My Cruise control switched just popped apart one day and I don't know why or how it goes back together. Well, it didn't completely come apart, the "ON-OFF" push button at the end was sticking way out and it no longer would click and stay in when pushed. Here's the picks I have of all the parts -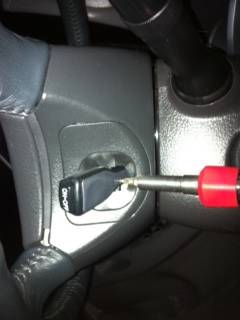 There's two electrical leads that should be in the right spot.
A spring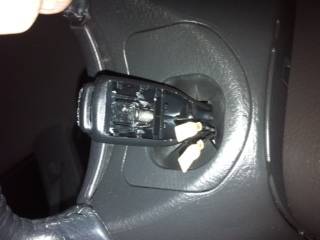 Then there's this little guy. I'm not sure how it goes in exactly but I'm sure if this is put in the right way everything will work.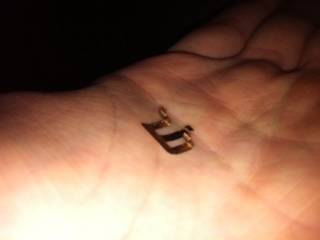 Anyone know or is willing to risk there cruise control looking inside to see how it's assembled?