I had a set for the 1st gen.....and it was home-built from another tacoma guy.
This is what they looked like.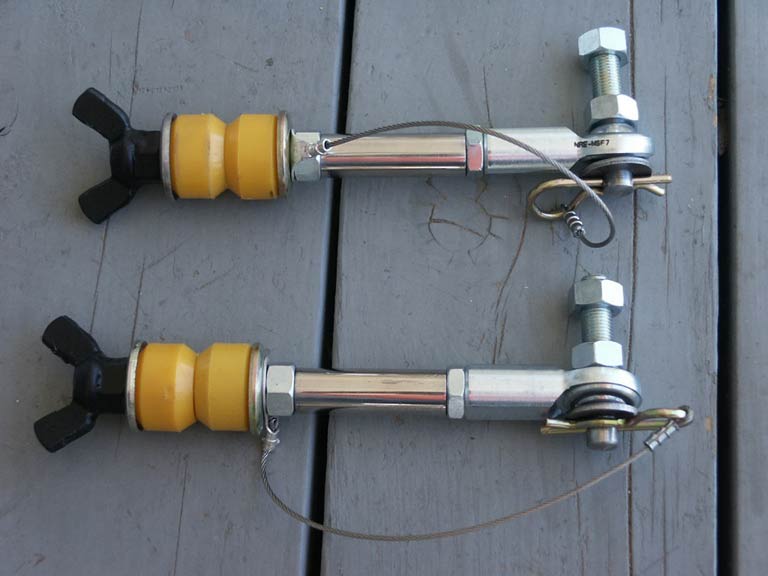 Worked pretty well, but I honestly don't know if anyone makes/sells them or not. You could build these on your own with a few visits to a hardware store.