Hello TW I need to ask for some help with my rear leafinstall, I know there are several how to intalls threads but I cant find anythat address my questions so here they go. Please help I have never done this before and donít want to learn thehard way.
First question: howthe hell do I know which is the front side and which is the back side, and isthere a left or a right side, or does this even matter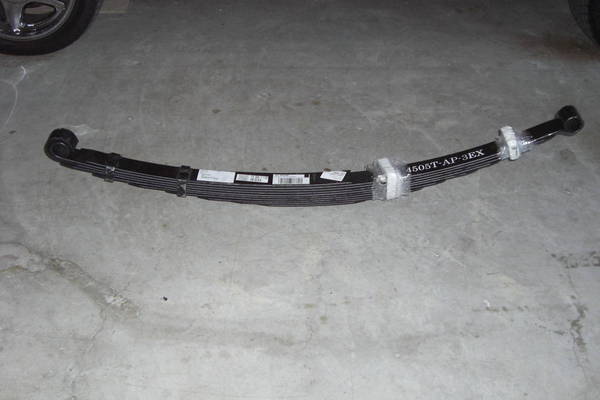 Second question: This shackle on the rear of the originalleafs, do I put this back on the new leafs or leave it off.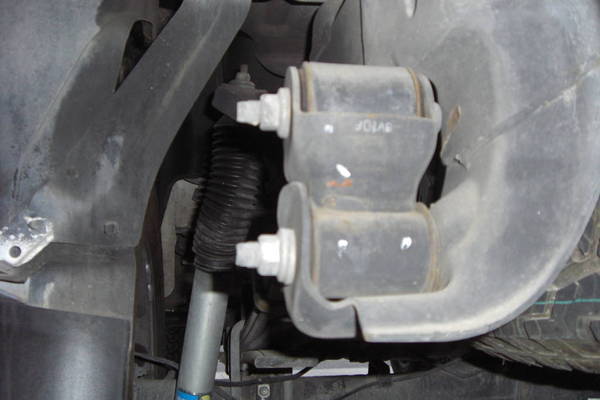 Here is a second pic of the shackle that is on the originalleafs, does this come off and install on new set.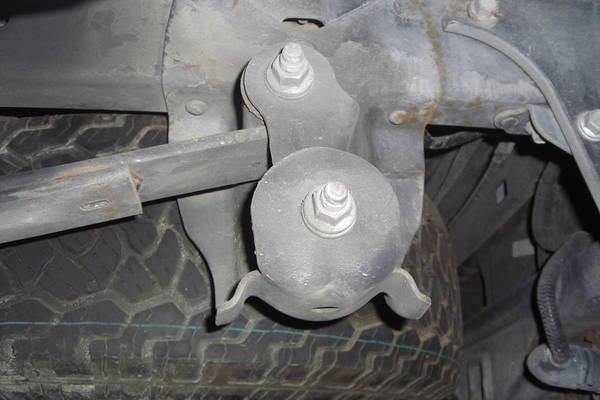 Any and all help will be greatly appreciated. These are new
allpro
expo leafs that I amgoing to install.
thanks