Hey guys...
just moved out to orange county CA and the truck was only 3 weeks old when I came out to my truck to find this...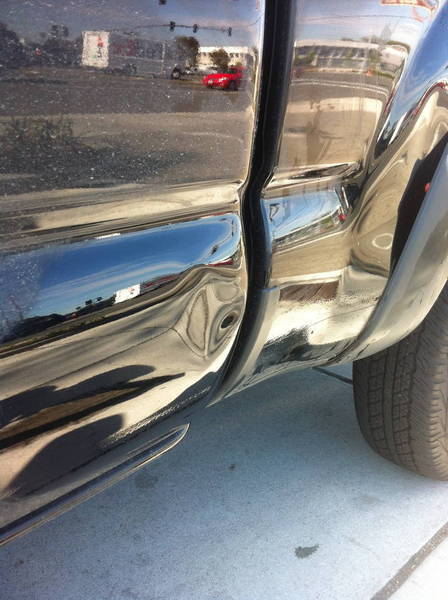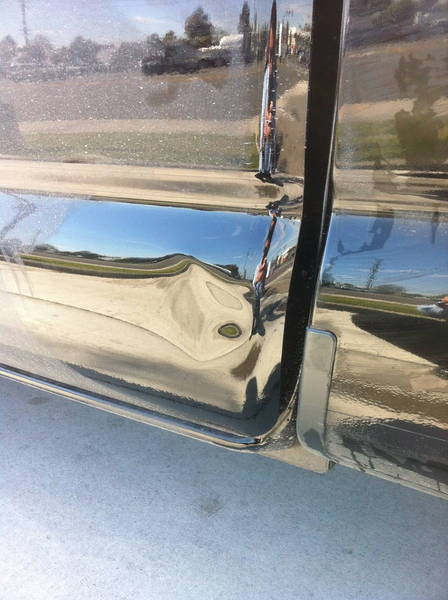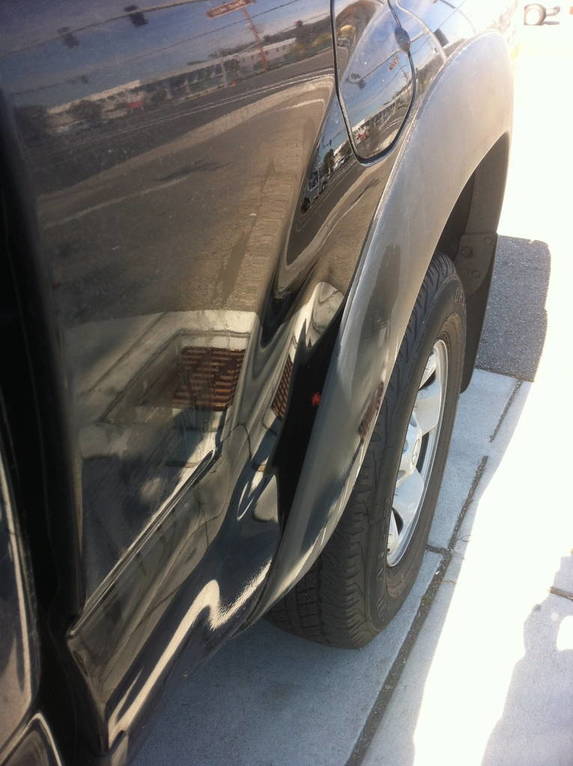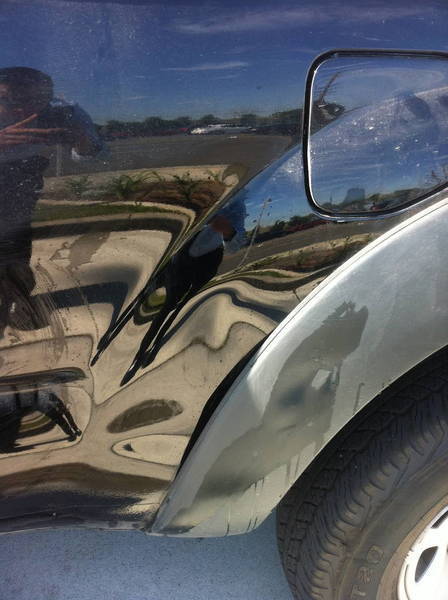 anyway any of you guys work with autobody or know anyone who is good in the socal/OC area? You guys think this is a candidate for paintless dent repair??
let me know what you guys think.