I bought my truck back in Nov 2011. I was thinking about starting a build but I wasnt sure how fast I would be adding stuff to the truck. Here is some progress.
Current:
1. Blacked out badges
2. Ultra gauge with custom mount
3. Billy 5100 in front
4. OME 885 Springs
5. LR UCA
6. Sway bar relocation kit
7. Billy 5125 in the rear
8.
Icon
3 leaf progressive kit
9. 285/70r17 firestone destination M/T
10. 17" OLD BBS 6 spoke wheels painted black
11. Blacked out headlights with TRS Retrofit kit D2S 6K
12. DDM tuner 6K HID Fog light kit ( Dont buy anything from DDM. Horrible Customer Service!)
To come:
1. N-Fab step bars
2. (Sockmonkey) decals
3.
Tonneau Cover
4. Pop N Loc
5. Homertaco Grill, when he gets some made up. Can't wait!!!!!!
6. TRD Skid Plate
7. BenWA's Sliding rear window
Day I bought it.
Retrofit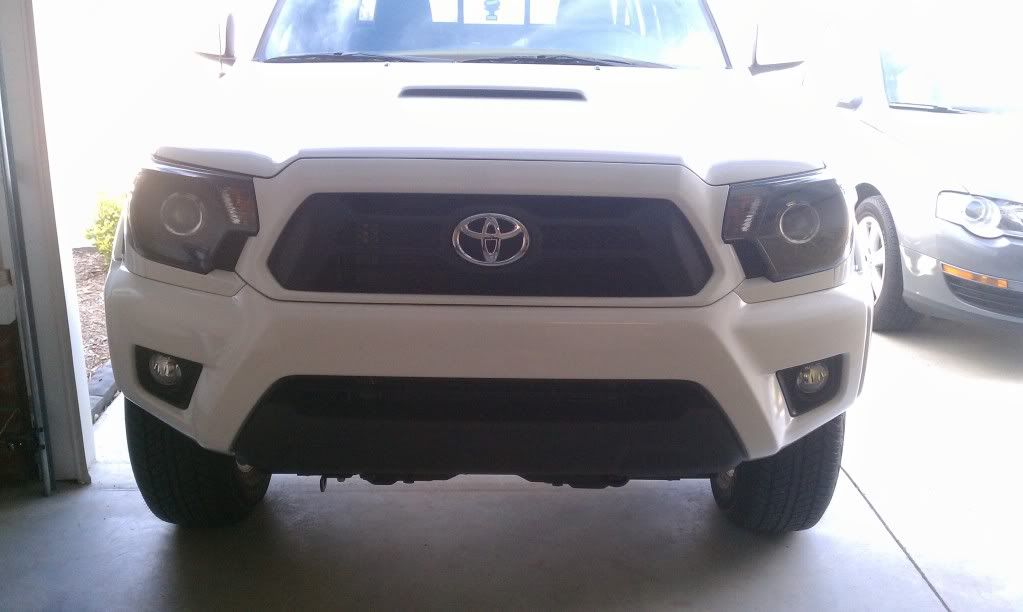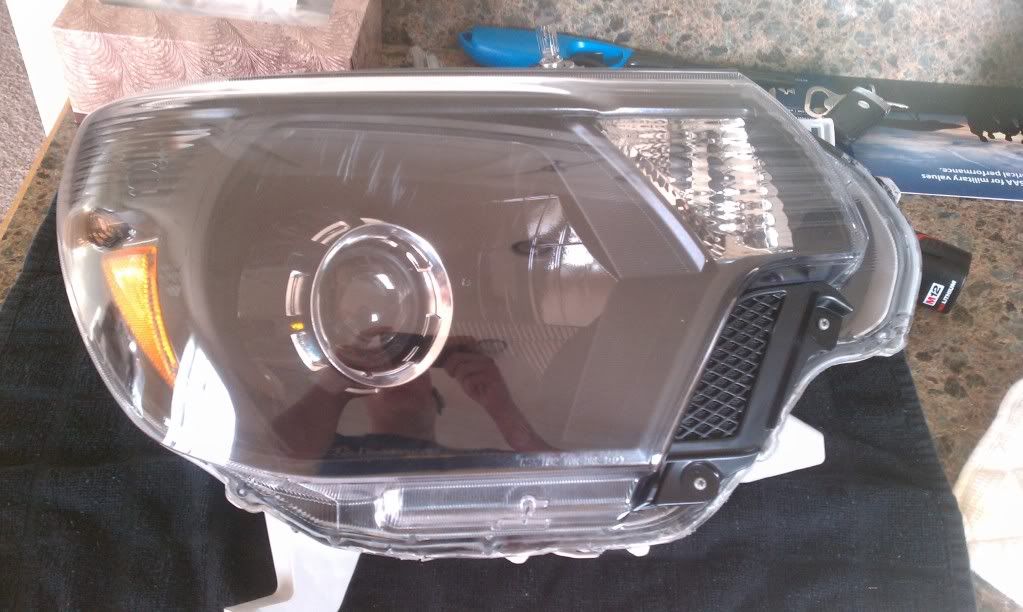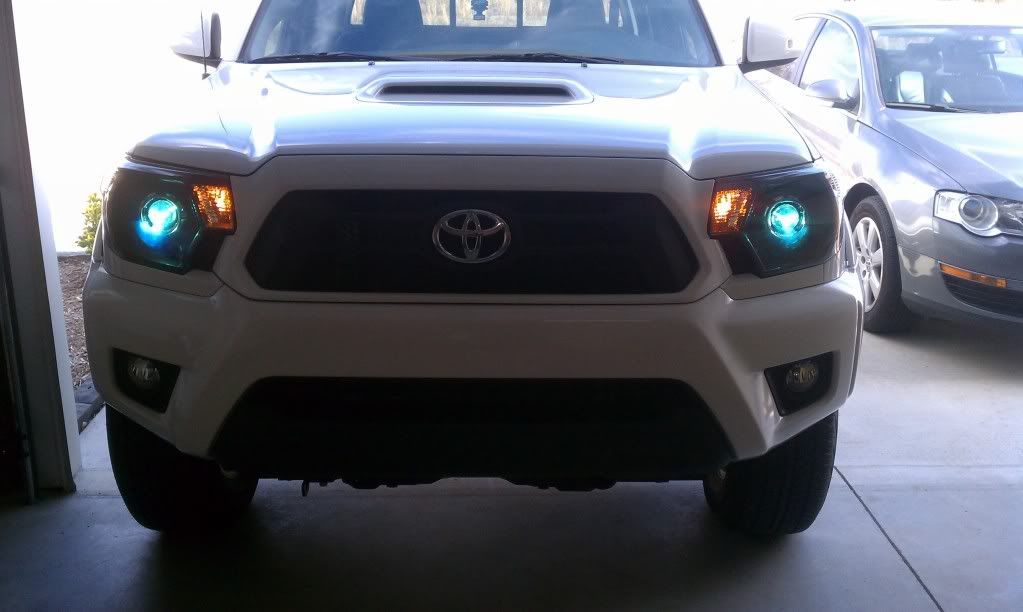 Lift and After lift