What do you guys think?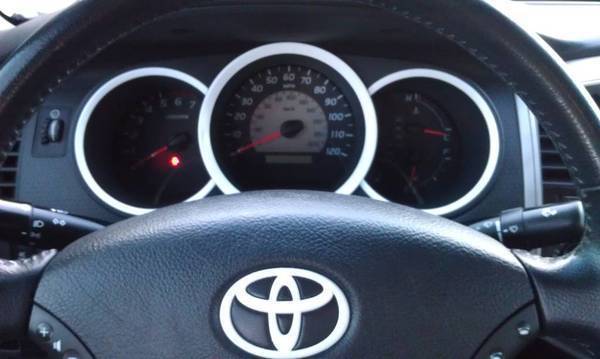 Heres the breakdown: Finally finished my interior painting and sound deadening. I tore out the back wall plastic and my sub/amp and laid down some Fat Mat Rattle Trap.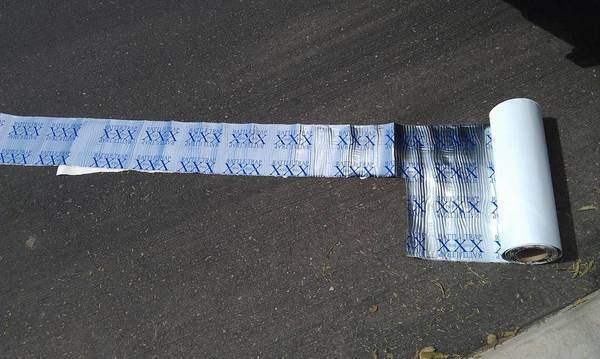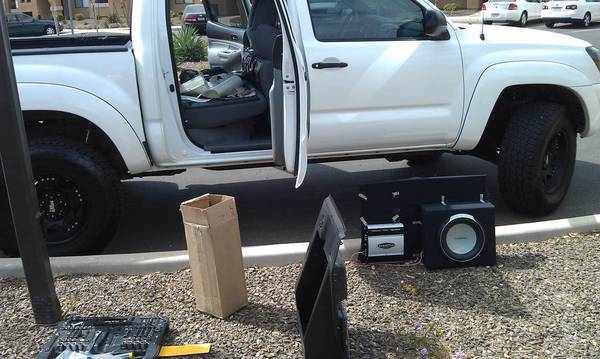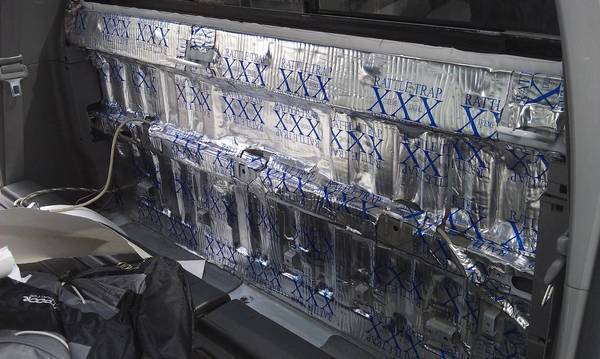 of course refreshments...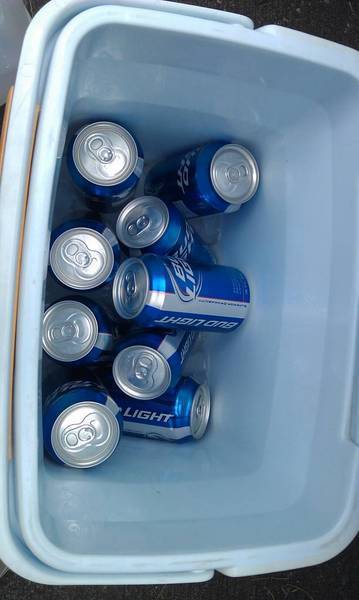 I removed the chrome piece on the shifter by just popping it off as if you weer to break it in half. lol, sanded, primed, and then painted in krylon fusion white.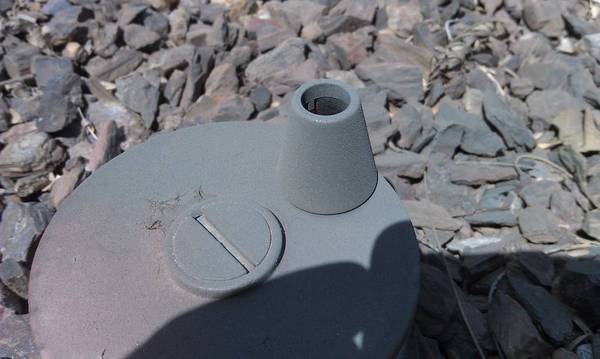 Then removed the door panels, and the gauge cluster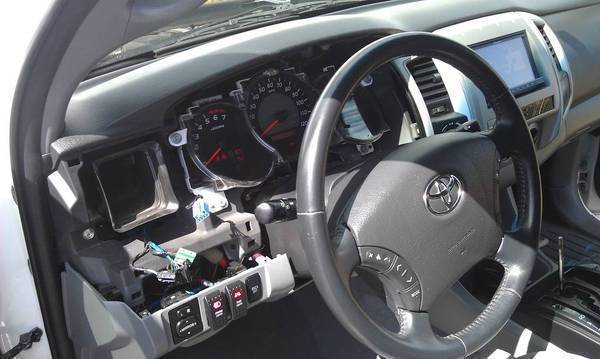 removed the gauge rings by the small clips behind the cluster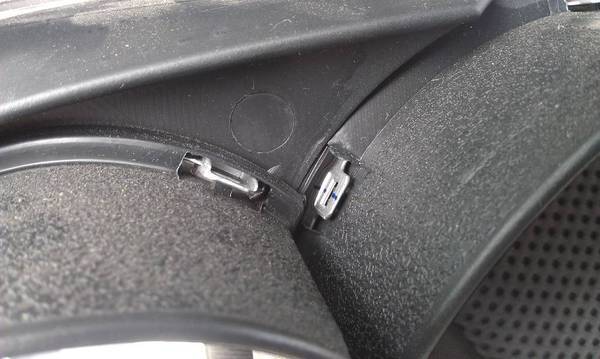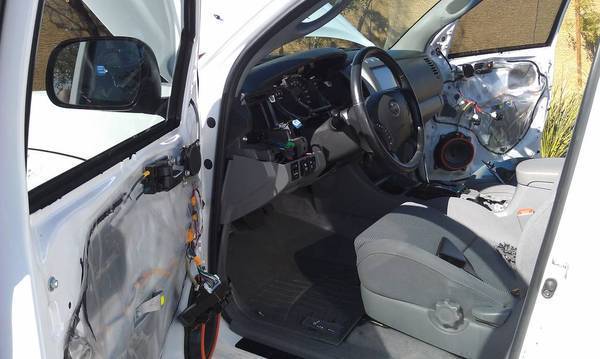 all pieces painted in Krylon fusion.. waiting to dry..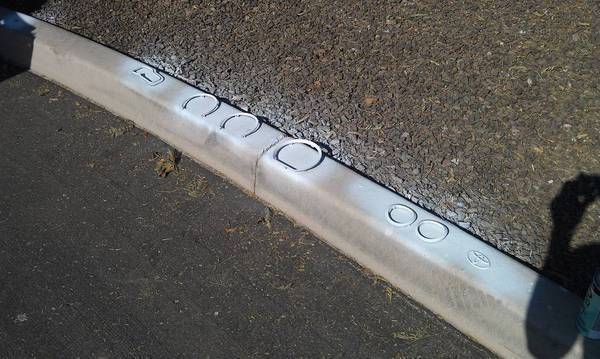 next step... watch paint try..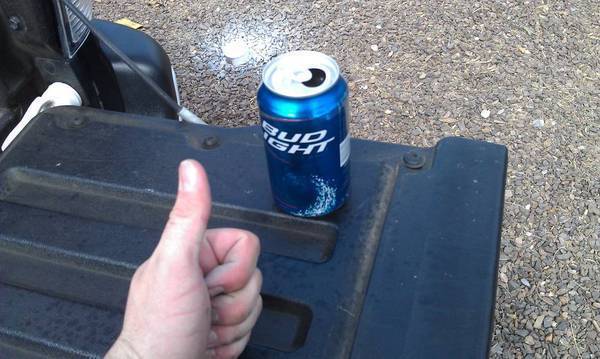 then reinstalled all the pieces. I used two part epoxyto attach the bezel on the shifter, and the emblem on the steering wheel.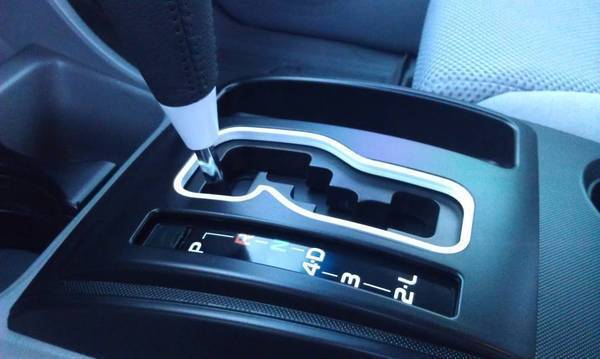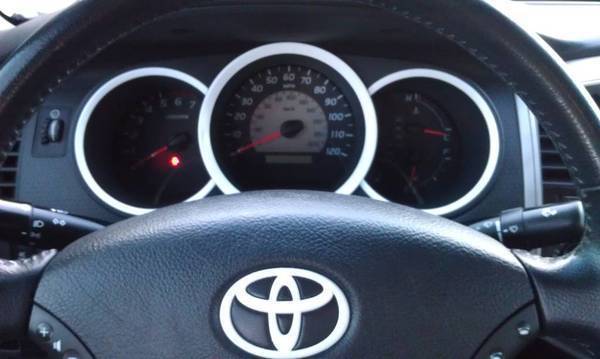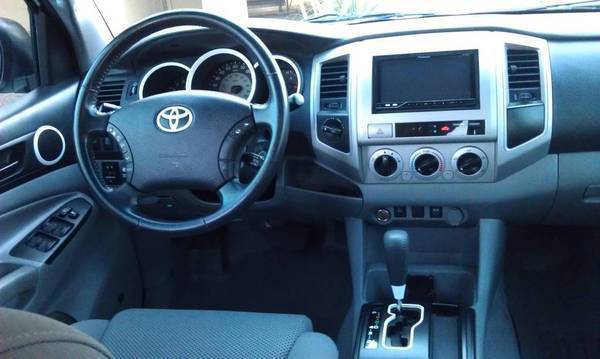 all finished, cleaned, and detailed..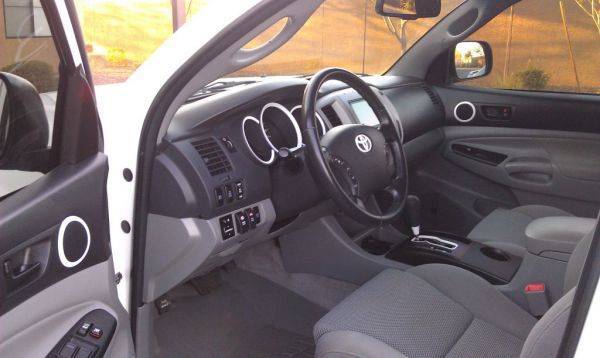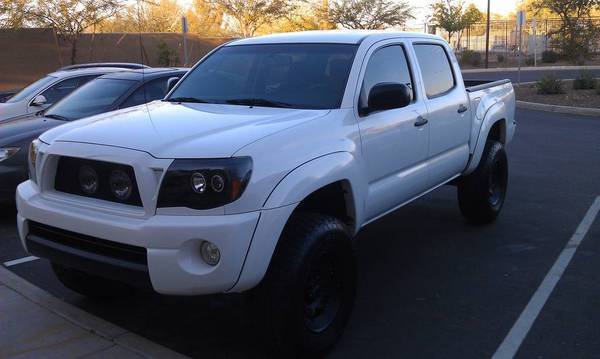 For the gauge cluster: remove the driver side kick panel (under your fuse panel by the foot rest) there is one bolt you will see at the top. Remove it and pull that portion towards you. Next, remove the two screws above the gauges. They are more like push in clips. Once those are out, snuggly but carefully pull towards you on the bottom light gray part of the day. You will tell when it pops out. Do the same for the black gauge/upper dash portion.pull toward anf down. One it is loose, you will have to wiggle it out between the steering wheel. It's somewhat flexible so you can bend the upper part that is over the gauges a big to clear it. Tilting the steering wheel down helps a bit too. Then, once its out, you'll see the clips that pictured in the OP.
Here's the link I used. It's not for the same project, but it gets the cluster off. Lol
Tech Knowledgebase - Disable 2005+ Door Buzzer
http://www.customtacos.com/tech/index.php?article=225
Steering wheel emblem is definitely tricky and you have to be patient. its really soft, flexible plastic, and i used a SMALL flat head and a razor blade to cut it away from the steering wheel. then used the same razor blade to cut all the tabs off the back, applied apoxy, and stuck it back into place.