Today is a "Good Friday" so we decided to do a little bit of modding on my buddys 2012 tacoma.
Jon Salazars "6speedtaco12" 2012 Pyrite Mica Tacoma.
First Mod: Yellow Tinted Fogs.
Headlights got rained on.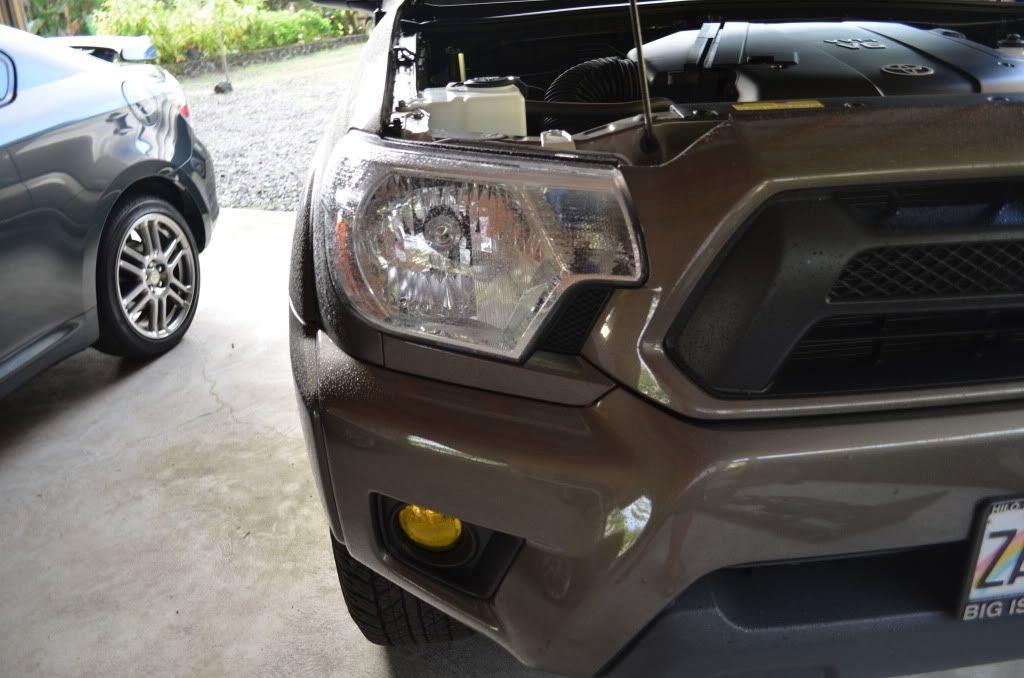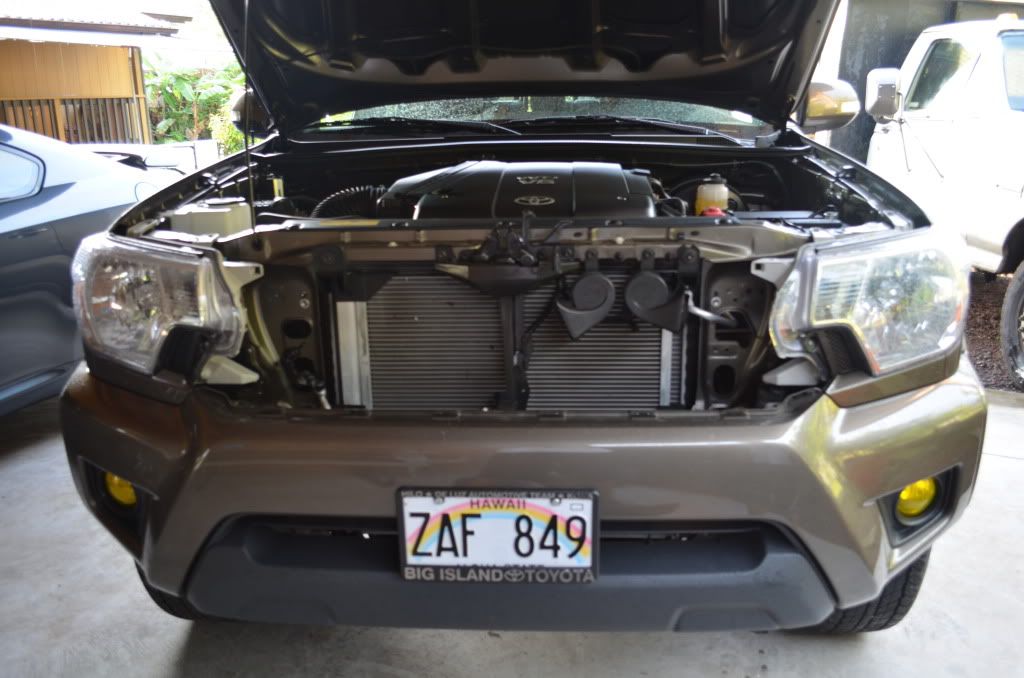 No Headlight Mod!
Baking Some Goodies!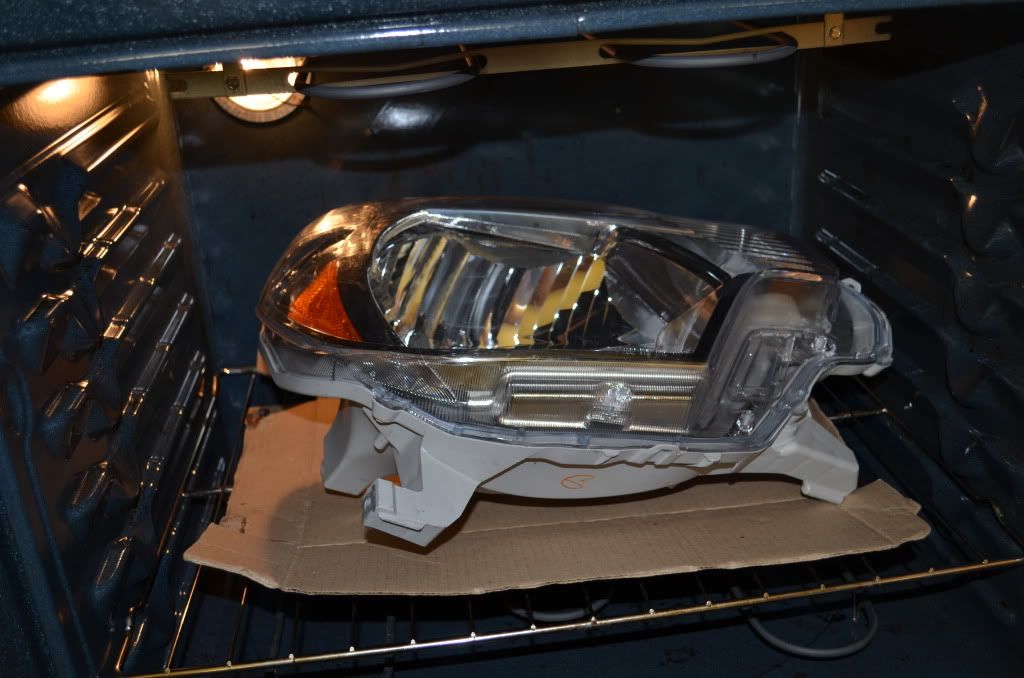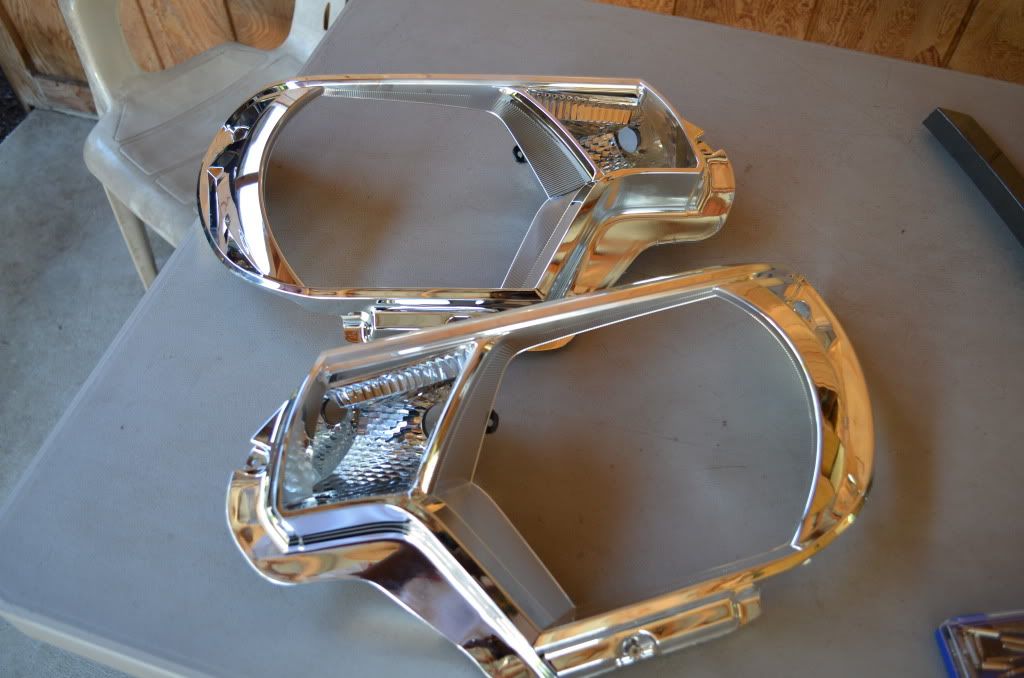 Forgot to take pictures of the painting process with my camera, rest of the photos are in jons camera but here is the finished product.
We also decided to do his emblems.
BHLM & Blacked Out Badges.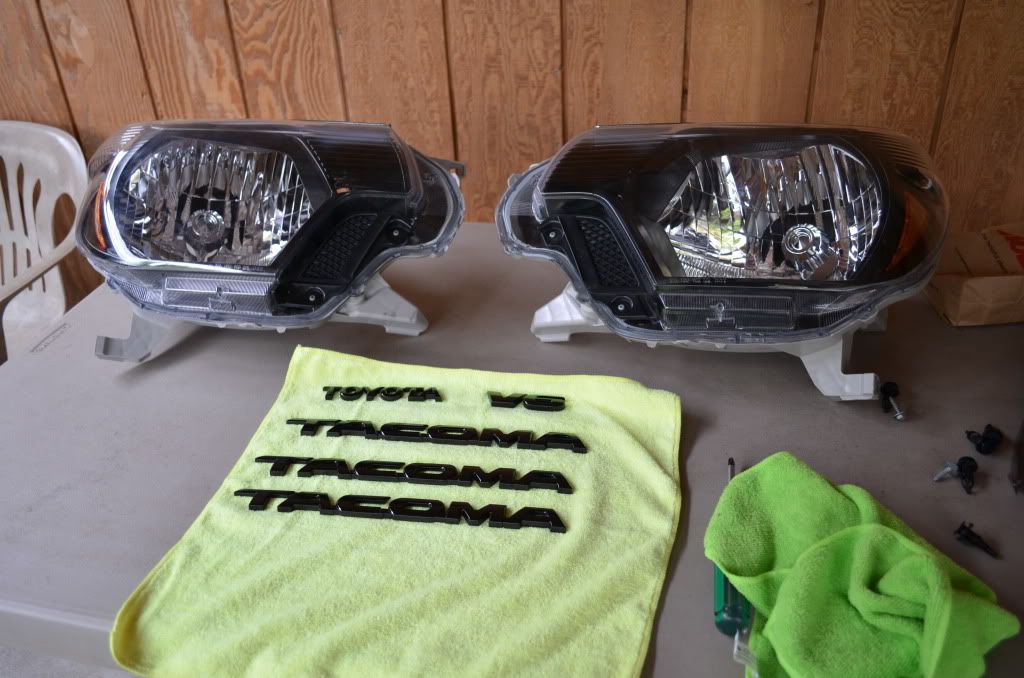 BHLM.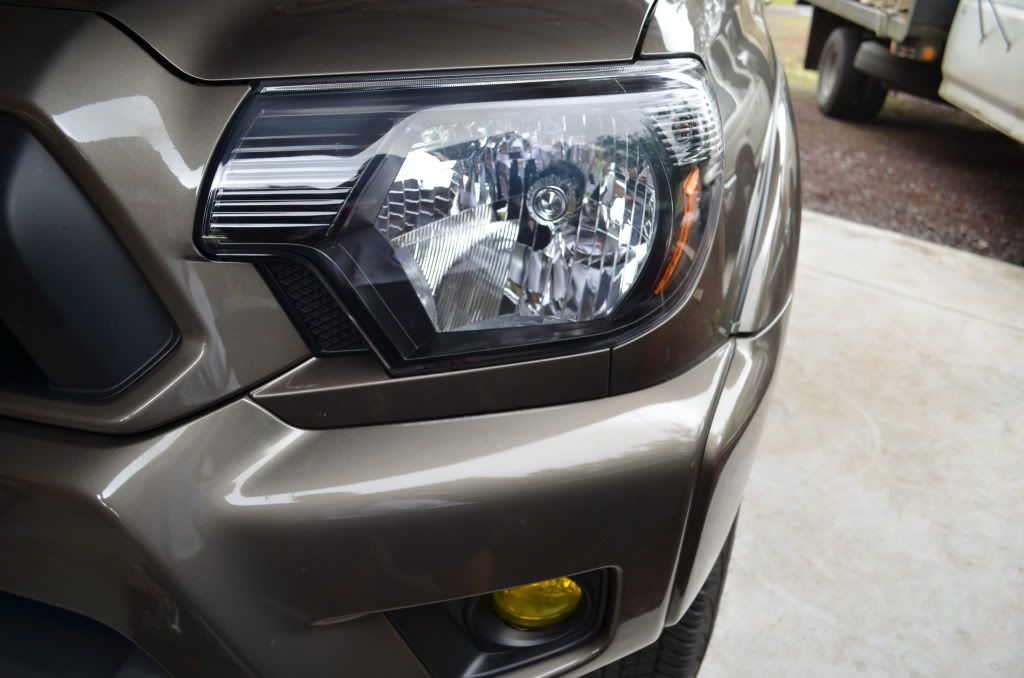 Emblems Done.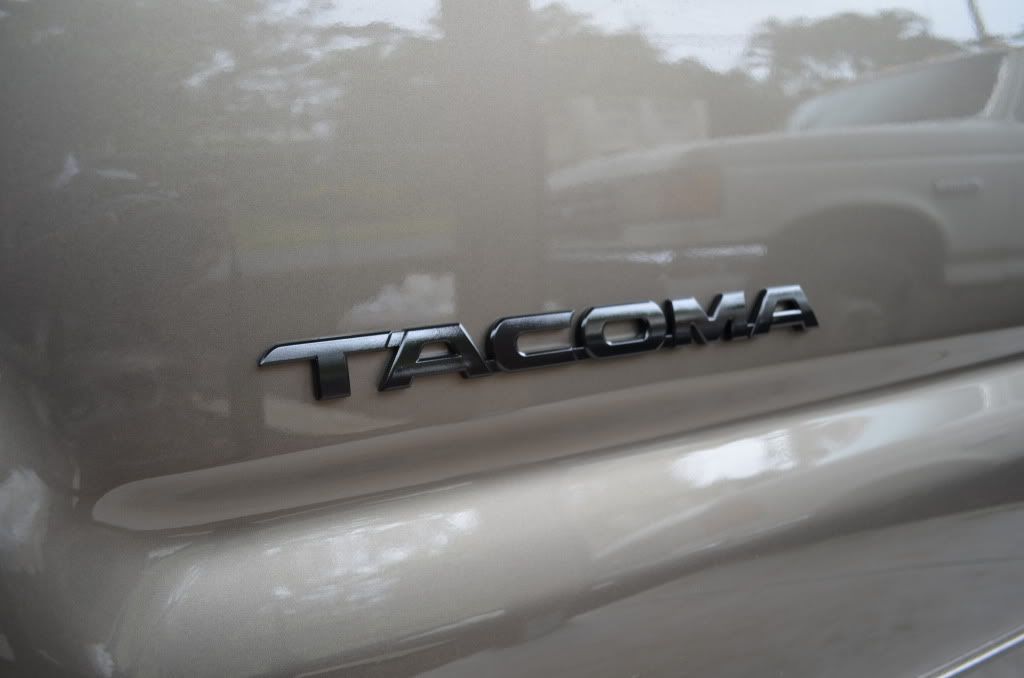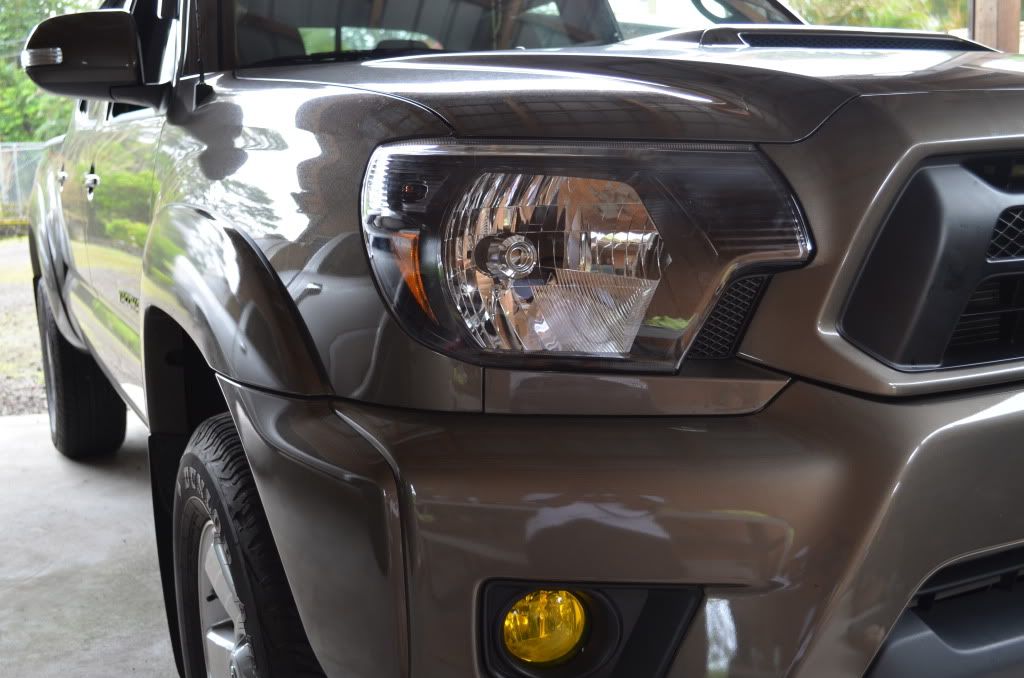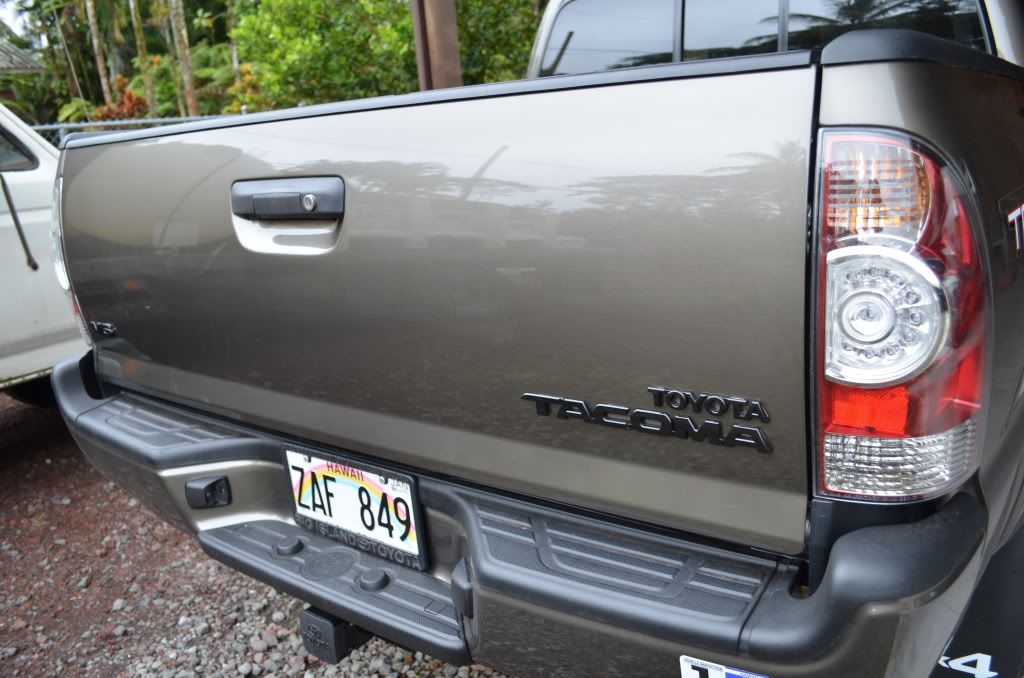 Anytime Running Fog Light Mod.
That's it for now.