i also installed mine using this write up... great job and thank you!!! i'll post a few pictures to help clear anything up with the wiring through the backup camera wire loom. Also i chose to strip some covering off the wires and solder them to the wires up front under the kick panel. I've never had any luck with those quick connectors. and for the plug under the cab i just poked a very small hole in it with a screw driver and ran the wires up though it then put the wire loom back on when i was finished.
*thanks for the sponge hint!*
this is how i wired it through the gate... i put the weather proof plug under the truck near the back up camera plug so removing the gate would be very easy.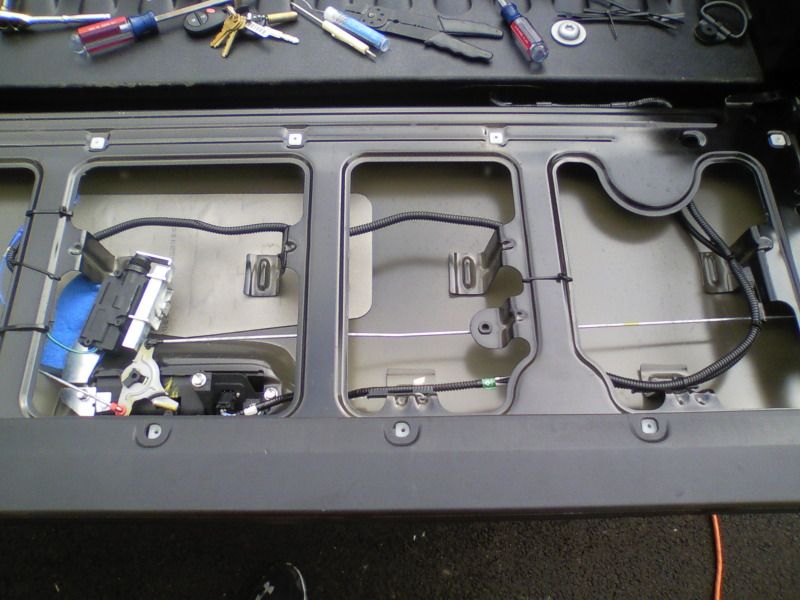 i put the pop&lock wires in the back up camera wire loom and ran them the exact way the back up camera is ran.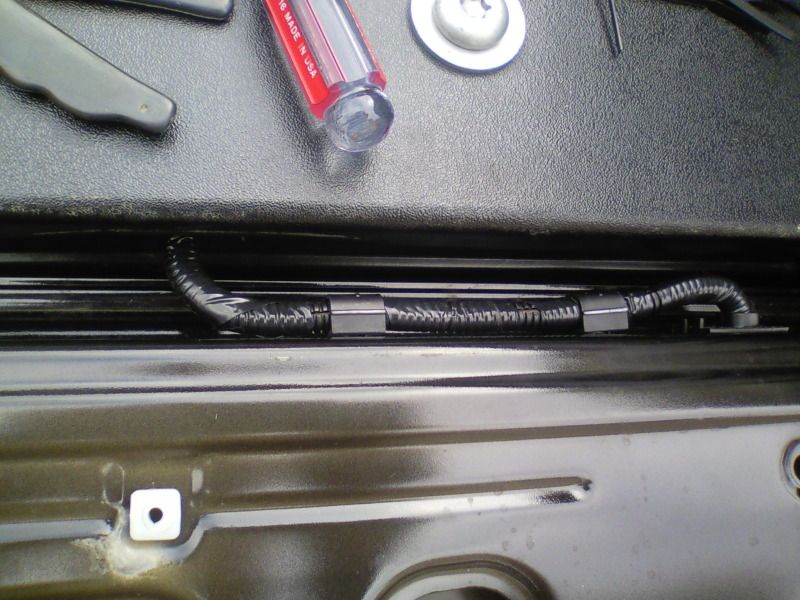 underneath.. black is pop&lock white is back up camera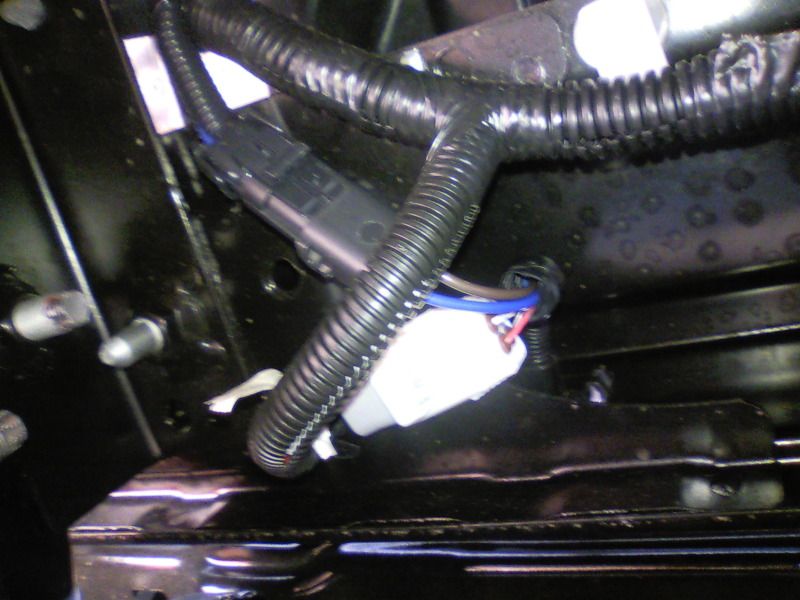 into the cab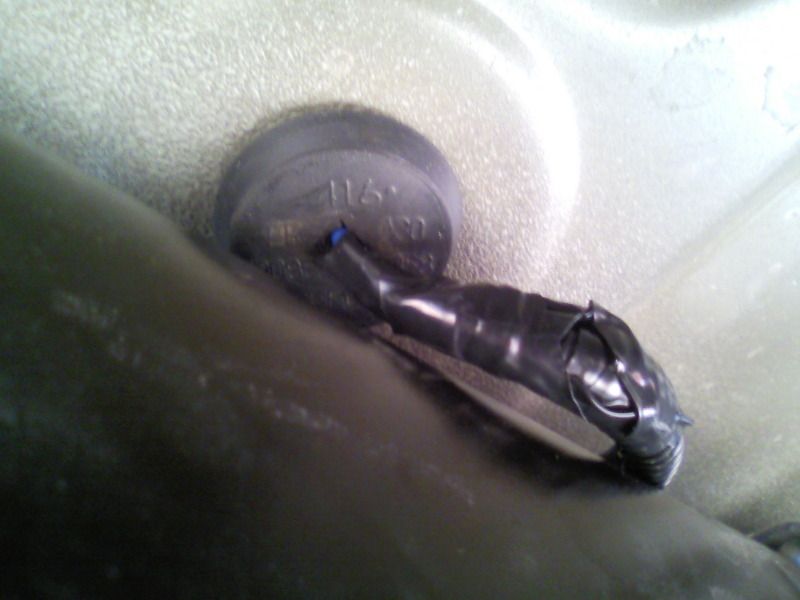 in the cab
final soldering/taping
and put back together looks like it's completely factory.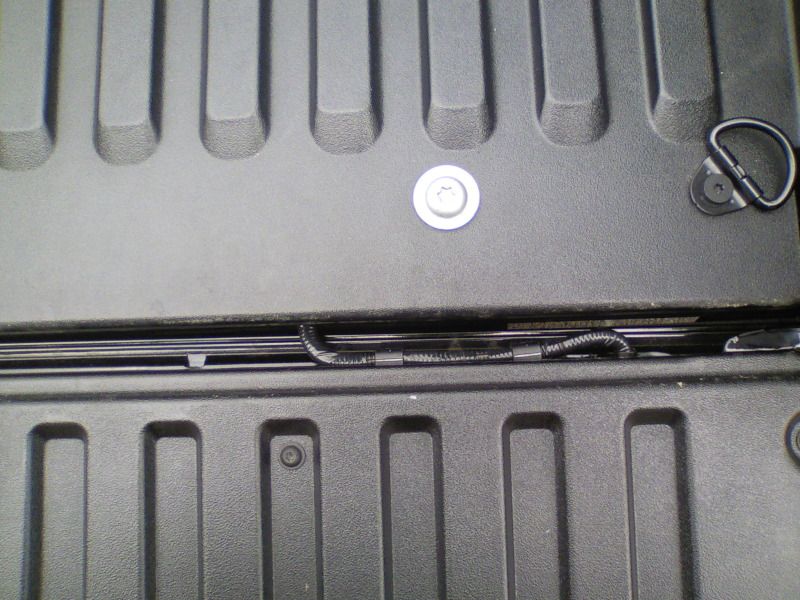 thanks again for the write up! made it SO much easier then figuring it out myself (particularly what tires to tap into.)