So, while driving your truck your rear differential warms up, and thus the gasses inside expand and push out though the breather, If your out wheeling and you splash through a creek it can quickly cool the casing causing it to suck in air through the breather. If the breather works correctly it wont allow the inflow of air or water, however to avoid even worrying about getting water in your rear diff while offroading you can install a breather tube.
Total cost $8
First here is what you need:
The stock breather takes 14mm, depending on the fittings you buy, my brass fittings took 5/8" wrench, some zip ties, and a fish tank air stone, at least about 8ft of tubing preferably something oil/fuel resistant.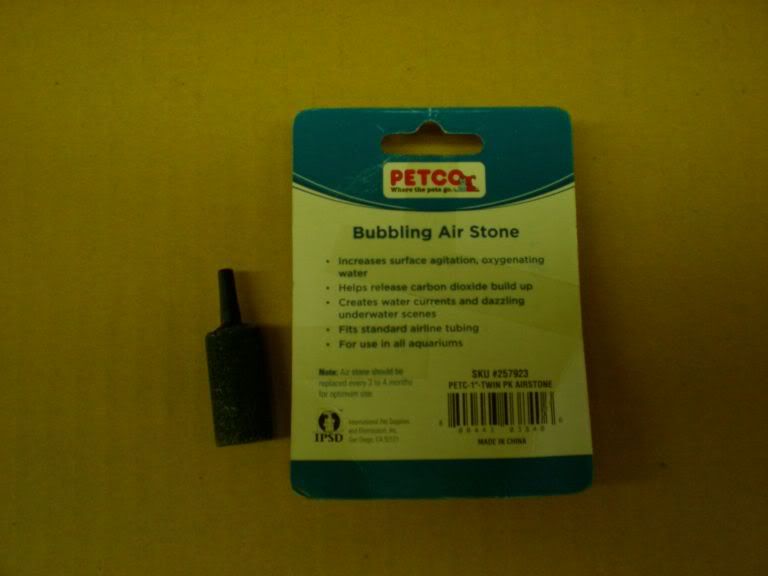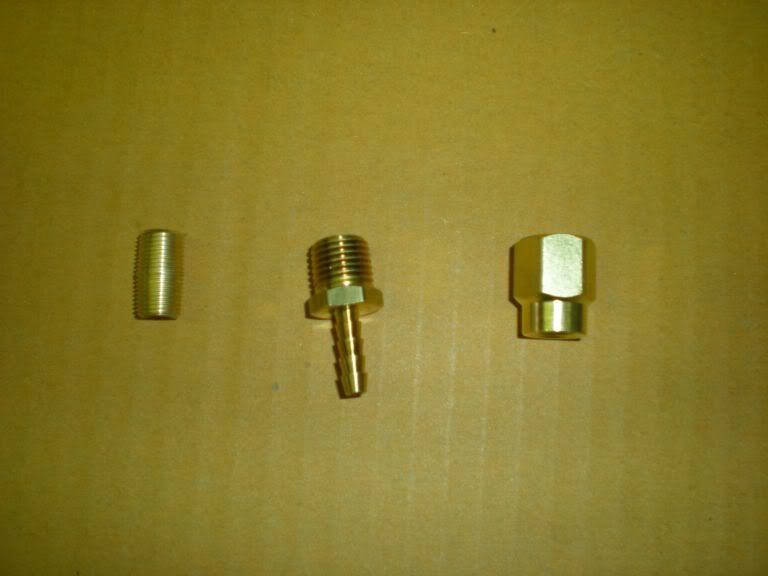 Assemble the brass fittings:
Now locate and remove the oem breather and screw on your newly assembled brass fittings: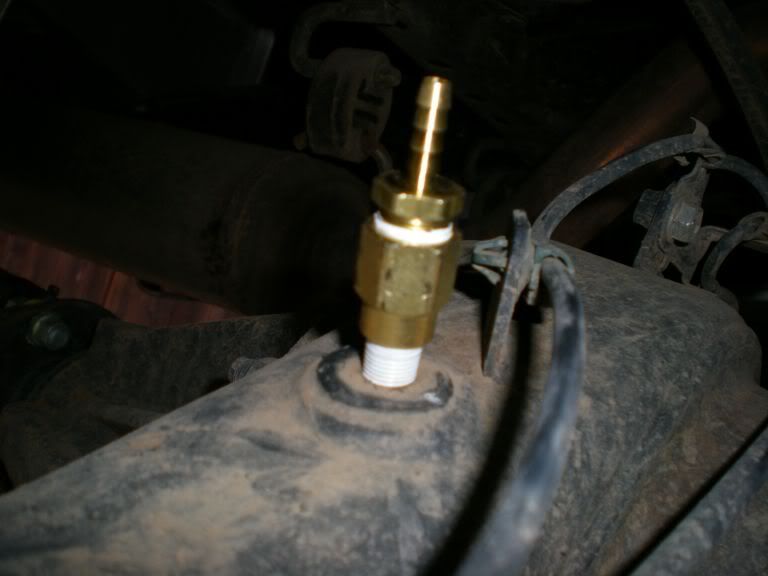 Attach tubing, if you have bought the right diameter it will fit tight, I did not need to use the zip ties but better safe then sorry.
Run hose up over spare tire securing it with zip ties, make sure to leave enough slack to allow the axle to move up and down, use the break lines as a guage for how much slack you need
Run the other end of the tube up behind your tail light, mount the air stone on this end of the hose, this keeps dust and moisture out of this side, then secure in that cavity with zip ties, I had a few feet extra of hose I just coiled into the cavity incase I need the length later: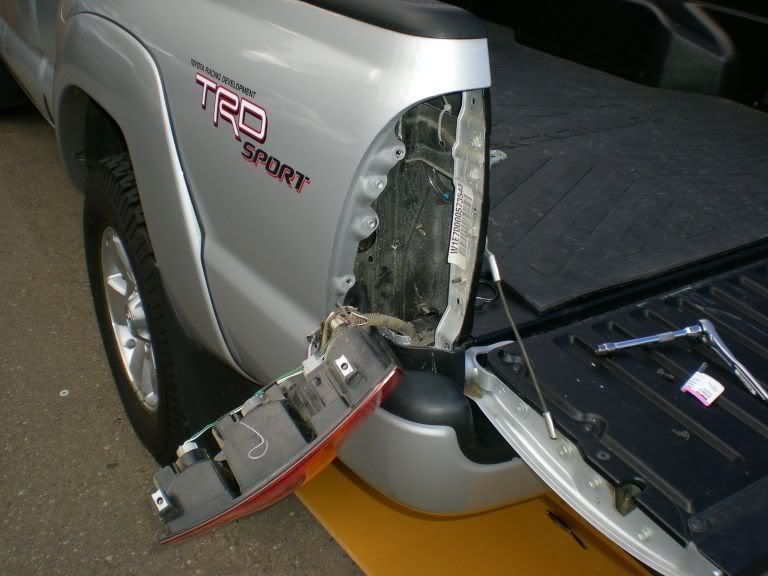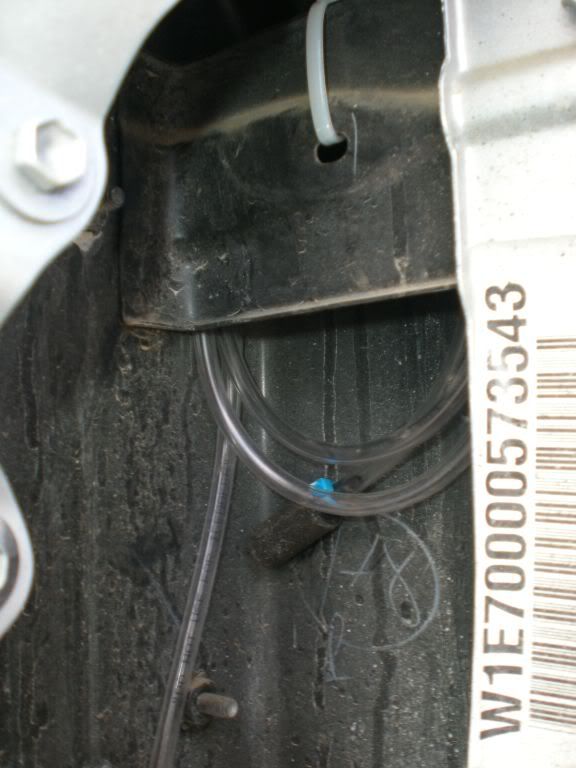 Put your taillight back on, presto Rear Diff Snorkle
Took me about 15 minutes total including stopping to take pictures.