Quote:
Originally Posted by
T@co_Pr3runn3r
I has this setup yet to be installed but like the OP antenna mounting spot. Thinking the antenna would work better having the hood and top of cab to bounce off of. Very good writeup and pics..........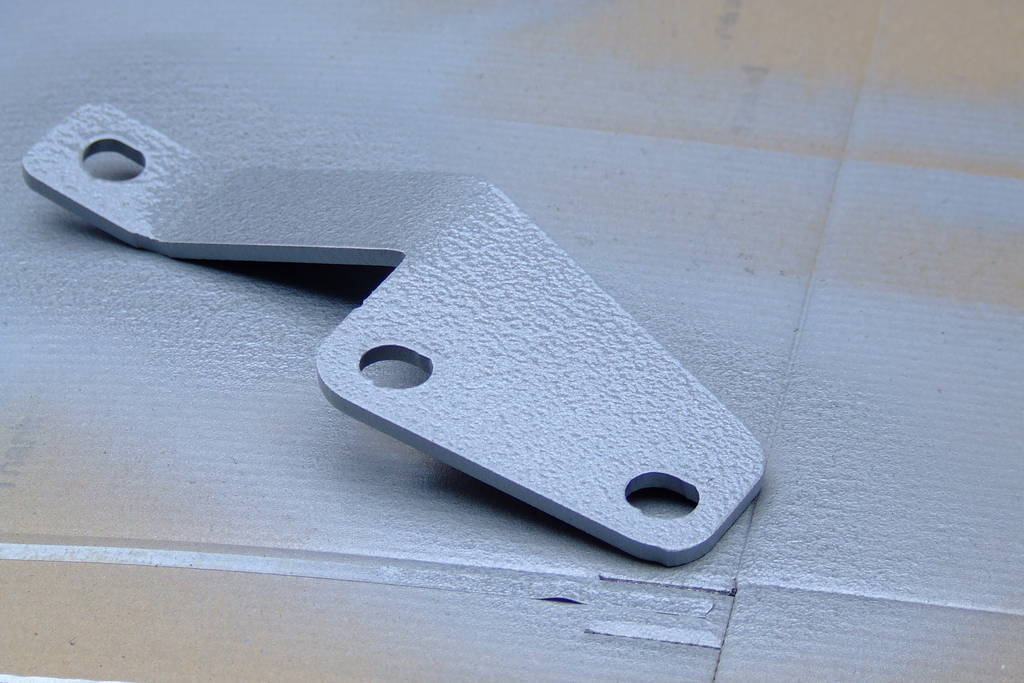 CB mount (upsidedown in pic) can be ordered from Eric (RelentlessTaco)
Other Relentless Fab. products
(
1
2
3
...
Last Page
) by RelentlessTaco
RelentlessTaco 06-04-2010 11:05 AM