Okay....this is an extremely easy fix and will only cost you a few dollars. No tools are needed to perform this fix. Let's go step by step...by the way this fix is for the shift selector next to your automatic shifter. If yours lights up when the headlights are on, you are good. If it does not, you have a burnt bulb (they all should light, no matter the truck's options.)
This first step is to take the shifter knob off. Simply unscrew it.
Now you can take off the silver colored portion of the console that contains the cup holder, pen tray, etc. (it is officially called a console upper rear panel sub-assembly.) There are six tabs that hold it down (one at each corner and one on each side in the middle.) Simply grasp this piece and pull straight up...I was able to get mine up at the front first and then everywhere else. Do not use any tools...you will scratch the plastic. Here is what it looks like from the bottom: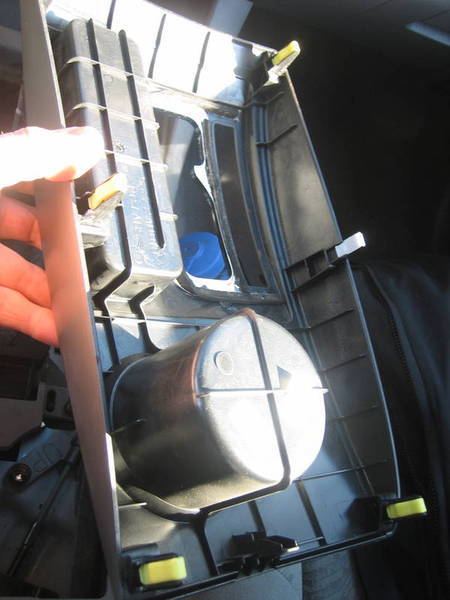 Here is what is underneath that piece: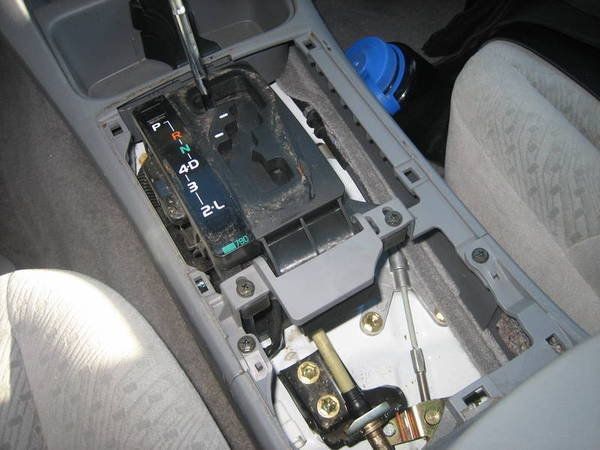 Notice all of the dirt and grime? Clean everything while you're at it. It will never be easier than now.
Ok, next we need to remove the "upper position indicator housing" as Toyota calls it. This is the piece that is around the shifter itself, with the shift pattern on it. There are only 4 tabs that hold it down. Toyota says you can use a screwdriver...I found that totally unnecessary and simply used my fingers. Screwdrivers have a way of breaking plastic, so why risk it. Here is a view of it removed...those U-shaped pieces are the tabs that hold it down.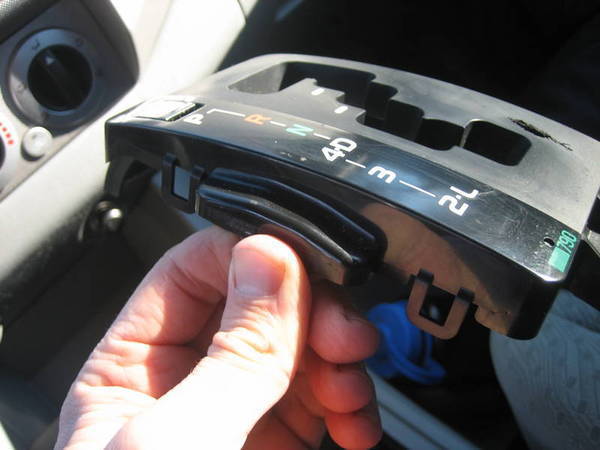 Now you can see the bulb exposed (actually the rubber bulb cover.) The plastic piece surrounding the shifter just lifts off...it's dirty so clean it. This piece is called a slide cover. Here is a picture of it before it is removed: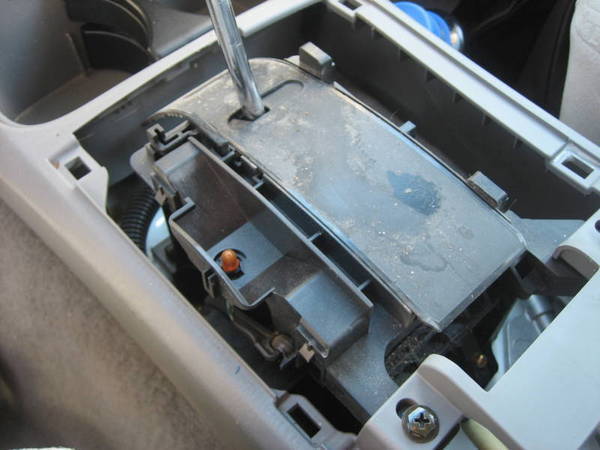 And here is what it looks like removed: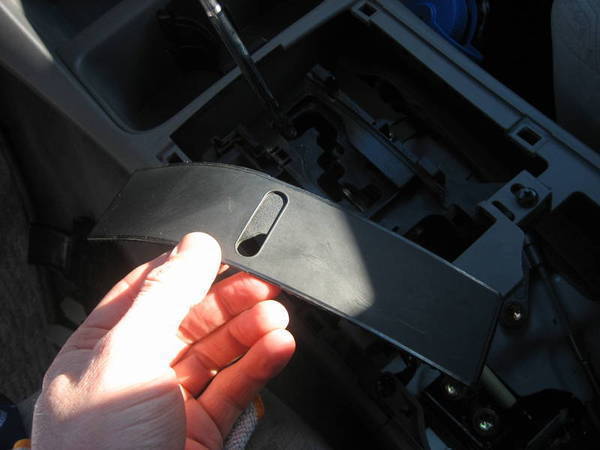 Next we will remove the bulb and it's cover. To do so simply grasp it and twist a quarter turn and it will drop down. You can see how far you need to twist by watching it from the top. The notches are clearly visible. Here is a side view of the "indicator lamp wire sub-assembly" as Toyota calls it: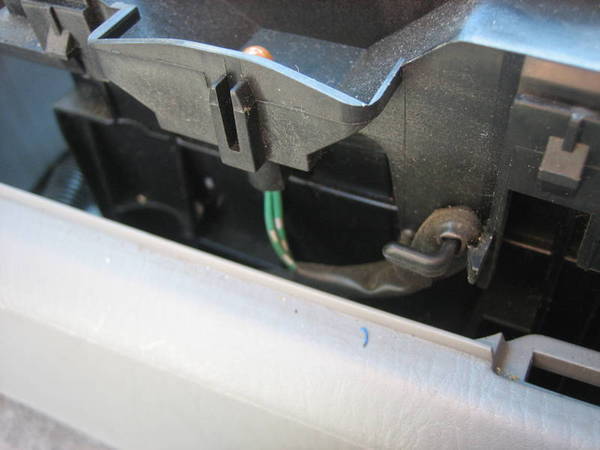 And here it is after it has been taken out of its spot: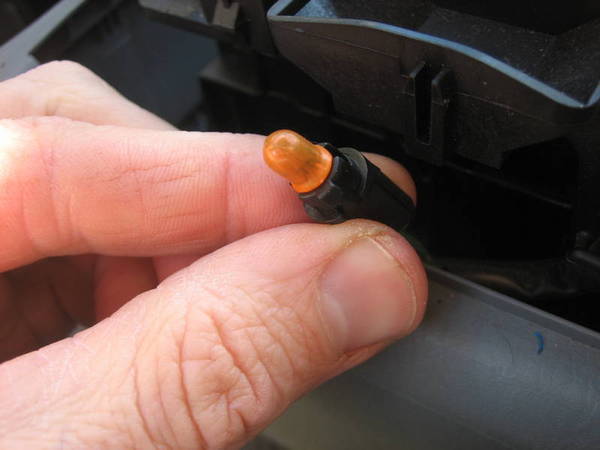 Notice the orange rubber cover....the dealer warned me ahead of time that this would be melted to the bulb. He was right. It was fused to the glass and not re-useable. To remove the bulb simply pull it straight out. Here is what it looks like out: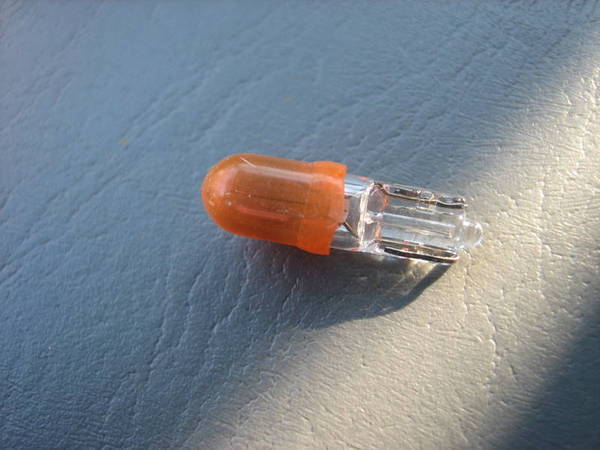 Okay...the parts you will need and their numbers are visible in this photo...I was able to get 20% off if I bought them on Wednesday between 4 and 6 PM...maybe you can do the same: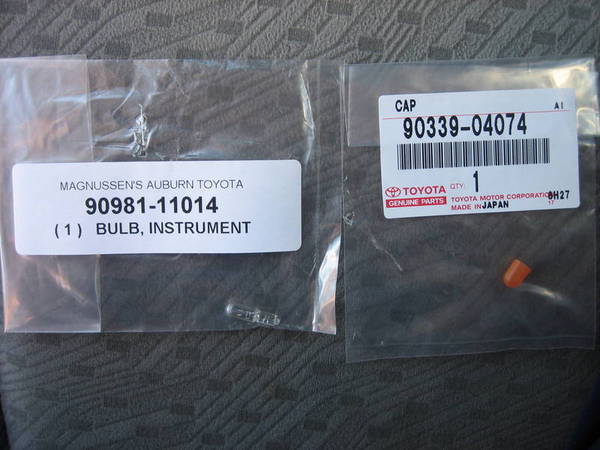 To install the new rubber cap on the bulb required a tiny bit of saliva...otherwise it just sticks. You can see how it might fuse together...the rubber is very thin: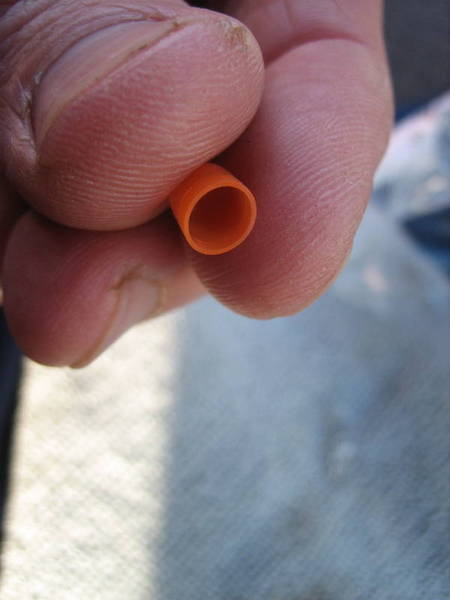 Push the new bulb into its socket, and twist and turn the socket into the console. In other words...install everything just the way it came out. Walla! A lighted shift selector! Good as new.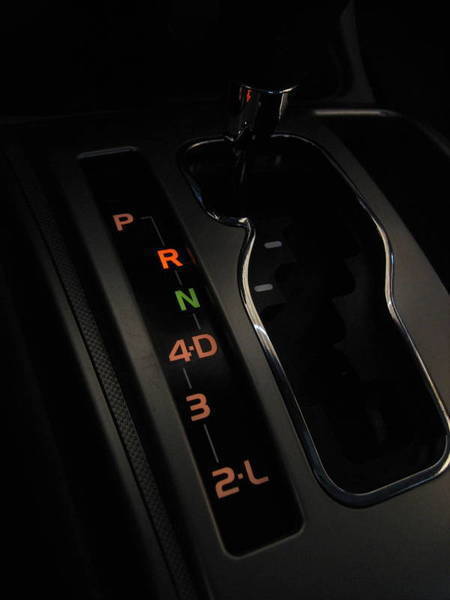 Let me know if there are any questions....I hope this helps at least one person on these forums. Who knows what the dealer would charge to do this...but it is literally a 5 minute job. Very easy.