After a while of deciding where to put my panel of six switches, I decided to cut up my cup holder for the Manual Transmission.
Here is a sneak peek of the process. I'll post up the rest and the finished product once I get a picture of a stock Manual Transmission Cup holder. It took me a long time to finish because I only had time to work on it every once in a while.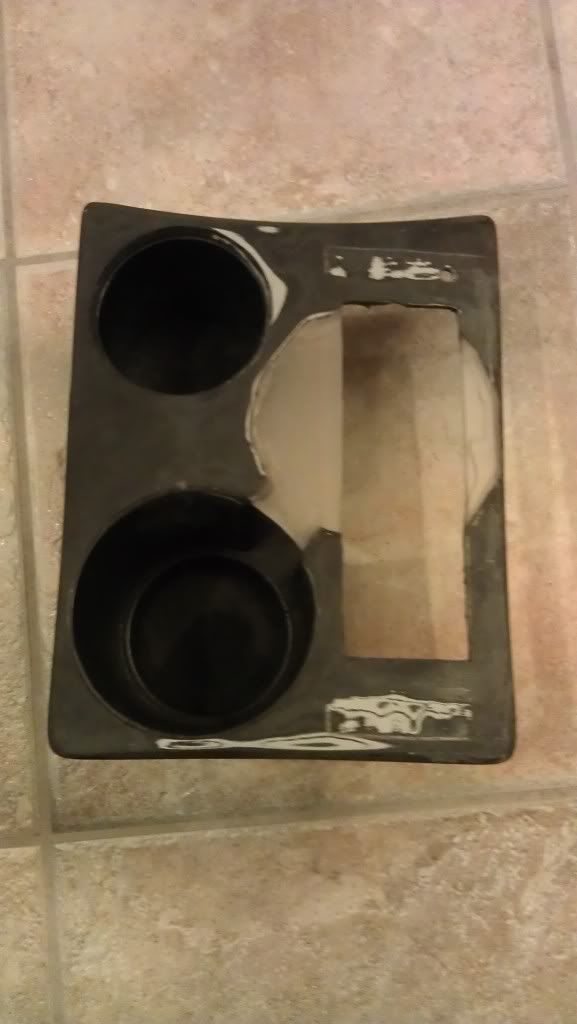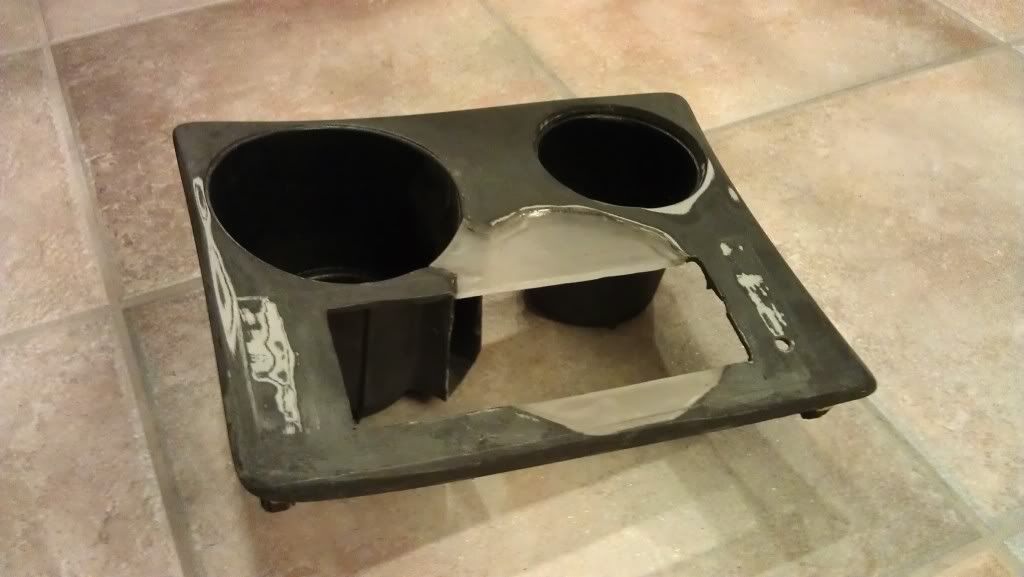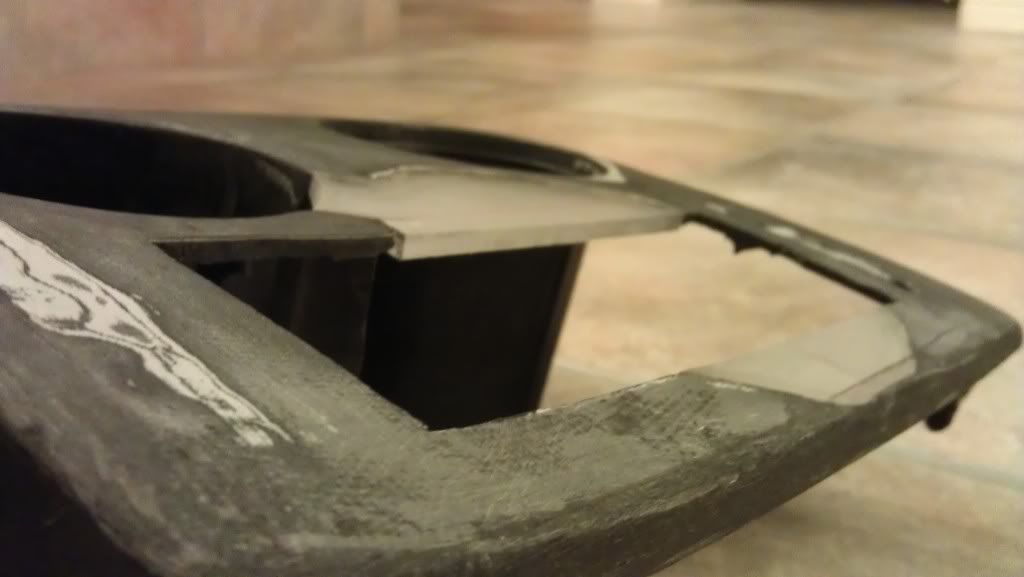 Can someone please post a picture of the original cup holders for a manual transmission? I forgot to get a picture before I started cutting it up and I would like a before and after shot. Thanks
Got the before pictures thanks to ee1284. Thanks man!
Here's some more of the pictures in process: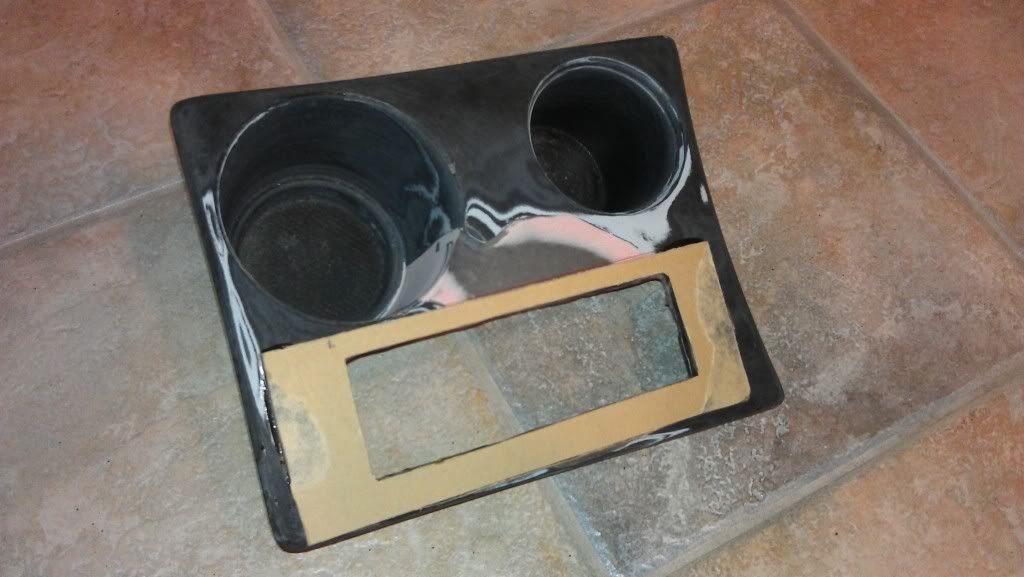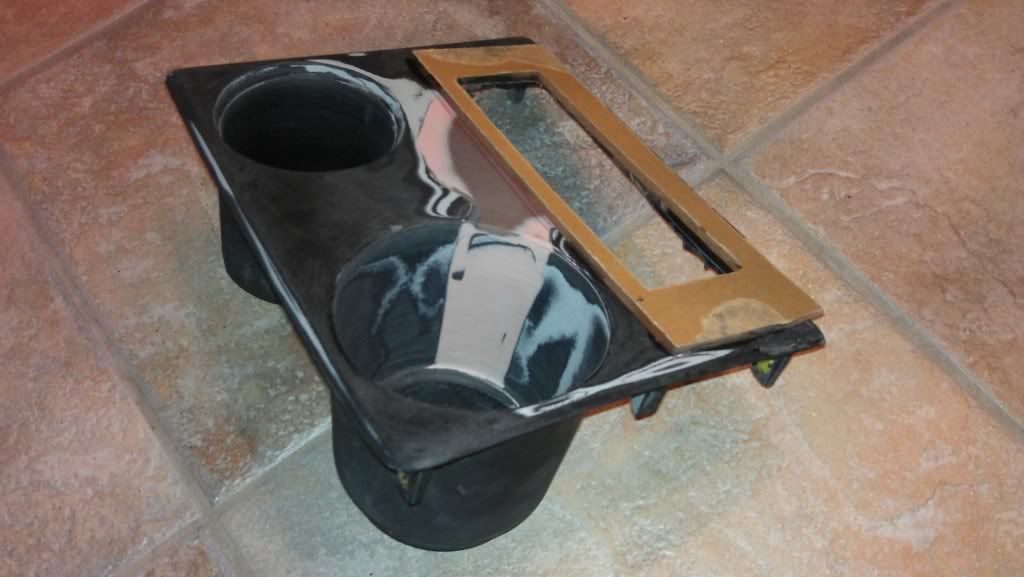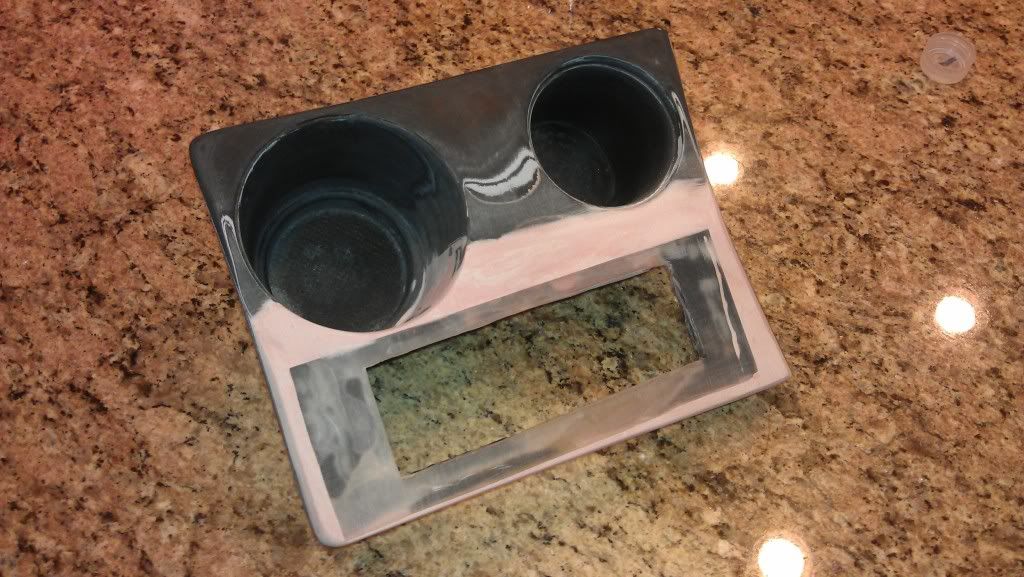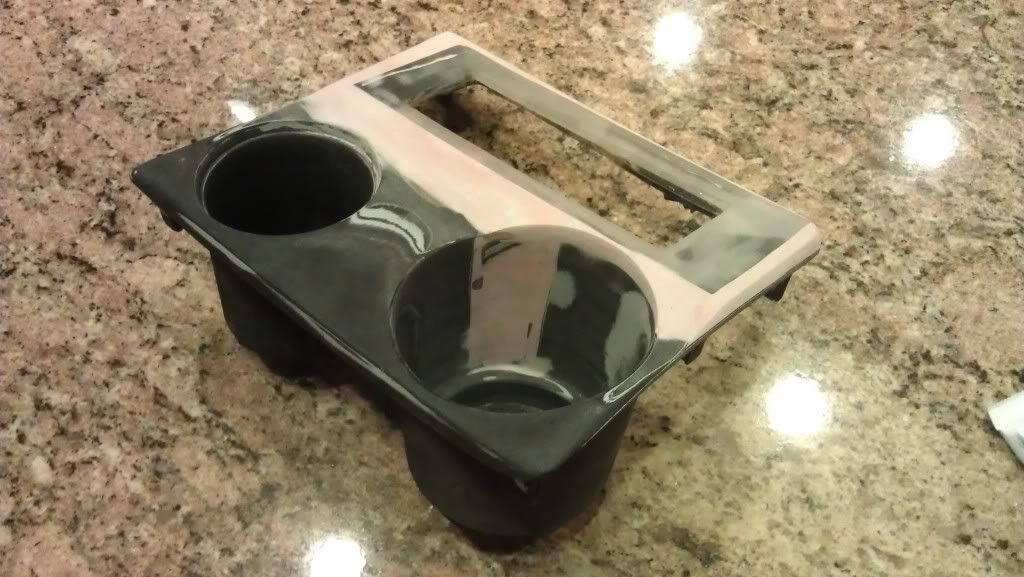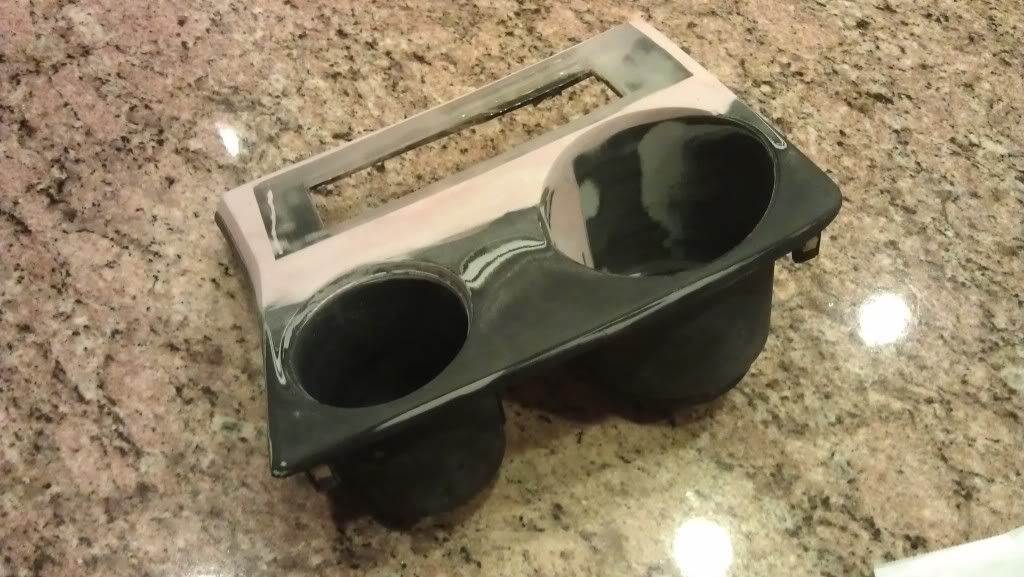 The Final Product: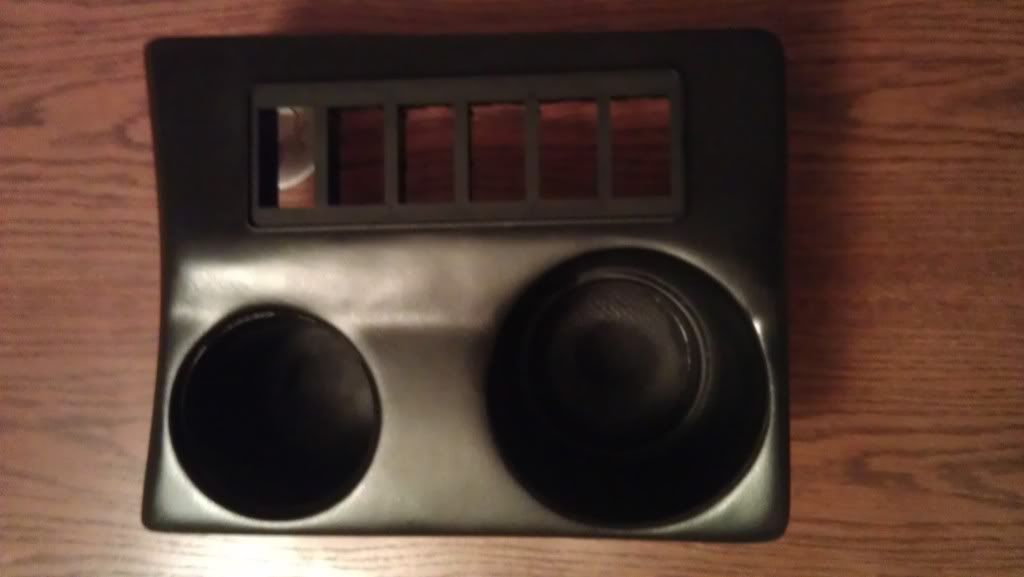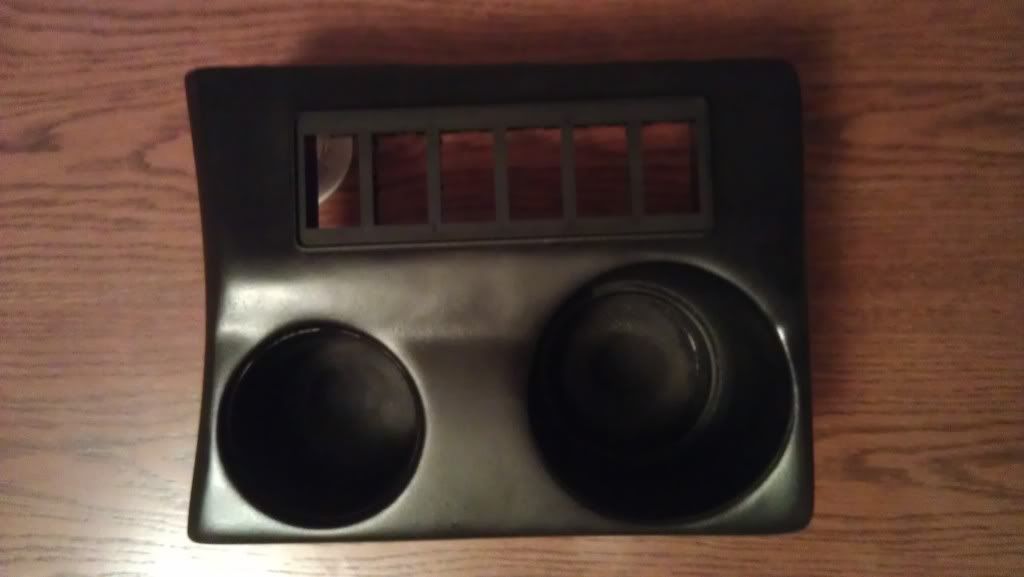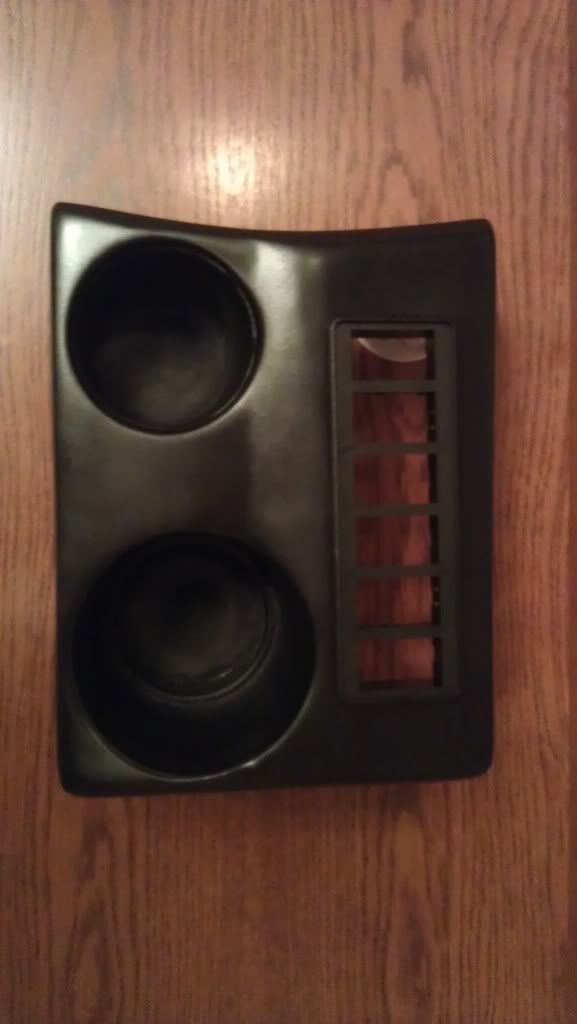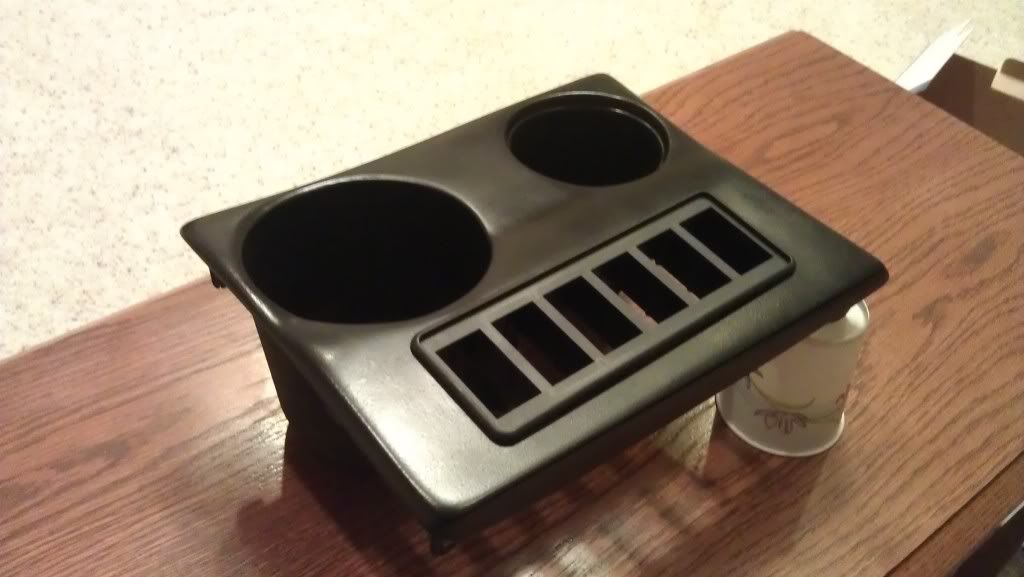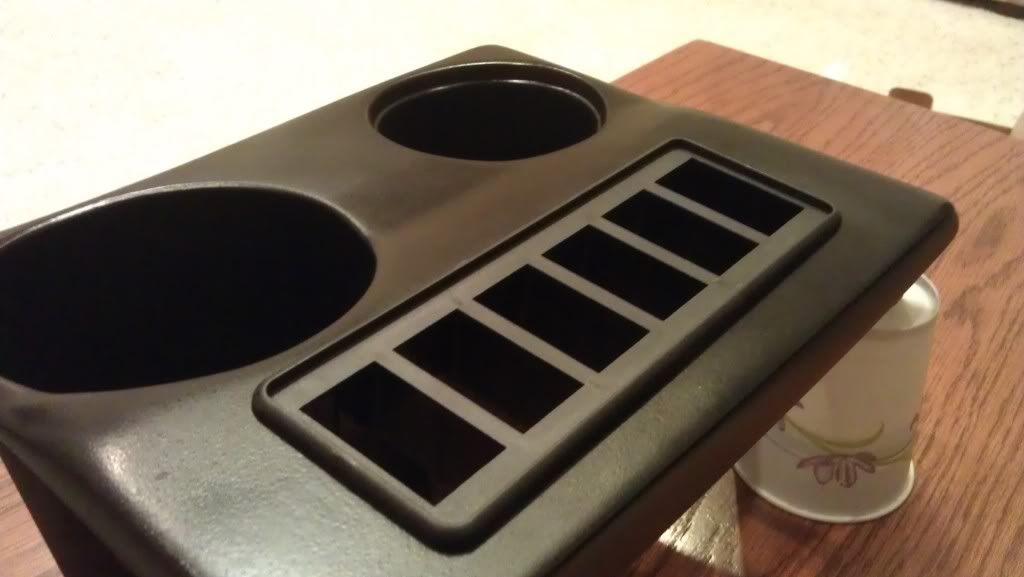 I'll get an installed picture tomorrow. I haven't had time to get one
Installed: