2006 Tacoma 2.7l access cab
I know im still a long ways off, but it's my goal to have this truck make a million miles. I figured I would make a thread to document mileage milestones and any issues I have along the way.
My first posts were about two years ago and at that point i had around 230K miles on my truck. I now average about 70K miles a year.
Here's a complete list of things i have done to my truck (aside from religiously maintaining it):
U joint somewhere in the 100k's (70$)
OEM Crankshaft sensor at about 230k (100$ish)
Rebuilt Alternator at about 345k ($60)
Walker Catalytic Converter at about 365k ($275 before $50mail in rebate)
Valve Cover Gasket at 395k (35$)
Still on original rear drum brakes! Just had them checked again and they still have meat on them!
More updates as they come!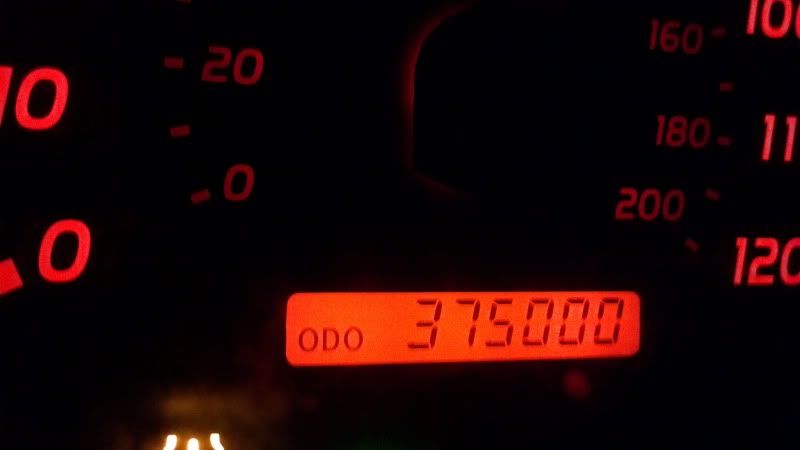 http://youtu.be/J14TNcPkbyo