So I hit a deer. 60 mph he crossed the road and made it allthe way across except for his hips hit my corner bumper.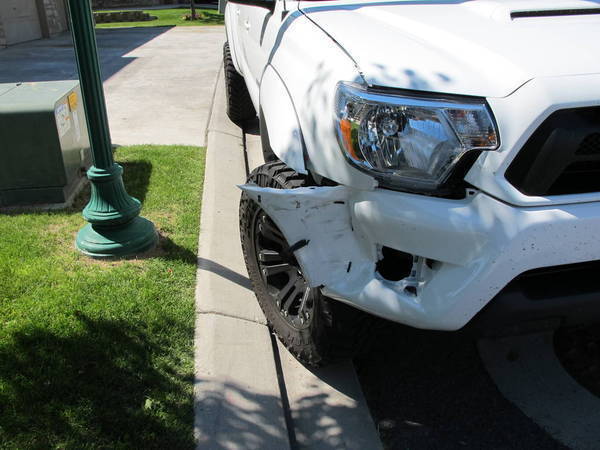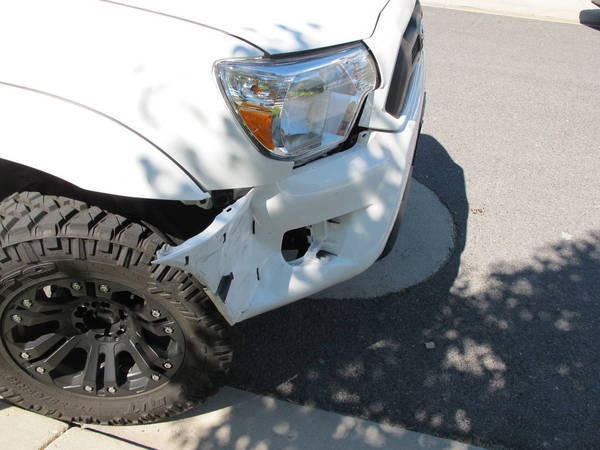 I need ideas. I know
demello
offers a front bumper. What doyou guys suggest? Insurance will cover up to the cost of a factory bumper andpaint. Rest is out of my pocket.