Washing the truck today and noticed some things wrong with the headlights.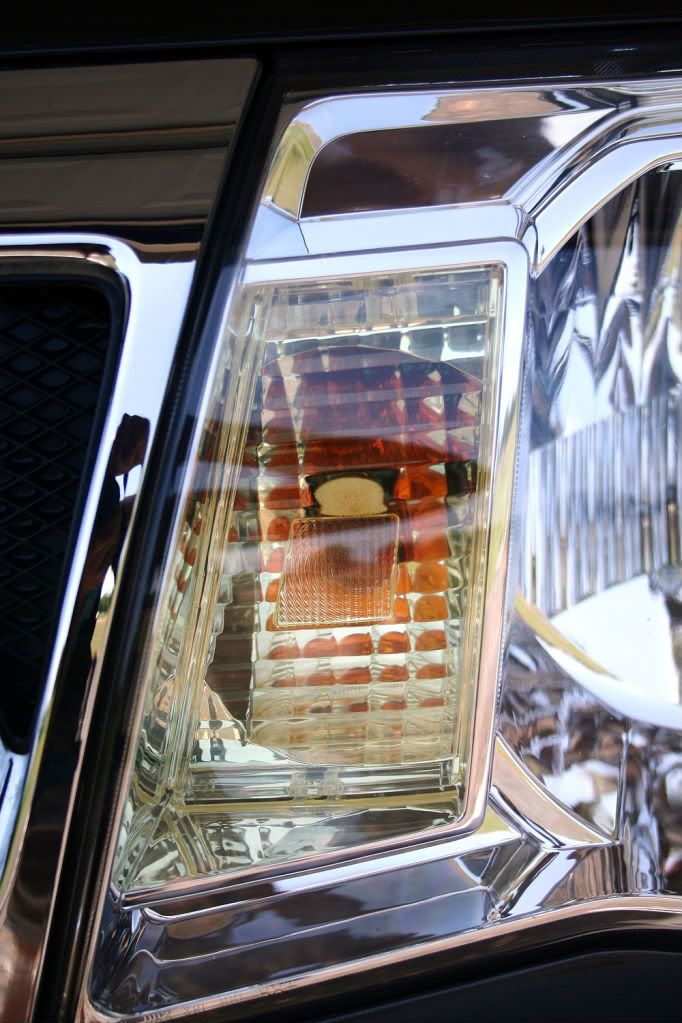 Driver's side headlight looks to have a melted spot where the DTRL's are at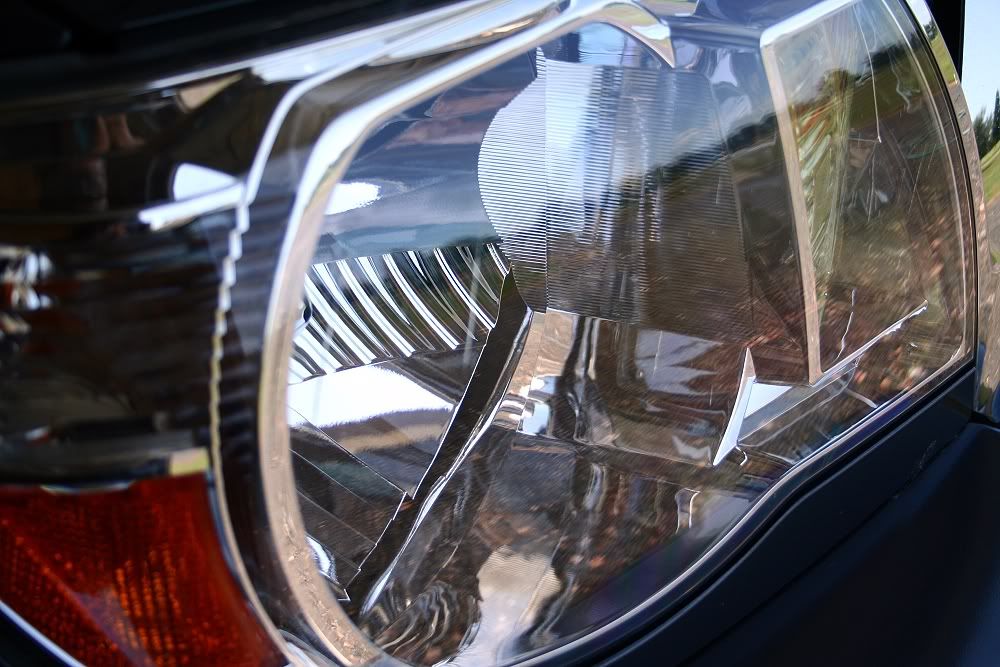 Passenger side headlight is starting to crack in several spots. Hard to get a good shot of the cracks, but at the DTRL you can see what looks like scratches, that is the cracks. On the left side of the headlight you can see two not in focus scratches as well. Weird since the truck is kept in the garage.
Anyone else having problems with their factory headlights doing this?