I'm in the prototyping stage of a product that uses the factory tacoma bedrail system. I want to make sure the product will work with all trucks, including those with shells. For those of you with shells I am looking for a few measurements.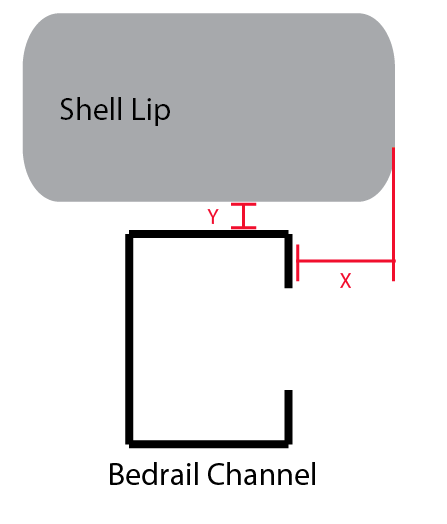 I have a
Snugtop
Supersport Shell and both X and Y are roughly 1/4". If those with shells wouldn't mind taking 2 minutes to take those 2 measurements and post them along with the shell manufacturer it would be a great help. The more brands and models the better: ARE, LEER, VISION, etc....
If the diagram is confusing im looking for the distance the shell overhangs the bedrail. Heres a picture of my snugtop shell lip and the bedrail.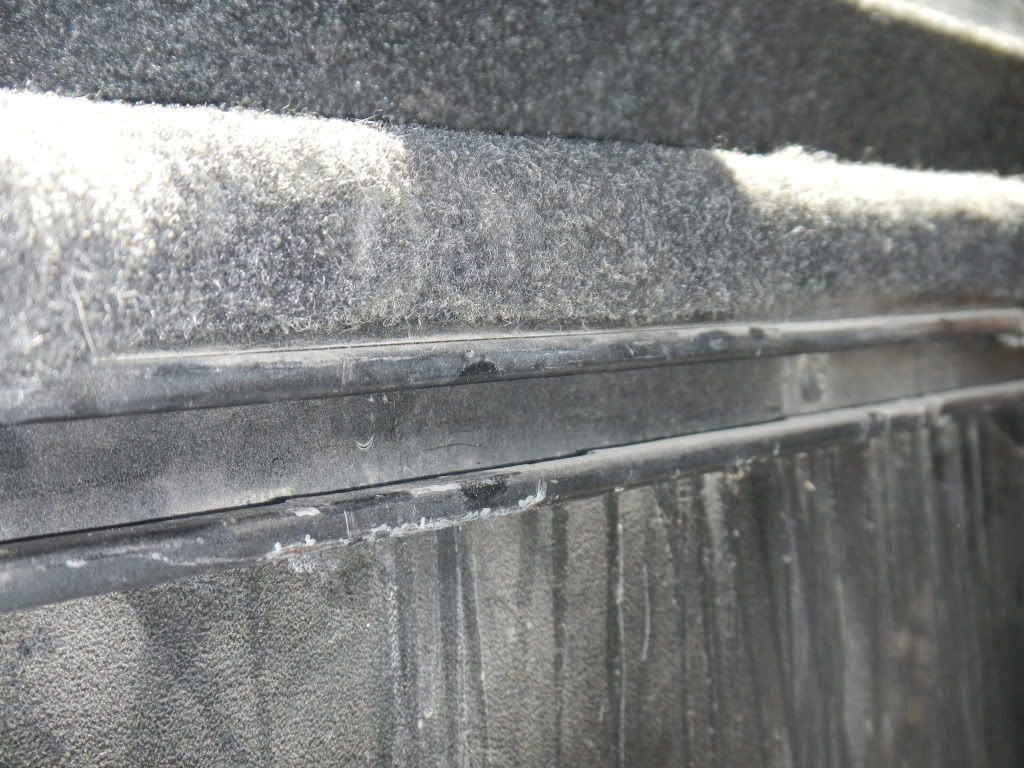 I no LEER for example has a much greater overhang then my snugtop. A little help would be amazing, I no a lot of you have shells.
Thank you, please let me know if the diagram isn't clear enough.
Matt