There have been a few questions about these speakers and how difficult they might
be to replace
.
This weekend I dropped the headliner to install a Thule rack and a couple of NMO antenna mounts.
Here is what I learned in regards to the speakers :
This is what they look like.
Passenger side wires :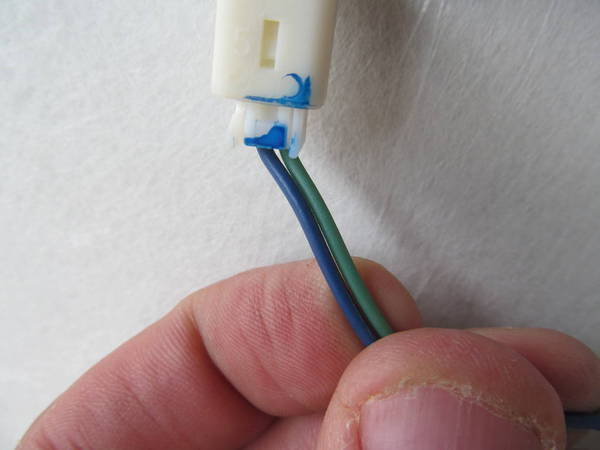 Driver side wires :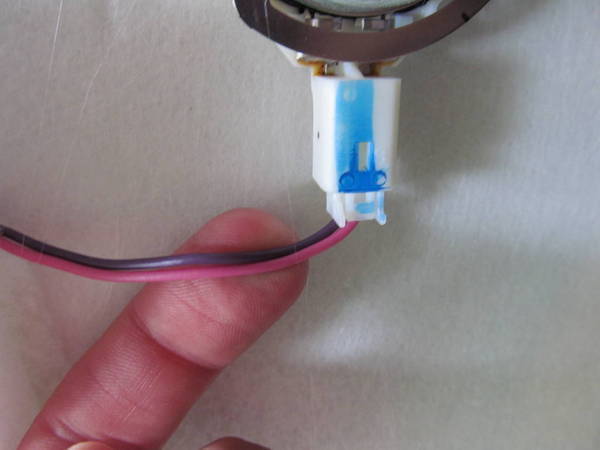 Both of them come through the black connector in the drivers A pillar :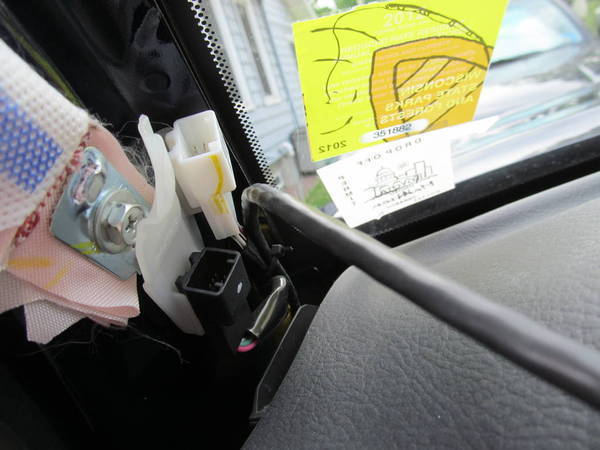 That is probably the easiest point to cut them off and reroute them to the back - unless you pull the head unit itself.