Quote:
Originally Posted by
TXPROMAN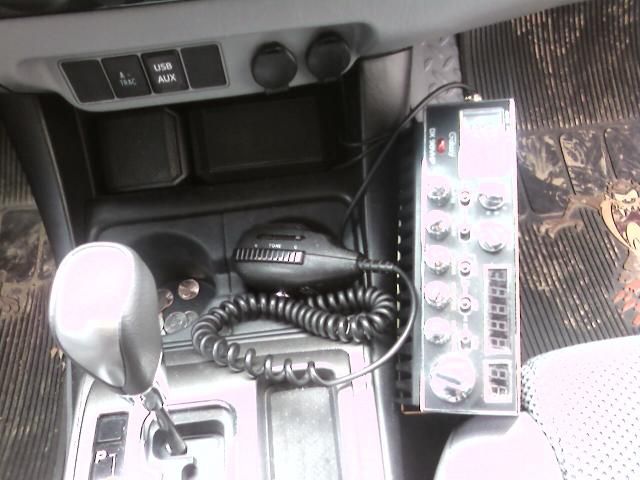 This is a Galaxy vhp 98 . It's a 10,11, 12 meter radio. It will dead key 4 to 100 watts and swing 300 watts. Has built in amplifier.
I use it to drive a bigger box that drives the next big box. I remove the amplifiers in the winter time the cold not good for them.
73's
Where did you mount your linears?