So I finally got my 5pc Grill Craft back from powder-coat, and installed it yesterday. I also installed the eye-lids, and removed the Westin Bull Guard.
BEFORE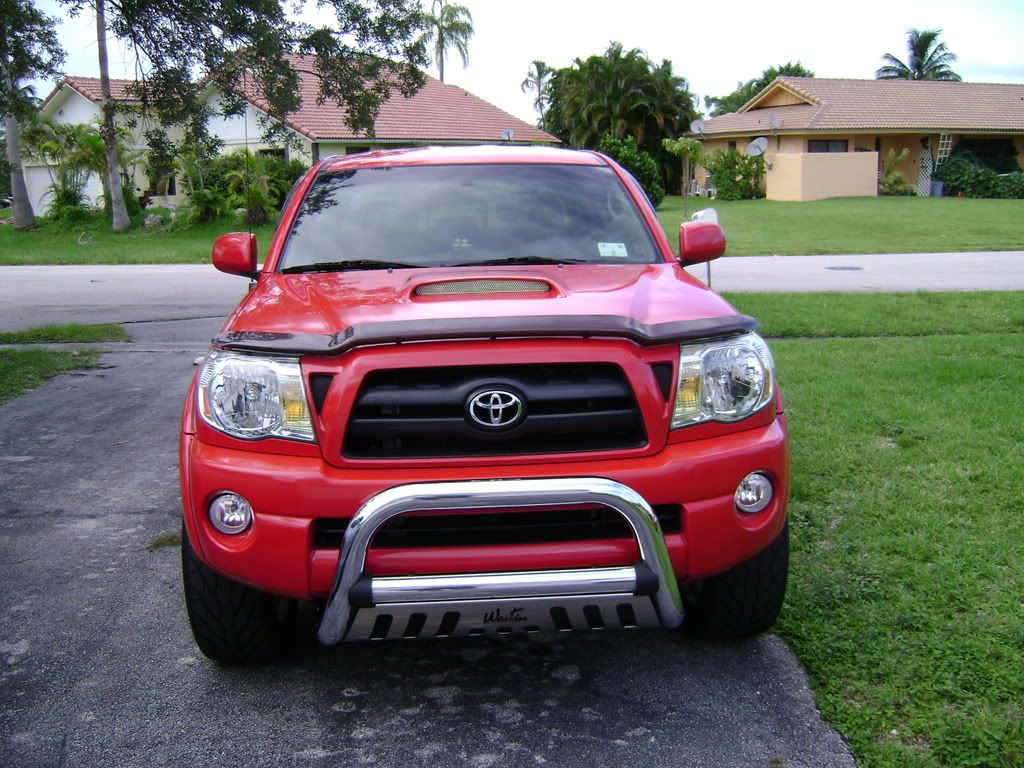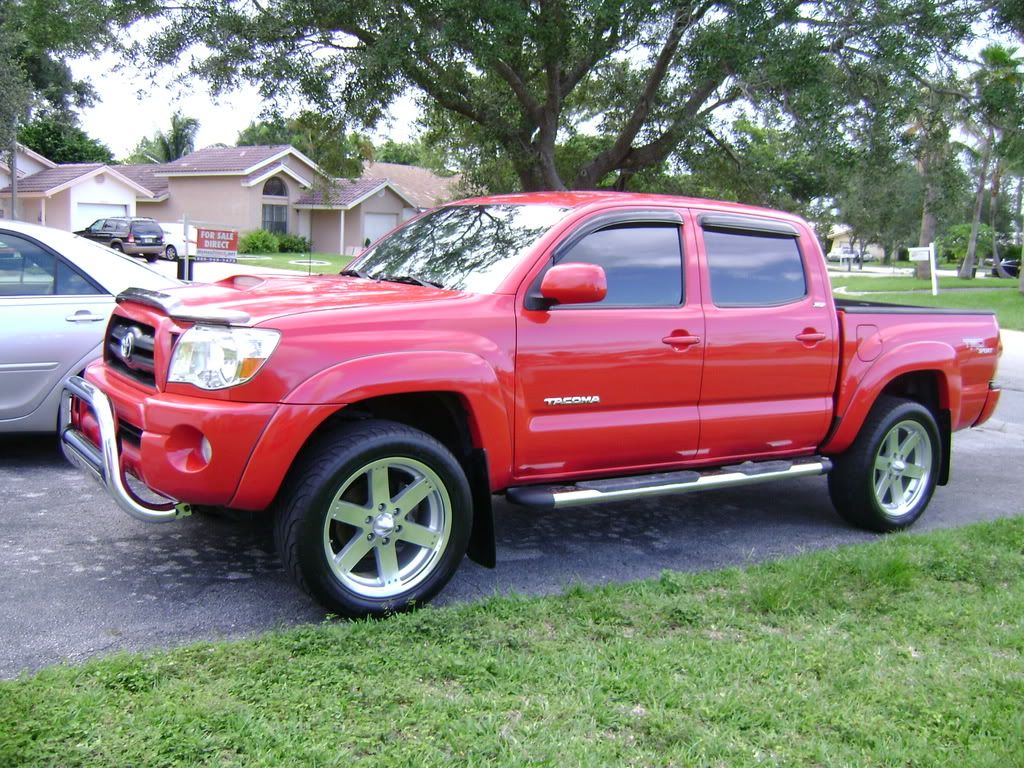 AFTER
Any advice on which skid-plate??? I don't think I will be re-installing the Westin Bull-Guard. I'm thinking about sending the OE TRD skid plate to the powder-coater as well. I think that would look really nice in HGloss Black, and finish off the bottom of the truck.
Any suggestions or comments would be appreciated!!