Quote:
Originally Posted by
rhavin42
Edit: Asked a stupid question, figured it out. Here are the pictures for you diagrammatically challenged folk
I changed the mod slightly, I tied into a +12V that came on when the key was in the ACC position, It scared me a bit too much to do the anytime. So all the red wires you see in my pics are tied to a +12 source that turns on with key in ACC position.
Tied in light green, and light green with black stripe with switched 12V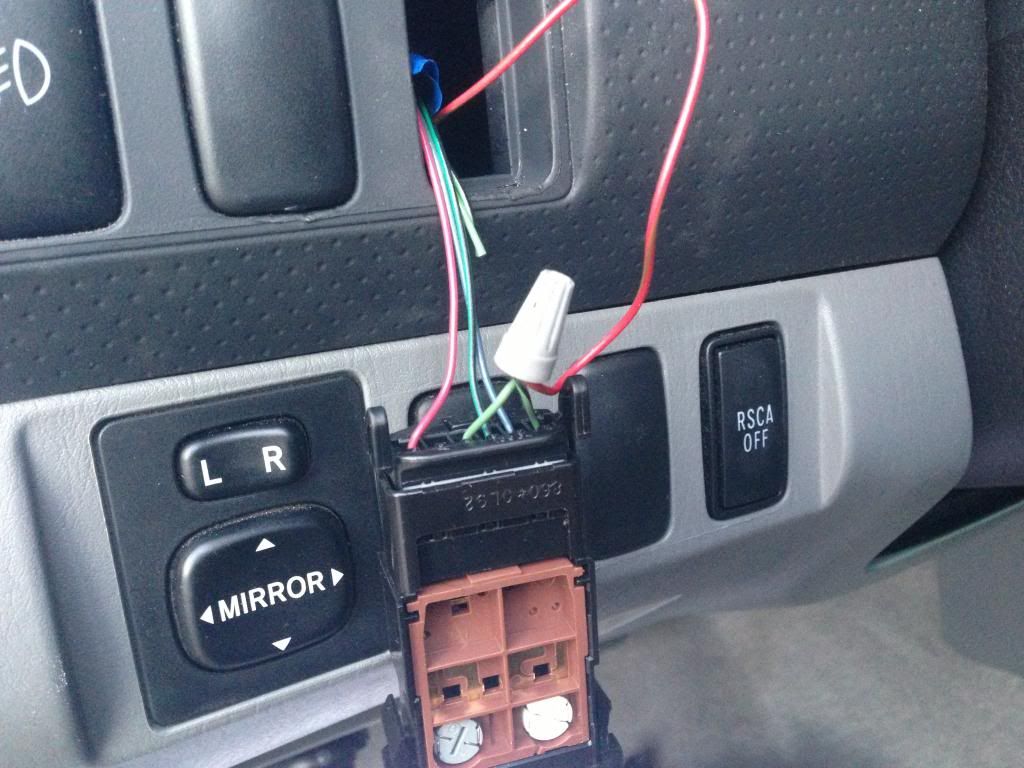 Ran another tie off that same switched 12V source, through the firewall to the green wire going to the relay.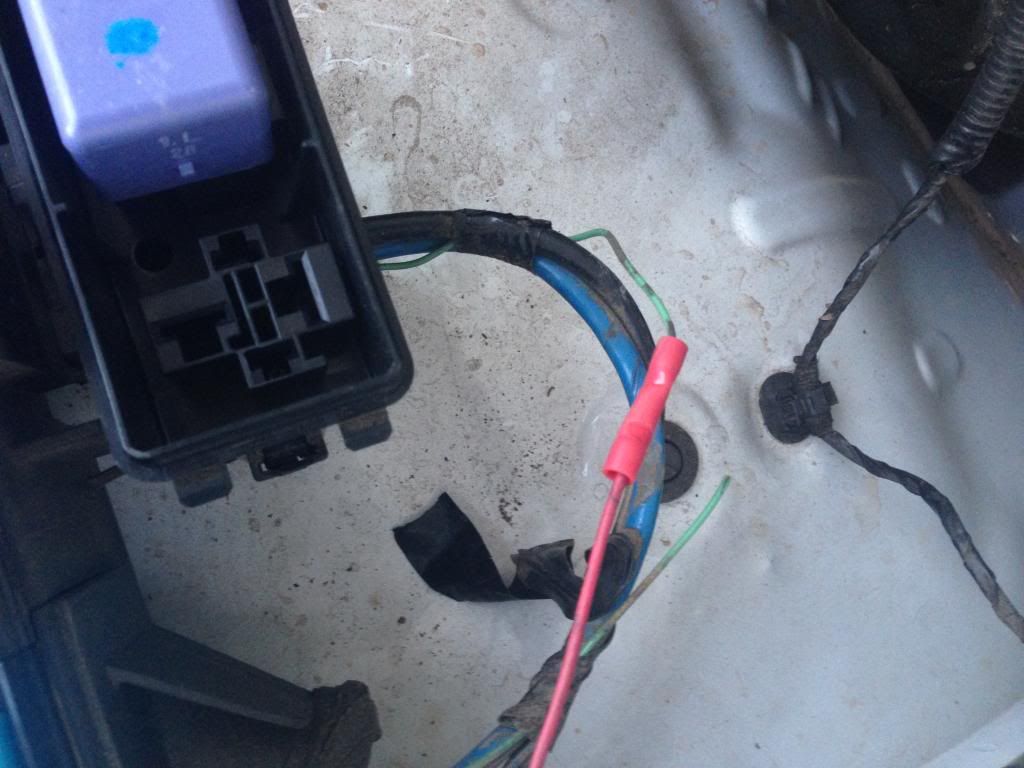 So with key in ACC position (First click) you can push the inverter button and have it turn on to it's full 400w. Functionality is still there for the inverter to go back to 100W when the car is not in Park.
Good Job MAN! I looking for it long time THANKS!!