Hello all.
I have a thread in new members area but thought I should start one here.
Bought the truck with 16 miles on it from the dealer ship about three months ago.
[IMG]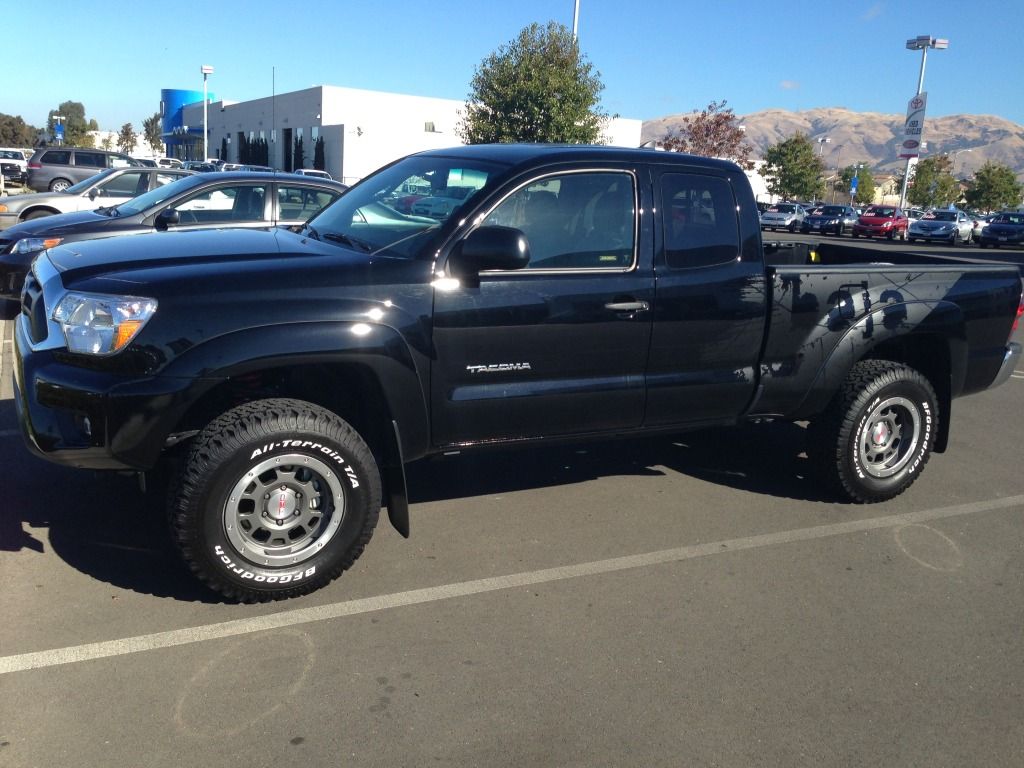 [/IMG]
[IMG]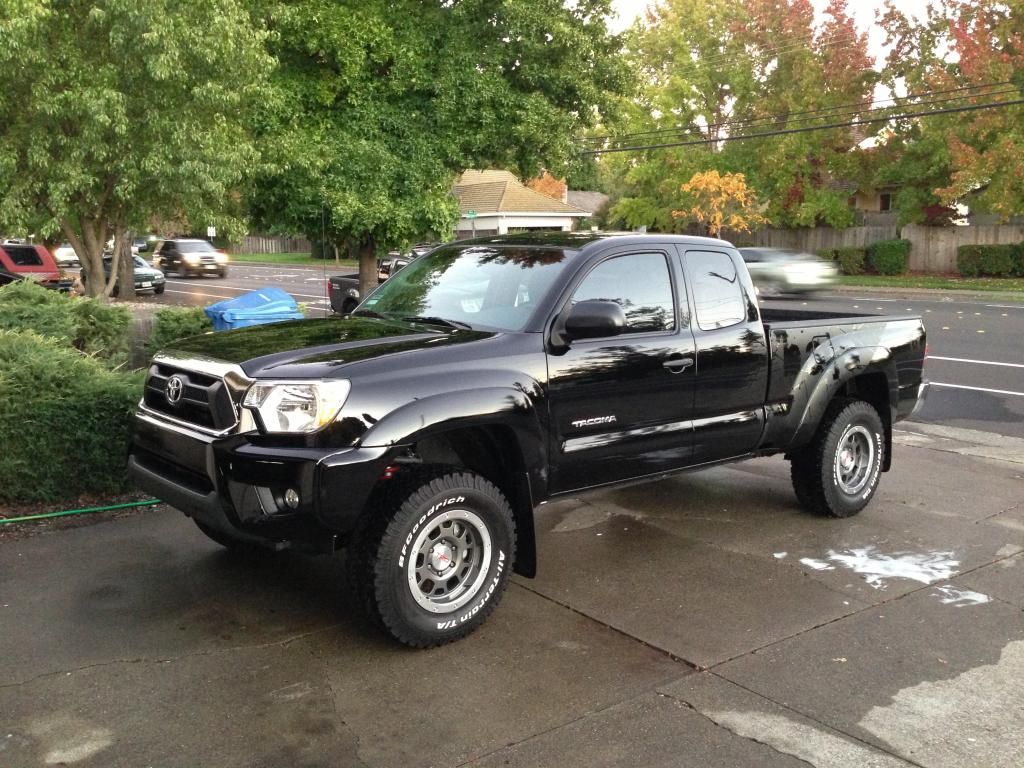 [/IMG]
I'm an outside sales rep fora few outdoor companies so this is basically on 9-5 office. so I'm going to be putting the miles on her but already I love this truck.... quick pic from the road.
[IMG]
[/IMG]
For Christmas my wife got me a new nose and I could not be happier.