For the CB, i went with the Cobra 19DX. I mounted it in the space on top of the cup holder and next to the shifter. The Cobra19dx fit in the space perfectly. (After some minor trimming) I already added a PA Speaker.
Here are just a few pictures of how it looks like as of now: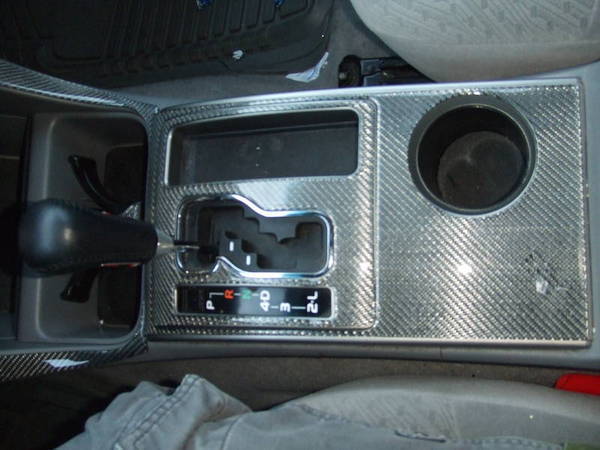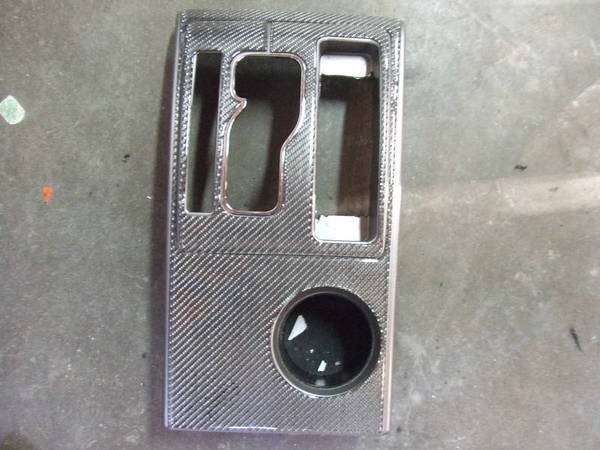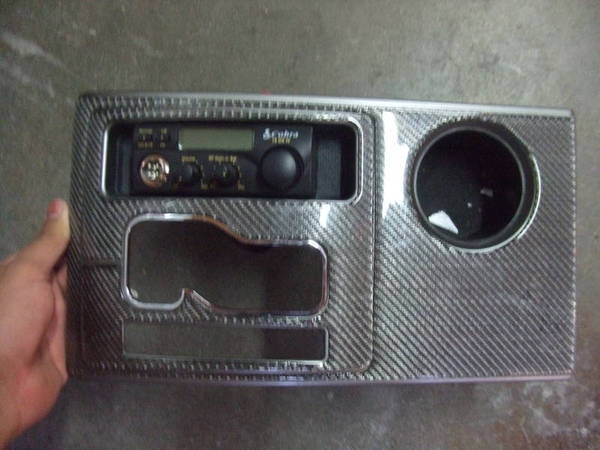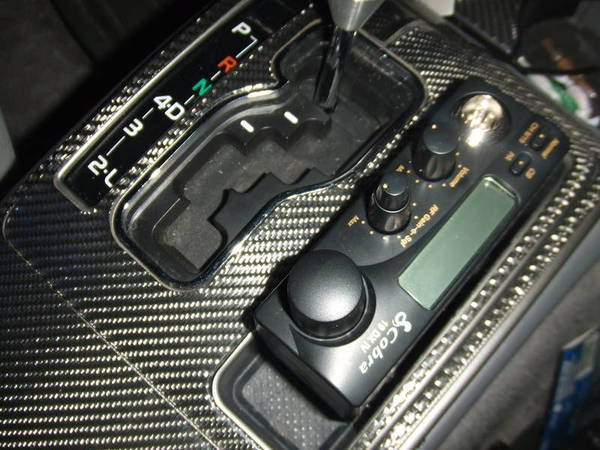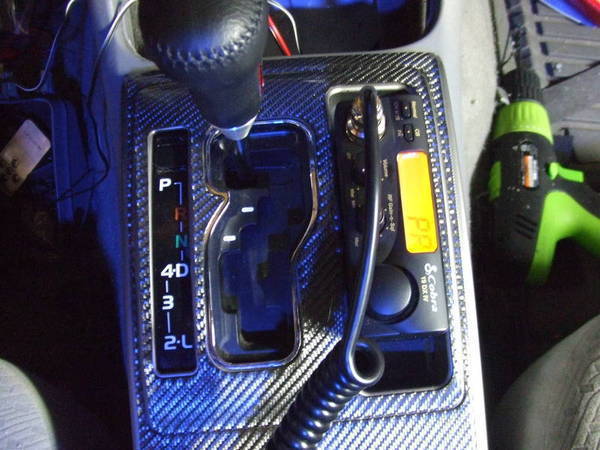 I still need to connect an antenna to it, so technically im not finished...I'm just waiting on a right angle adapter for the antenna connector so i can finish up the install....
I will add more pics once i am completely done with the install.