saw this thread in the 1st gens where i accidentally posted.
anyway, i thought it was pretty cool so im starting the same one here, i haven't seen anything like it since being on here.
post up pics of your truck before TW and after joining TW.
BEFORE TW.....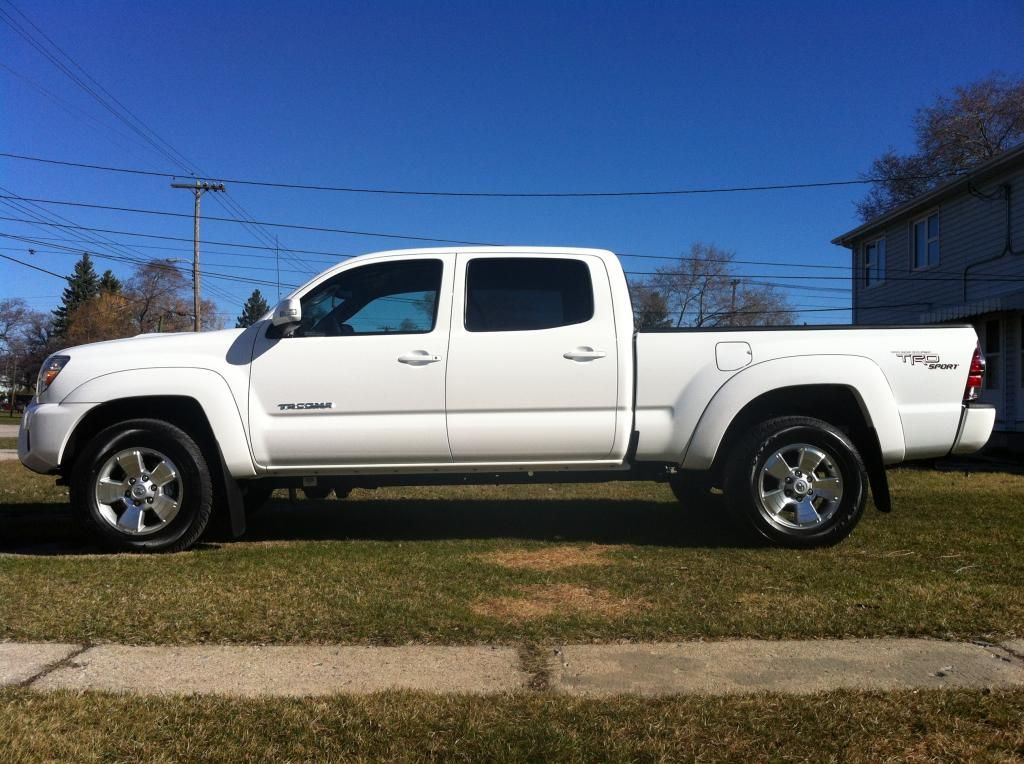 AFTER JOINING TW.....