Quote:
Originally Posted by
TRD 09
I know what I'm going to do I just need to find time and money to do it.
The hitch was built to give 8" more clearance than stock, all I started with was a 6" long receiver tube I bought for $12, the rest was scrap steel, I started with the hitch because it is structural and needed to be strong.
Mikey, no garage sucks but it's not all bad I built this in a driveway with a extension cord plugged into my dryer receptacle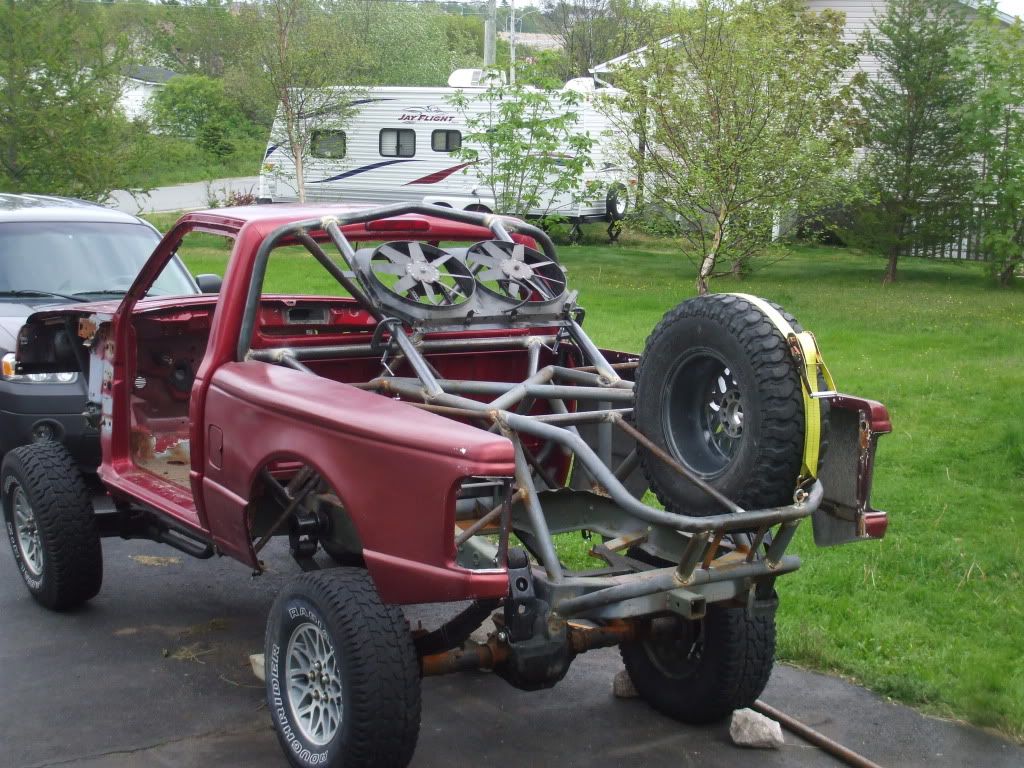 Now to everyone that read this thread...
GO BUILD SOMETHING!!!!!!!!!!!!!!
Dang, crazy shit right there !!!
How do you make your notches ? I bought a few hole saws to use on my drill press, but when you're trying to do it at odd angles I don't think it's going to work very well.