First I'd like to say I wasn't technically off roading. I went to a regional park near me and I was driving around looking at the park, seeing where I wanted to set up for the day for the family. I got to the back of the park and noticed a big area full of mud. So i decided maybe I could go "play" and get a little dirty. Well theres a little ...lip? curb?.. not big. but full of mud. And I didn't even make it up the damn thing.. I was just wondering was it my tires? not being 4x4? Made me start to regret not getting a 4x4..
I don't do much off roading, But it seemed my truck should have been capable to handle something like that.. Maybe it was too muddy and i misjudged it?
Truck Info :
2010 Pre Runner
Off Road package
Cooper Discovery AT/R
265/75/16
Plenty of tread, only about 10k miles on them.
Here's a picture of the spot.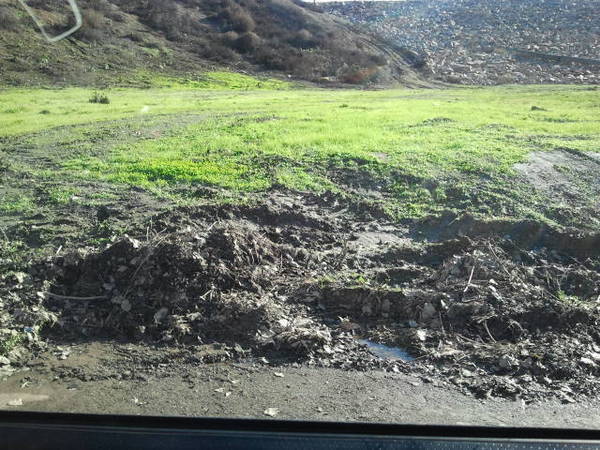 Close up of the front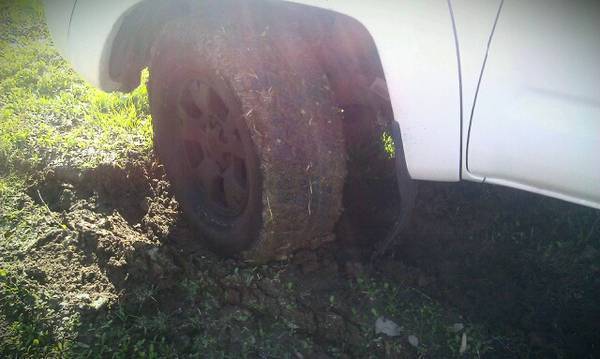 Full truck look, I thought I had a few more pictures.