so i went to put the window up yesterday and heard a snap/crack noise followed by no window movement. Window motor still works and all that, the scissor arm just broke off where it connects to the motor. I cant find anything on the bottom of the door if a piece fell off. Seems like it would need some type of snap ring or even stronger to hold it where it has to be.
Heres what im working with:
End of scissor arm that should be connected to motor
Where the scissor arm should be connected to over that raised metal oval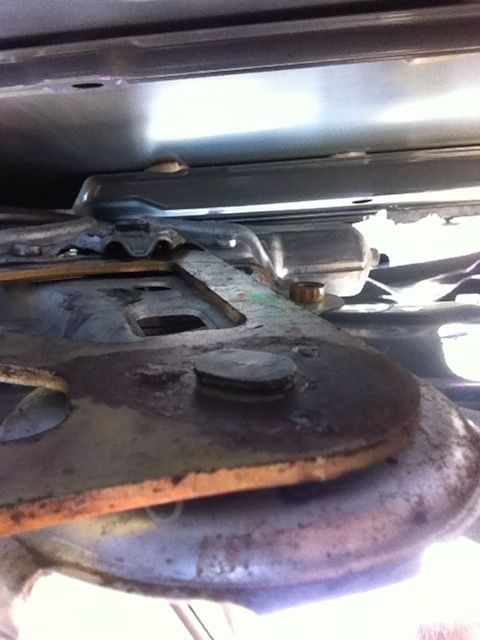 I see on both ends of the problems those three little circles in a triangular shape around the oval, is that anything? Also the male end being an oval shape and the female end being a perfect circle. Any info would be great.
Thanks, Joe