I've had multiple people say my beds crooked driving down the road. Not like taco lean crooked but the whole bed turned slightly in one direction. Yes I've got leaf blocks I know there a big no no but I found that out after putting them on. Yesterday my dad pointed out that both rear wheels are pointed toward the passenger side. I dropped the spare and took measurements of the blocks in relationship to the end of the lower leaf. The drivers side has a worn spot from where the axle sat on the leaves before so I'm pretty sure the position of the passenger side is correct.
Passenger side which I think is correct: the rear of the block is 12 inches from the end of the leaf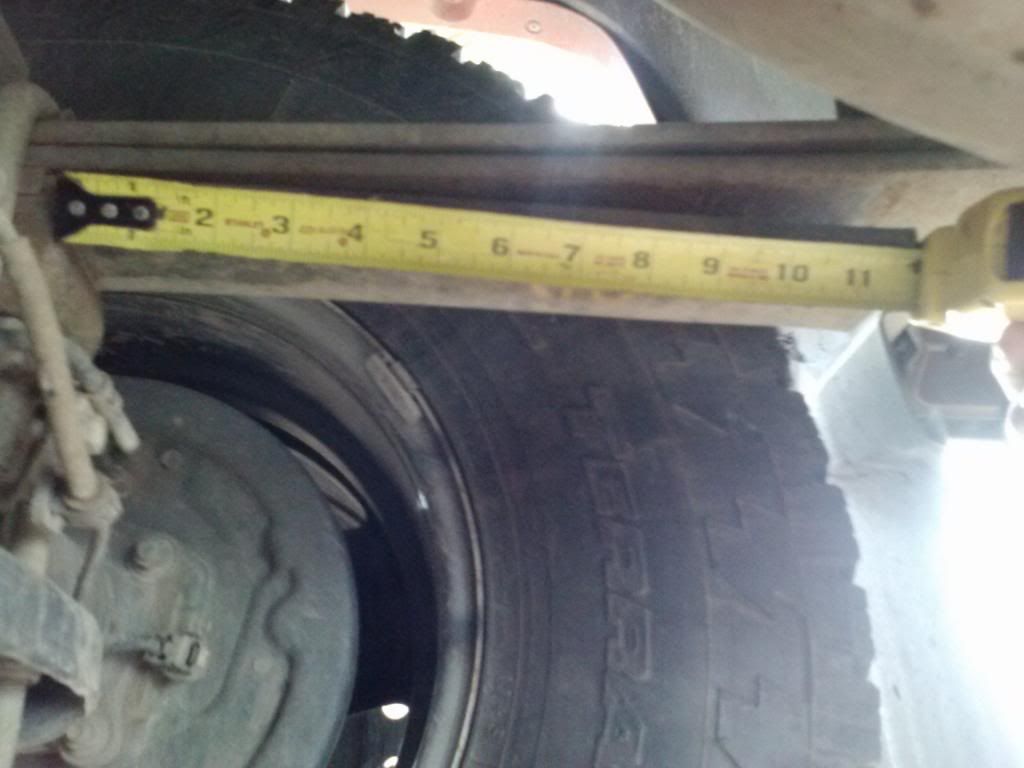 Drivers side: the rear of the block is 13 inches from the end of the leaf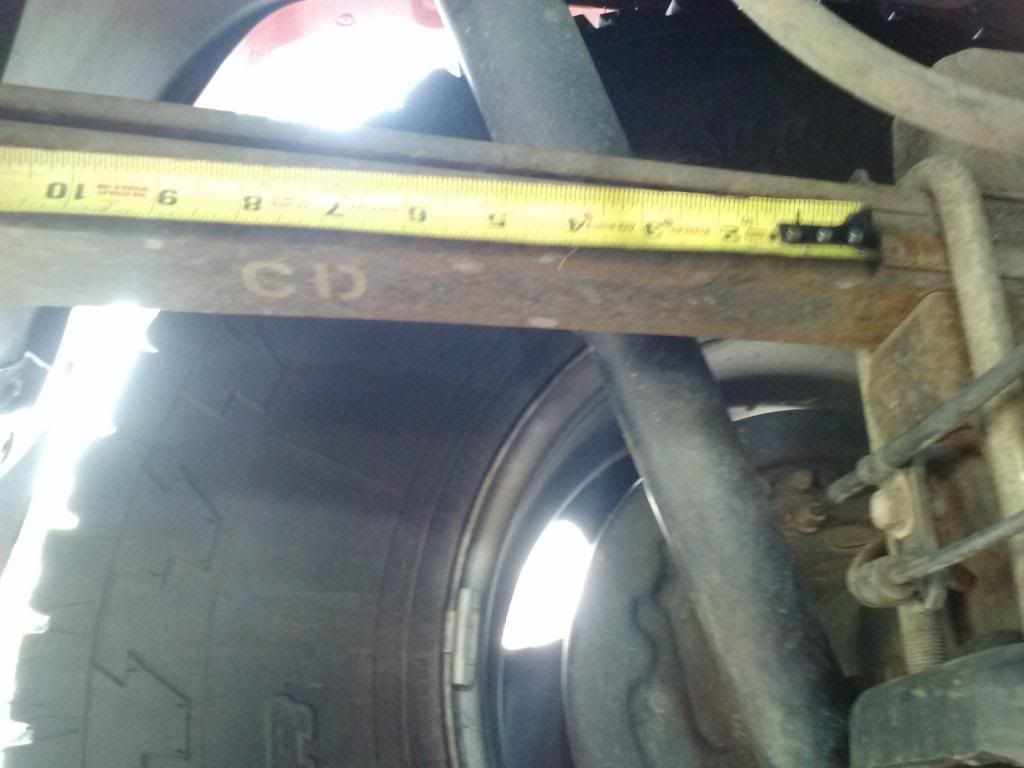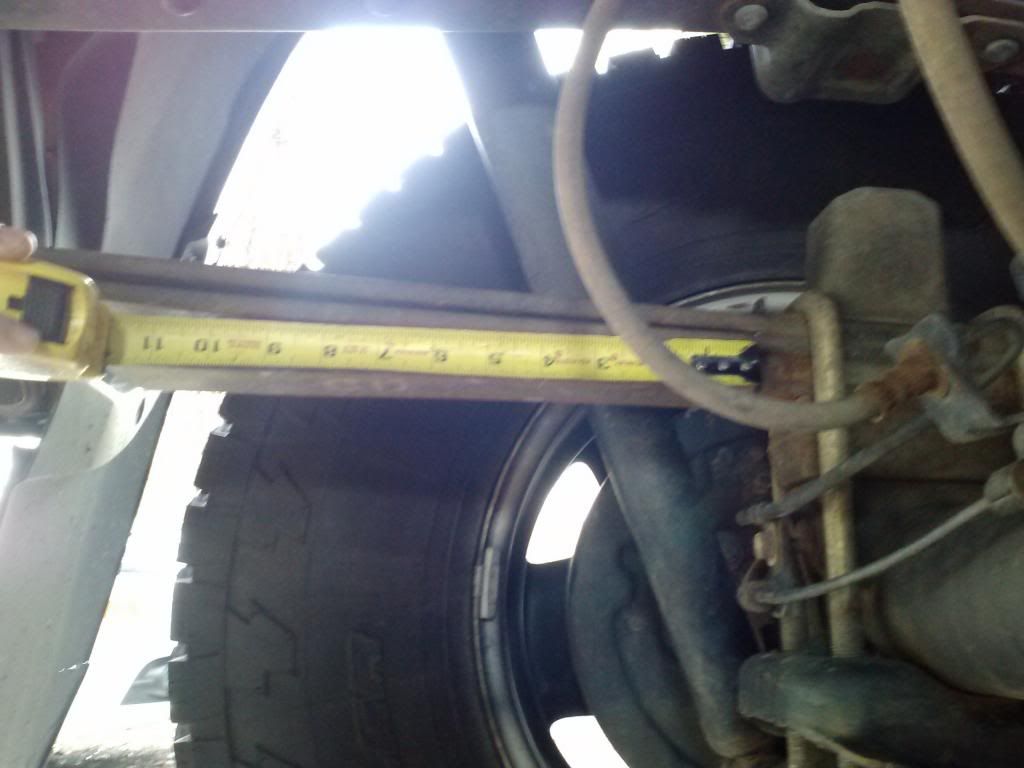 I'm thinking about putting the rear on jack stands and loosening the drivers side and move it to where it should go. Any other options I should try? I also don't have a way to check the torque on the u bolts so I need ideas with that too.