Quote:
Originally Posted by
g.hampton
I am planning on installing some fog HID's very soon and I am wondering if anyone has any tips or anything that might aid me in my install. I installed my headlights a while back, I just forgot everything that I am going to need and what all I am supposed to be doing. Any help will be greatly appreciated!
Mine are 8k's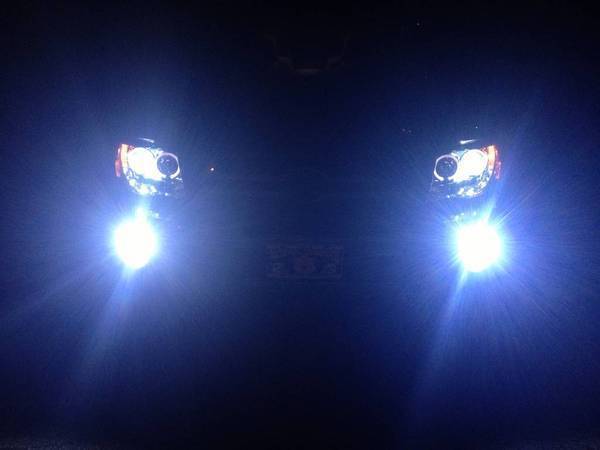 It is just plug and play really. The new HID bulbs you can get w/ the HID ballast just unplug the original plug in as specified and your HID. Took me 20min tops for both sides. Nothing special. Just screw down the ballast somewhere so it doesnt move around.