I am stoked to say I finally found the truck I was wanting in the beginning of my Tacoma search.
I looked for a while and found my 06 ..2 wheel drive Pre-runner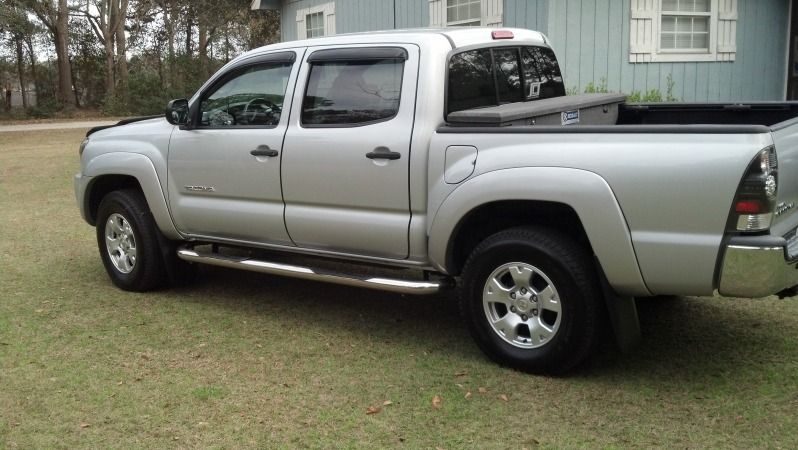 Great truck but really wasn't totally happy.
I have always had a 4x vehicle and felt lost. Lol
Here she is... 2012 Sport 4x LWB....I LOVE IT!!!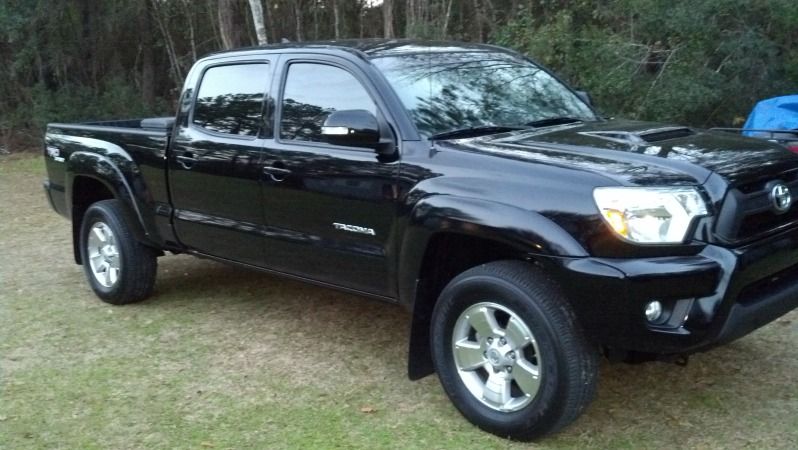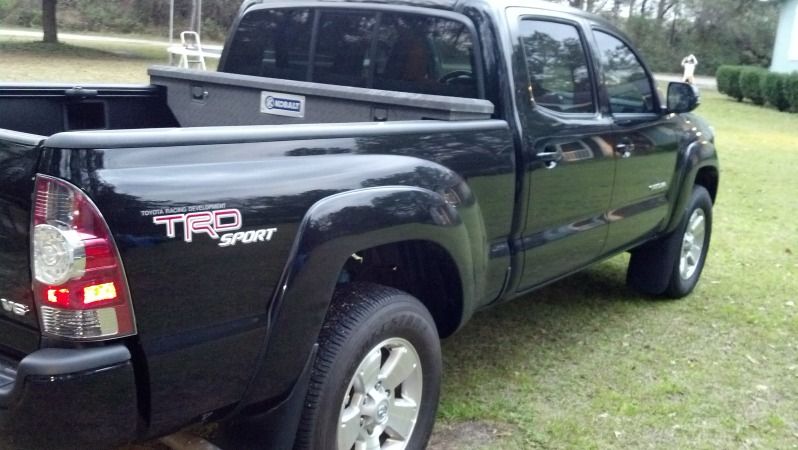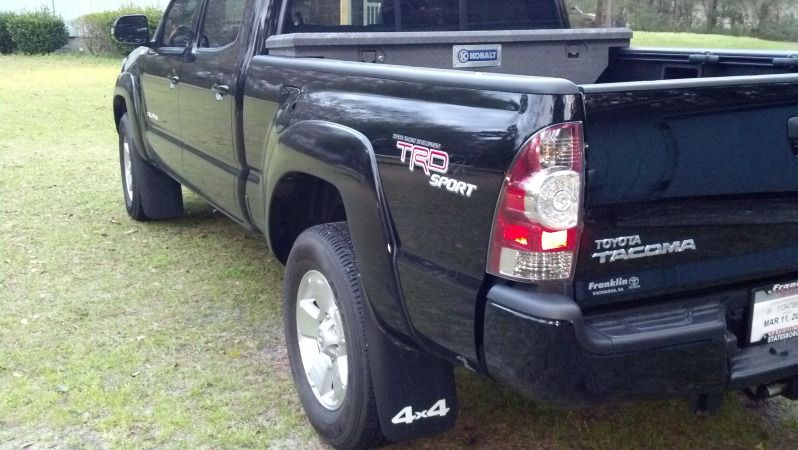 Now I am found!!