Came out of class today in a great good mood after killing an exam, to being pissed off and feeling like kicking in the persons door that chipped the hell out of my door in the parking lot. I wouldn't been this pissed if it wasn't as big as it is and very noticeable.
Some people really don't have respect for the vehicles they are parked next to especially if they are driving a piece of crap.
I must have bad luck or something because this door was just re painted a few weeks ago from an accident and i only picked it up about 2 weeks ago.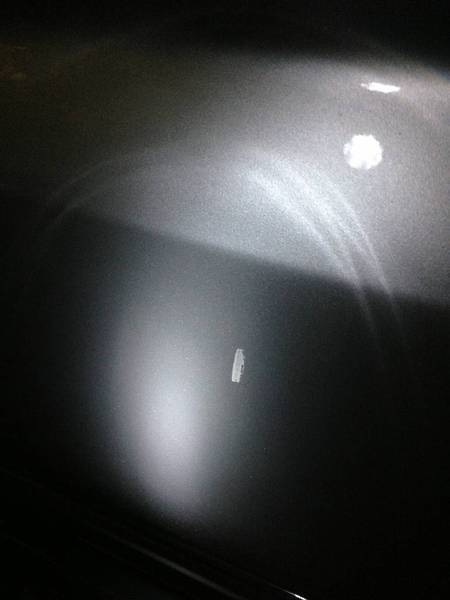 sorry about the bad pic. Its towards the bottom of driver door.