I got this 2007 with 36,000 miles on it, for 22,000 otd. DCLB trd sport. Has a little bro lean to it, because my tires started rubbing when i got my new rims
How it sits today
The first day i got my tacoma!!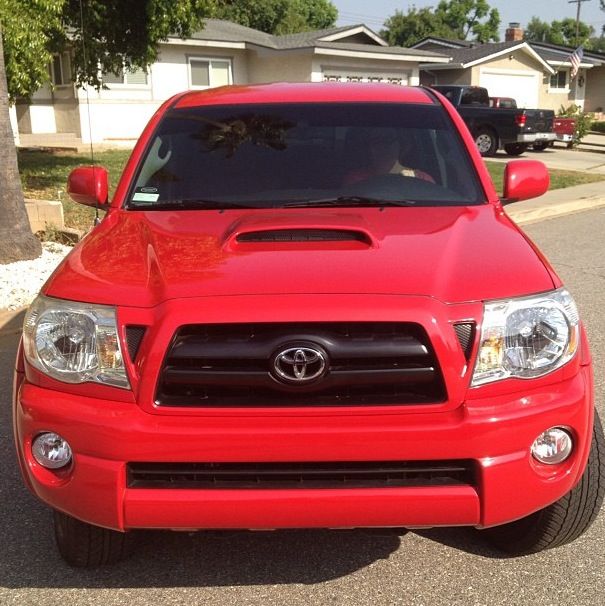 Next i plasti dipped my rims and debadged it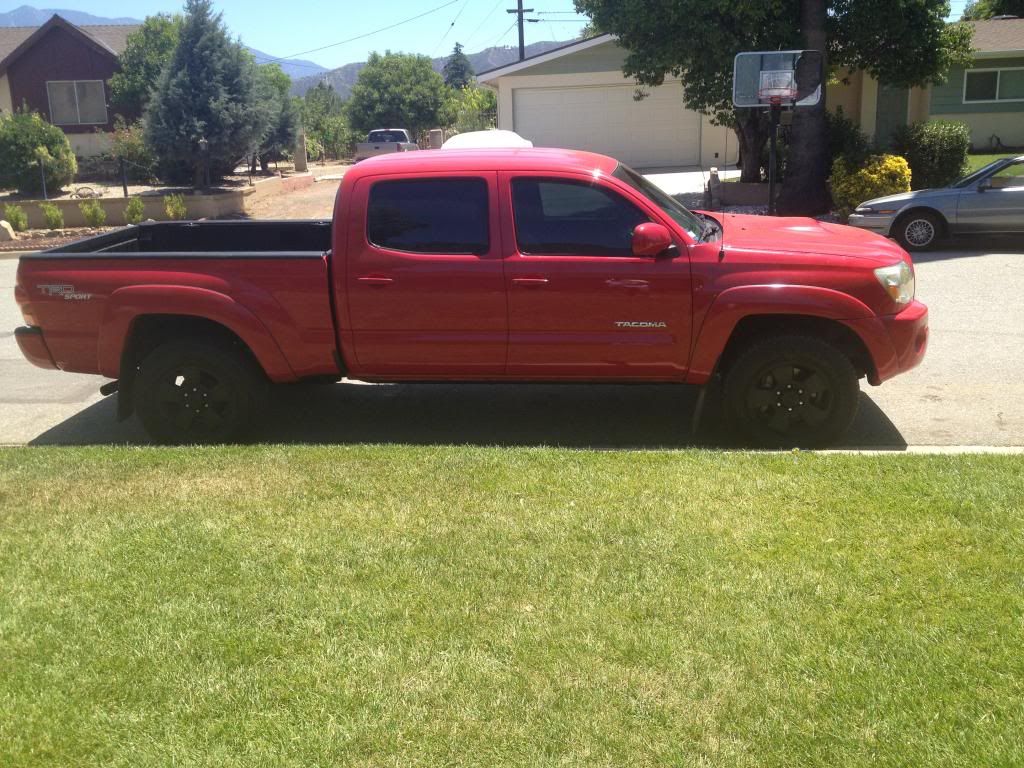 Got some beefy tires fierce attitude 265/70/17
Plasti dipped my bumper and front valence, and did the bhlm
Just got my tax returns back
And the latest mods!
Konig countersteer type x. thanks to
http://www.tacomaworld.com/forum/member.php?u=35758
This pic is before i got my 5100 on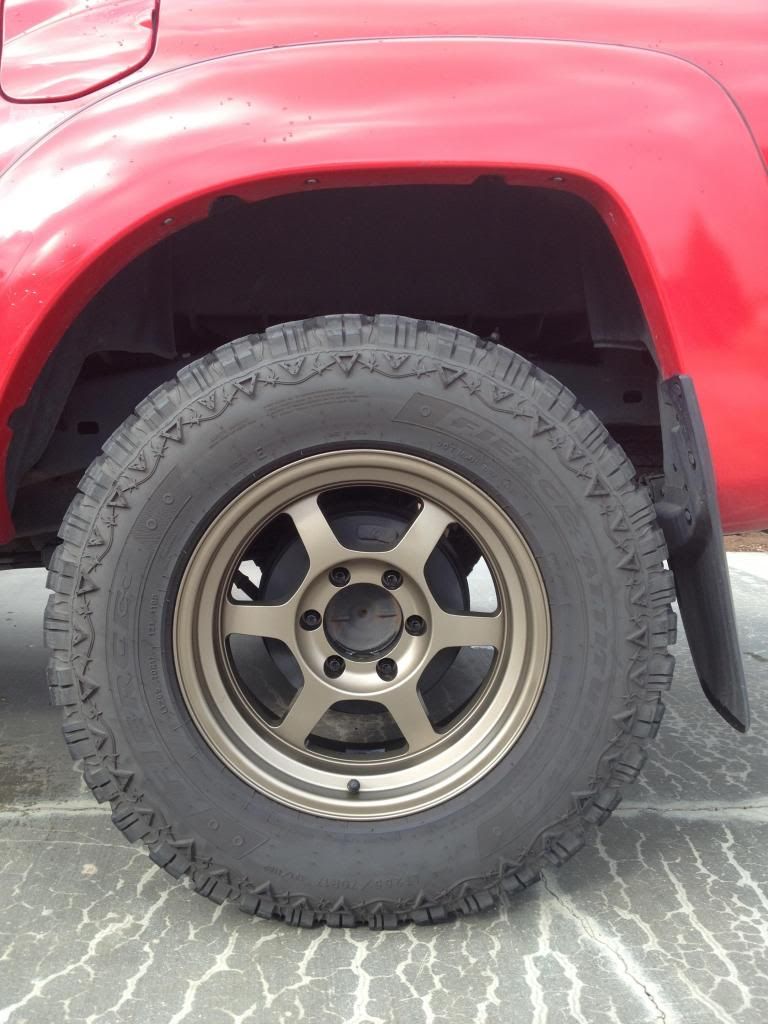 Any ideas on what i should do next??