Quote:
Originally Posted by
Tookie
I didn't like the fuel mileage, was never able to break 20 MPG....got to 19.7 once,
driving the whole tank like I was scared of the truck.
Traded it for a 2012 VW Jetta diesel last week, filled up for the first time yesterday
(dealer filed first tank for me when I got it) and hand calculated 41.6 MPGs!
Haven't been driving it particularly easy either.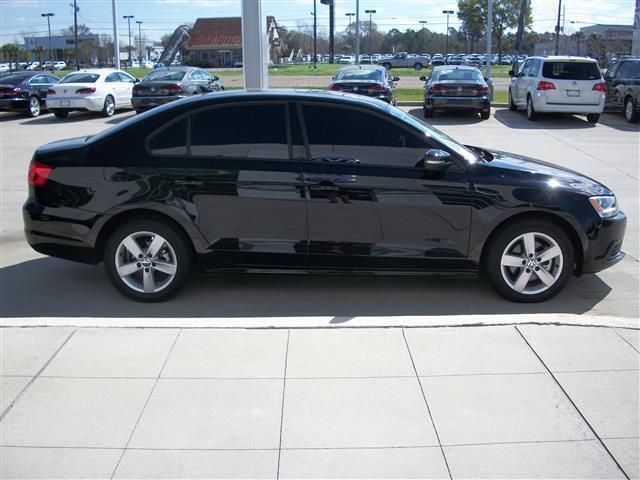 Hope you got an extended warranty - the HPFP in those tend to shred themselves. About $8k to fix if not in warranty.