** EDIT: Modified this post from a question to an answer
**
Although my regular cab base model Tacoma doesn't have cool turn-signal mirrors, I want to color match the mirror covers to look like the sport truck mirrors. Note in the photo below, the entire mirror isn't white, just the mirror cover is: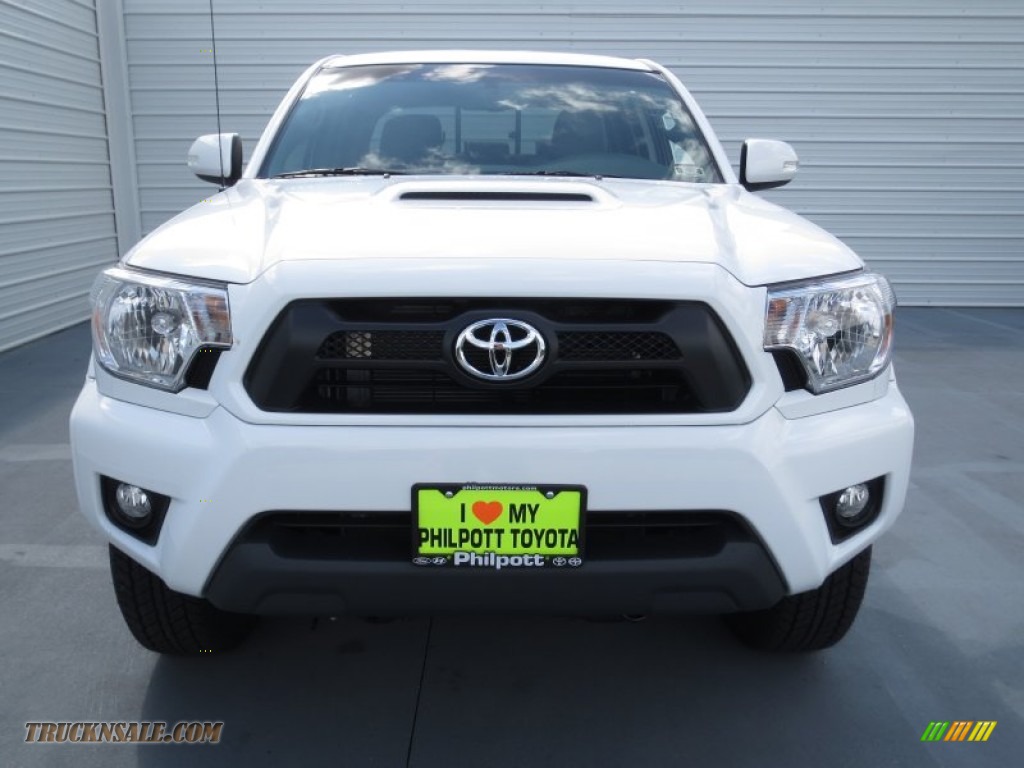 This lead me to the obvious question: How do I remove the mirror covers?
Thanks to macgyver for his nice post on "
How to: Dis-assembling your mirrors for painting
", I was able to figure-out how to get the mirror lens off... pull up from the bottom until it pops-off. Here's the back of the mirror itself so you can see how it hooks on the top and why you must pull from the bottom to get it off:
However, macgyver's truck is older than 2012 and I don't think his mirrors have covers. While he chose to remove and paint the entire mirror assembly, us 2012/2013 owners don't have to (assuming you want the OEM look.)
Now that the mirror lens is off, the mystery of how the cover is attached is exposed. I put some red circles around all the points where the mirror cover locks to the mirror itself. To remove the cover, I used a screw driver on the inside to release the tabs while using my finger nails to pry the cap off from the outside so as to not damage anything.
Here's the naked mirror skeleton:
And here's the inside of the mirror cover to show the tabs:
While looking at the mirror lense itself, it's interesting to note that the mirror is slightly transparent. If you had the inclination to do it, adding an LED turn signal kit like the one below probably wouldn't be that hard to do: