I figured I would add my two cents in on the piggy bank we call TW.
Here is my Step by Step on how to change your tail lights.
First you will need.
A socket wrench(or regular combo wrench) with a 10mm socket.
Now that you have your tools you have to remove the old tail light obviously, which is held in by 2 clips and 2 bolts.
First put your tail gate down.
One bolt is on top.
And one on bottom.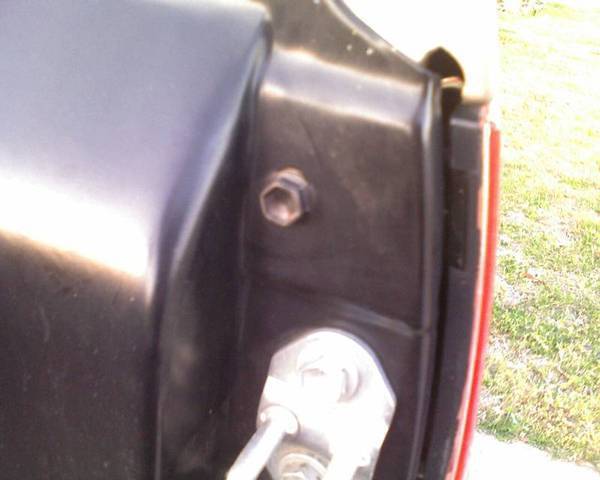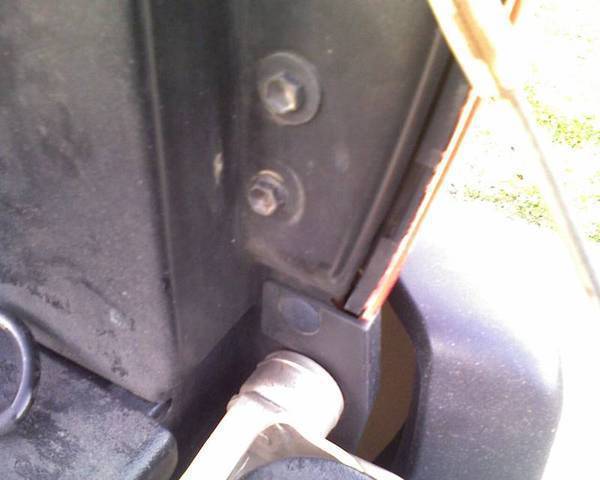 Remove the bolts in whichever order you would like.
Then give a firm(incredibly firm) pull on the tail light.
Here is what you will then see.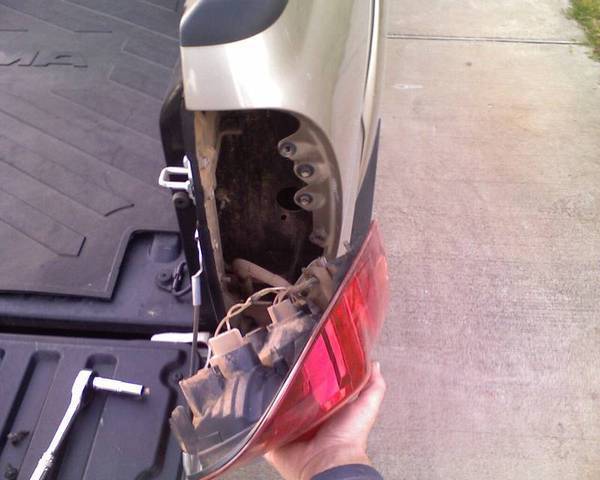 Now you must disconnect the old wiring harness. Just push on the little tab and pull it out.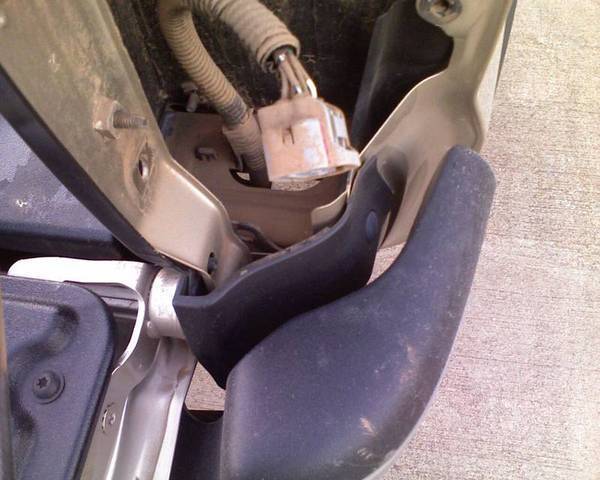 Their you go...
Now do what you want with the old tail light.
Get your new tail lights!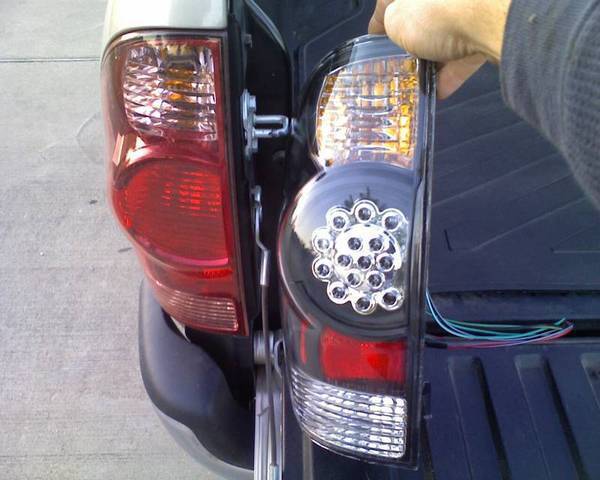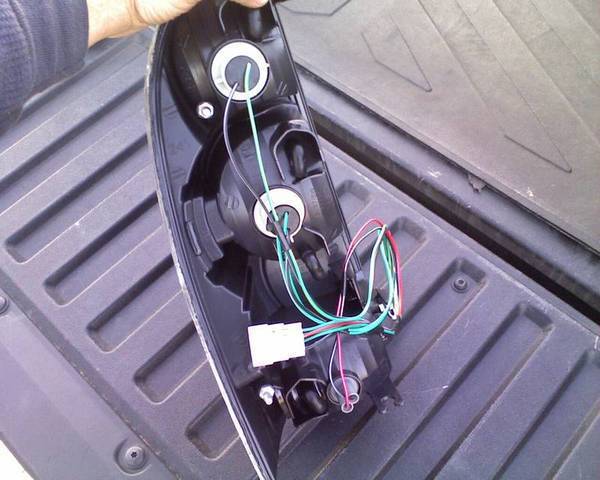 Now plug the new wiring harness into the old wiring harness and push it togethor until you hear the little tab click.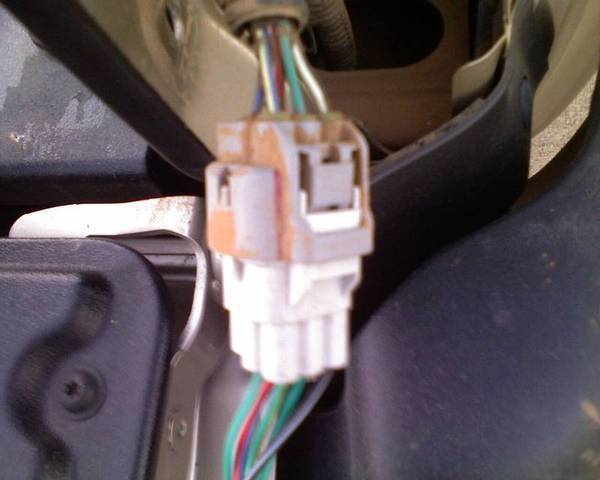 Now my tail lights had alot of extra wire so if you have some like that make sure you tuck all wires back into the compartment where they wont be in the way of anything.
Once you do that push the tail light into place with a firm shove.
Replace the 2 bolts.
And your done!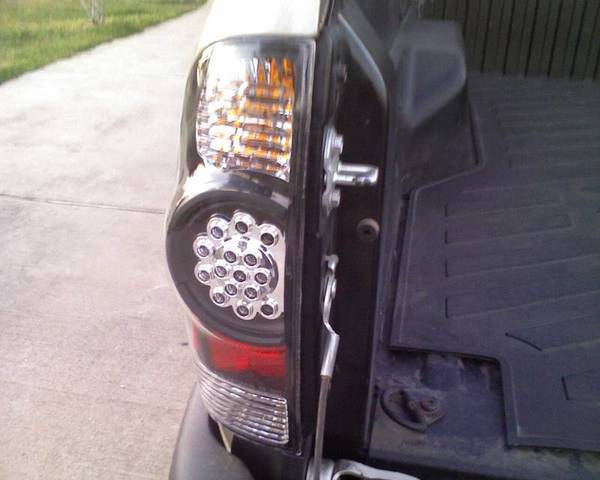 Repeat on other side for best results.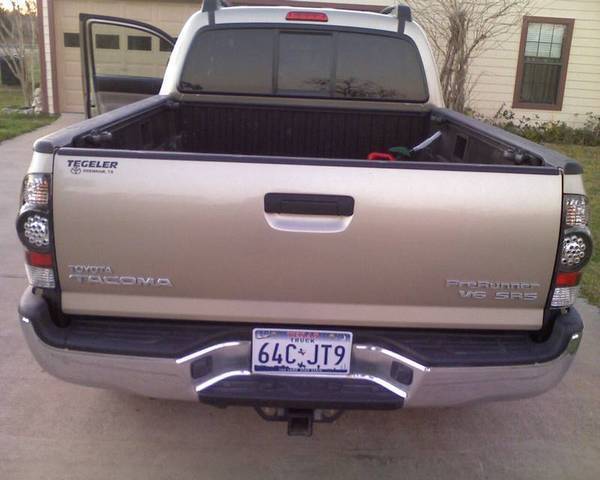 Hope this helps!