So last night when I was washing my truck I noticed this....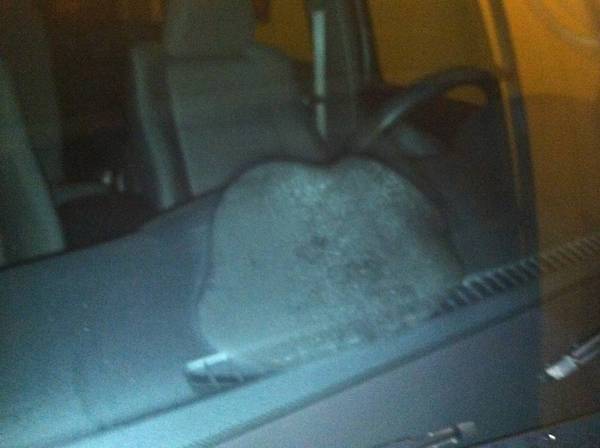 I've seen it before but never thought much of it but I'm starting to think I have a problem. There was no reason for this to be on the windsheild in my opinion last night. I didn't use heat or AC yesterday at all just turned the vents on to let air pass thru. My truck sat in the driveway about 1.5 hrs before I started washing it and it was probably 70 degrees outside so it wasnt' a humidity type of thing. Other times I had noticed it was on cold mornings there would be water dropping off the inside of the windsheild and when it rained I've noticed it before but not every time.
Anybody else had this problem if so is it something I'm doing or is it a warranty issue? My truck has about 6000 miles on it.