I finally took the plunge after being disappointed with the mpg & power loss when I went to 32" tires. My truck always felt slow and would constantly downshift while driving up the slightest incline. I would average about 250 miles per tank after calculating the 4.7% difference in tires. The stock 3.73 gears were severely under matched for anything but the pizza cutter P245/75R16 Dunlop's that came with the truck.
I decided to go with Nitro 4.56 gears and dropped off the truck at Just Differentials in Cashmere WA. A day later I received a call from Carl Montoya that my truck was ready.
My first impression was "wow" what a difference. As soon as I put the truck in drive it felt like I was in 4 low. The response from the pedal input was great and the truck would come up to speed much faster than before. Also the problem of constant downshifting from hills went away.
I'm still going through the break in process so I haven't hit highway speeds but at 50 mph I'm at 1800 rpm. Also with my 275/65R16 winter tires I have on right now my speedometer is only half a mile off, at 50 mph my GPS is reading 50.5 mph.
Hopefully this info. helps people on the fence about re-gearing. Here are some shots of my stock 3.73 ring and pinion with only 15K miles.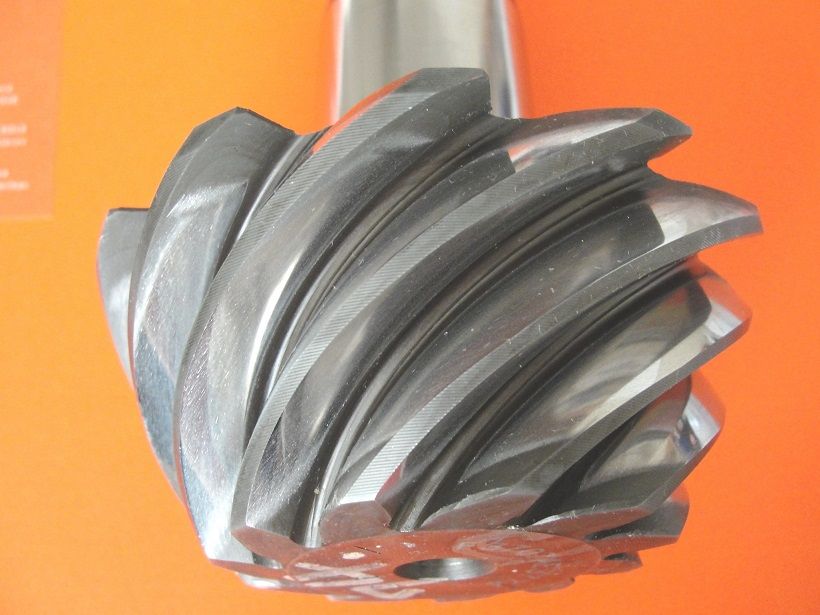 * 500 Mile Update
I reached the 500 mile mark so it was time for the mandatory fluid change. The front diff fluid was just slightly darker than the new Amsoil 80w-90 that was put in when the gears were installed. The rear diff fluid was a different story; it was dark and smelled rancid. Both the front and rear drain plugs were coated with a thick layer of dark metal particles and a few shavings.
The break in schedule I followed were heat cycles of 15 miles with varied speed and nothing over 50 mph. After 15 miles I would stop and allow the rear diff to cool enough where I could keep my hand on it. The 500 miles were broken up over a 10 day period.
I still don't have any firm fuel mileage data but the preliminary numbers show an improvment. Now that I'm driving it normal I will go through a few gas tanks and then report back my findings.
Rear Diff Fluid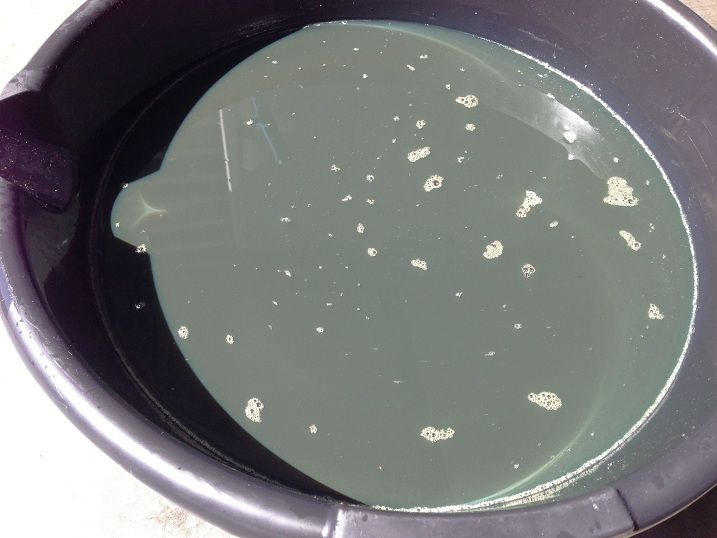 Metal shavings from both drain plugs
RJM