Quote:
Originally Posted by
chris4x4
LMAO!!! Im not dead!
Im 40, but I still try and do as much as I can. My Dad is 68 and runs like a nut, so I guess I still have some years left in me.
Man, callin' us old at forty- better go buy us some grave plots-eh? Can't wait til they get here!!!!!!!!!!
Toys: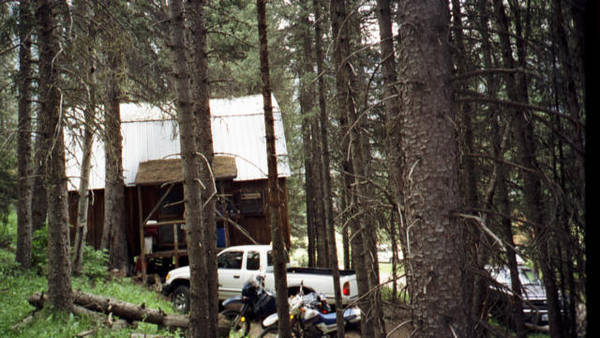 Wife's