I mounted mine behind the battery near the firewall . Sorry no pics of that. I found it a pain in the ass to pop the hood plug in the controller etc
So I picked up a panel from 12volt guy .
http://www.12voltguy.com/2.75-LARGE-BUTTONS.html
Mounted here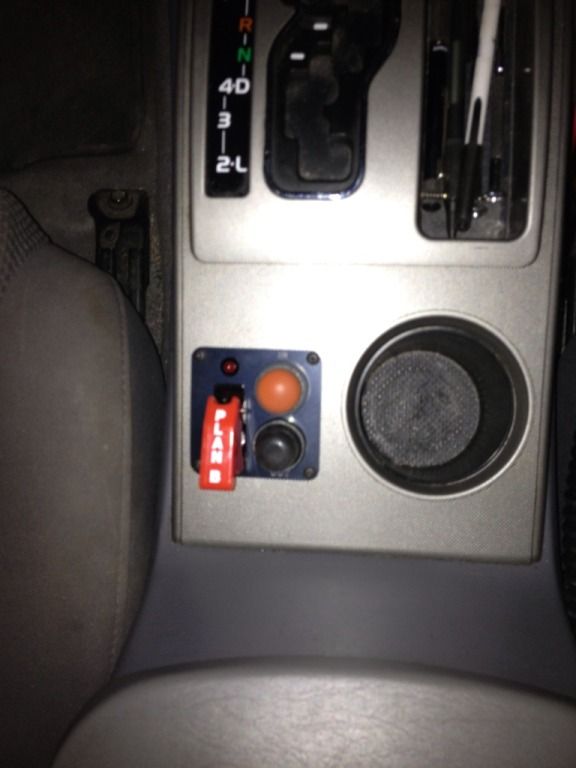 It's very easy to wire up.i happy with this setup .