Here's what I did to relocate my Rear Diff Vent. There are many great locations. Any location is better than stock. This is just what I preferred.
I must give credit to
David K
for the Toyota part numbers.
and
MATJEKA
for behind the tail light idea.
Parts List:
From your Toyota dealer ($12)
Union, part# 90404-51319
Breather, part# 90930-03136
Local Auto Parts Store ($35)
10' - 5/16" fuel line
2- 5/16"-5/8" hose clamps
2- rubber coated clamps
Tye-Wraps
I orderd these parts.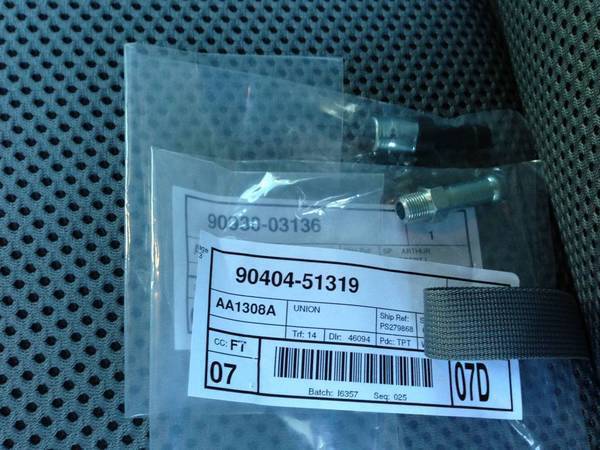 Got this stuff from an auto parts store.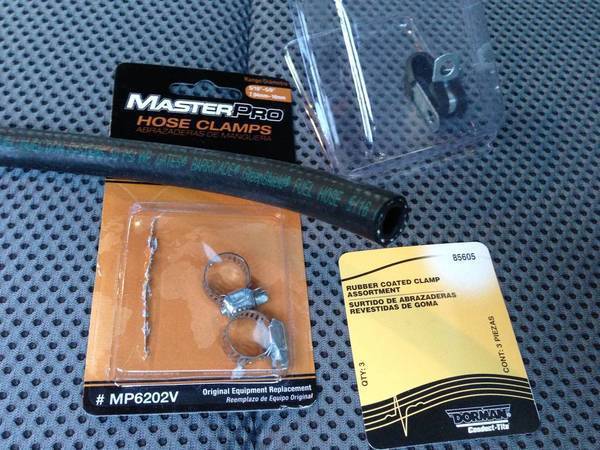 Parts ready.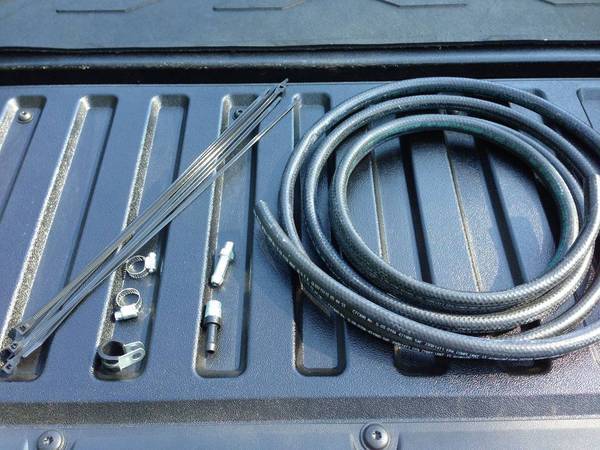 Remove tail light.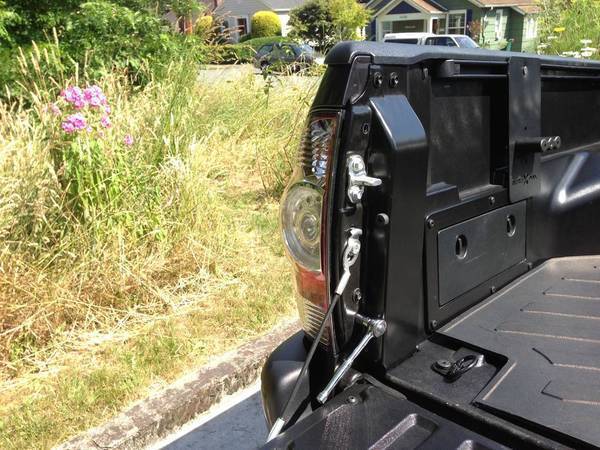 I installed the union and routed the hose along the wiring harness.
Incidentally, when I removed the stock relief vent, there was a huge in-rush of air into the diff. It had cooled down after driving around.
It will be nice to have a 2-way breather now.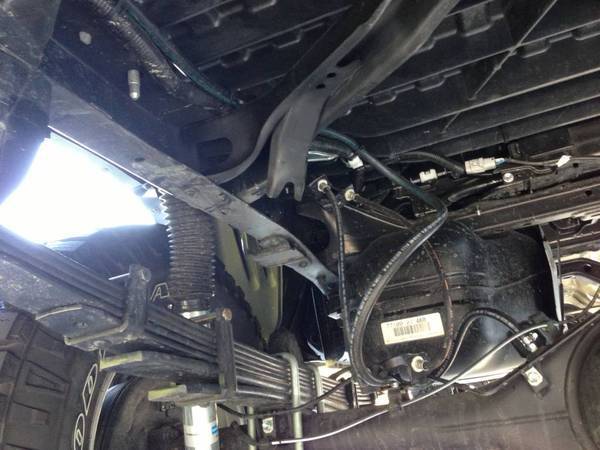 Routed the hose up to the rear tail light.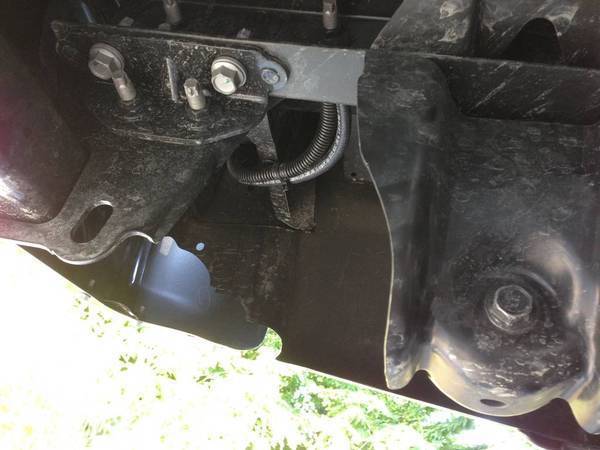 Installed way up high. Secured with a clamp in a pre-existing hole with a 1/4-20 bolt & nyloc nut.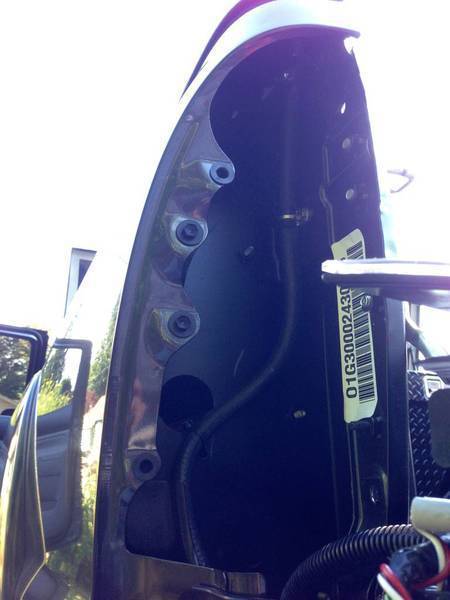 I wasn't happy with my tie-wraps at the brake line location. So I installed another clamp.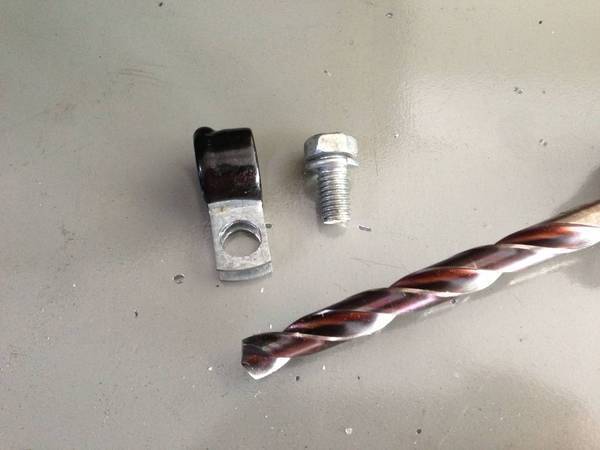 Had to drill out the clamp.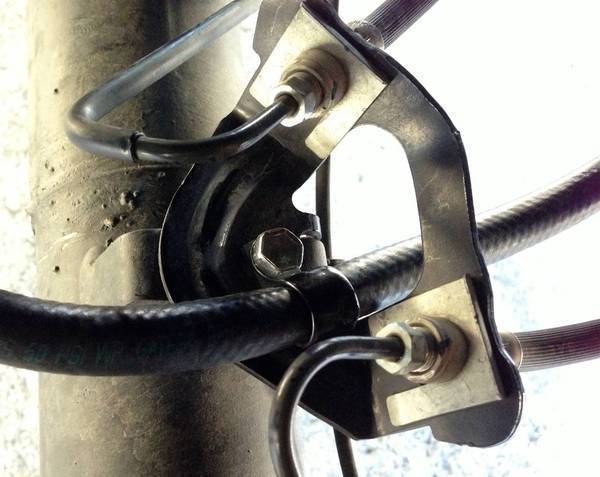 Much cleaner.