Quote:
Originally Posted by
richardbui23
that soft topper looks stupid. let me help you out by taking it off your hands LOL. i keed i haz same truck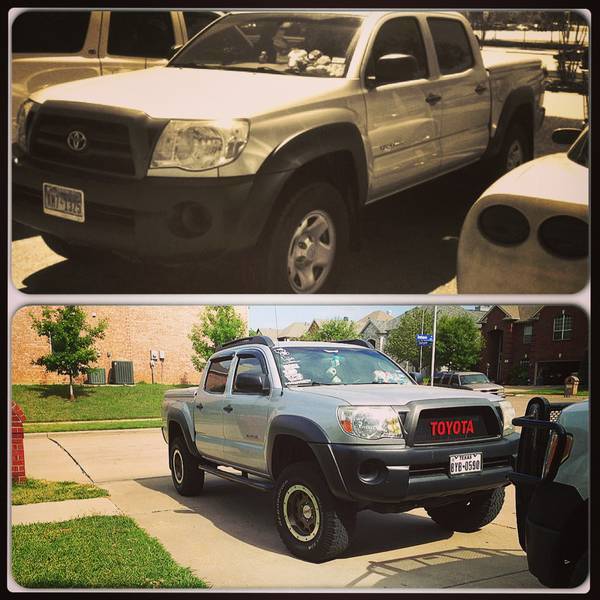 Nice truck. Took me a while to find some one close enough and at a good price for the SofTop. Now I'm working on finding a roof rack, Ivan Stewart rims, snorkel, front and rear bumpers, and on and on and on, Jesus, it never ends, I'm a Tacomaholic, I have a problem that has control over me, I though I could stop, but I can't, I simply can't. I've even past my addiction on to a family member. Dammit, oh well, better than being addicted to heroine.