After about 2-3k kilometers ran since I installed my oil catch can, I decided to empty it out. To my surprise, here's what I found: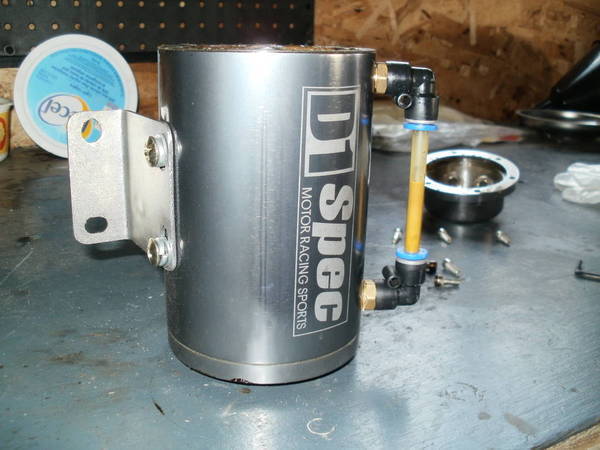 About 275-300ml of water contaminated oil... I'd say half of it was water or maybe gas? Would gasoline mix with oil and change its color just like water do?
I did an oil change at the same time and the oil looked great.
Is this something I should worry about? Maybe cold weather created condensation?