I am going next week to have my whole truck exterior Line-X. I have seen several Tundras and Jeeps but no Tacomas. I have an 06 DCLB and the paint has about had it from all the trail riding. Give me your thoughts. I will post pics before and after.
***Updated pictures***
Here are the pictures with the front bumper installed.
I installed my front bumper this weekend.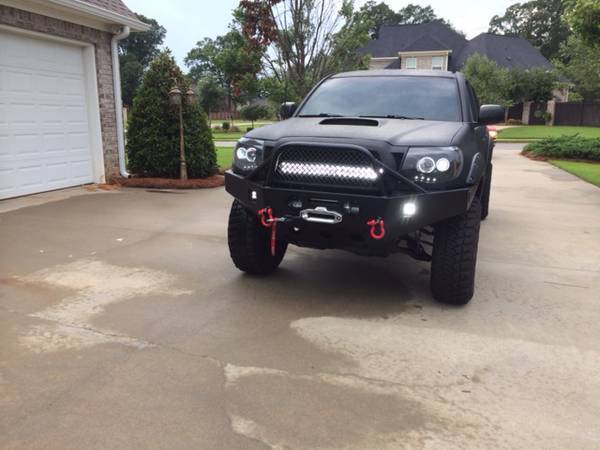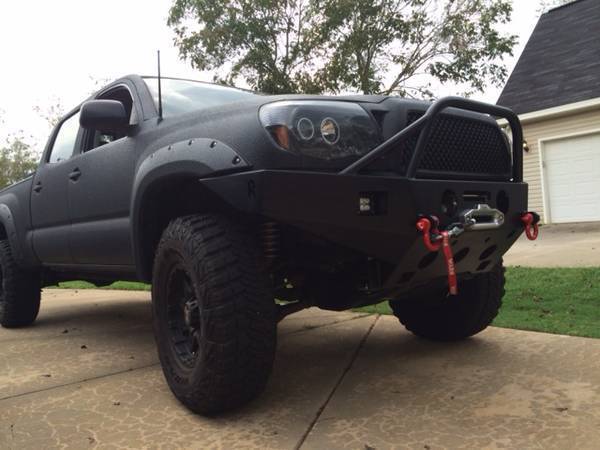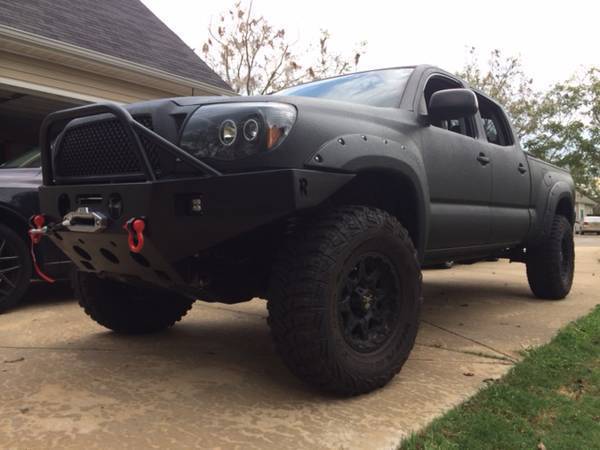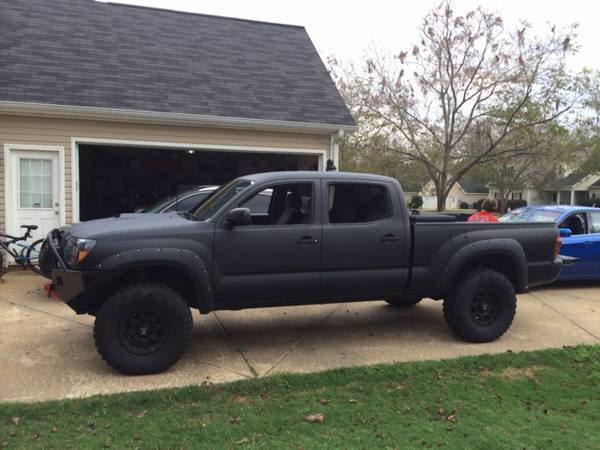 Here are the pictures that I took today. I am still waiting on the front bumper.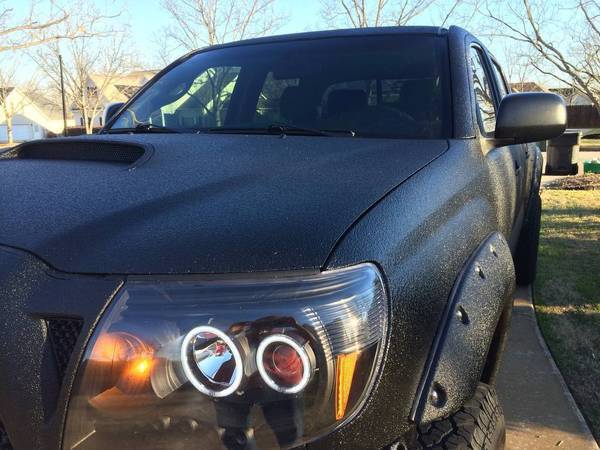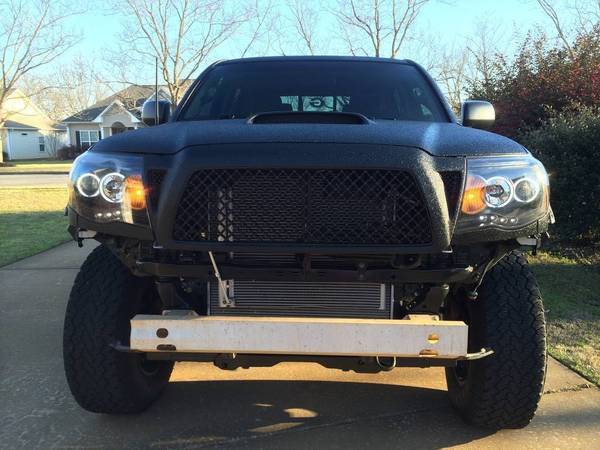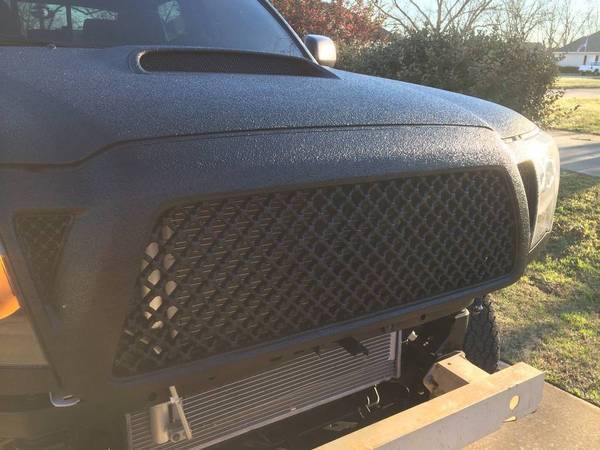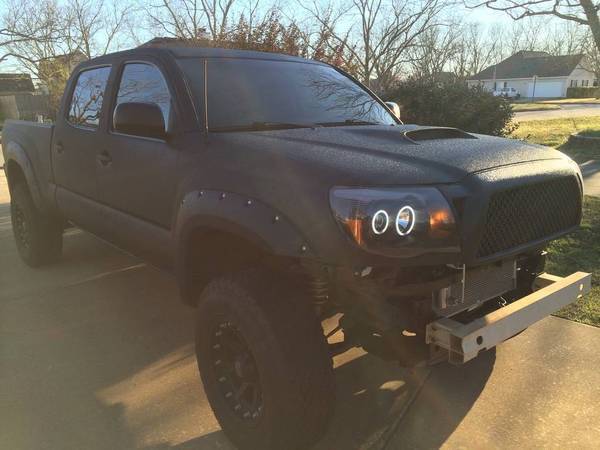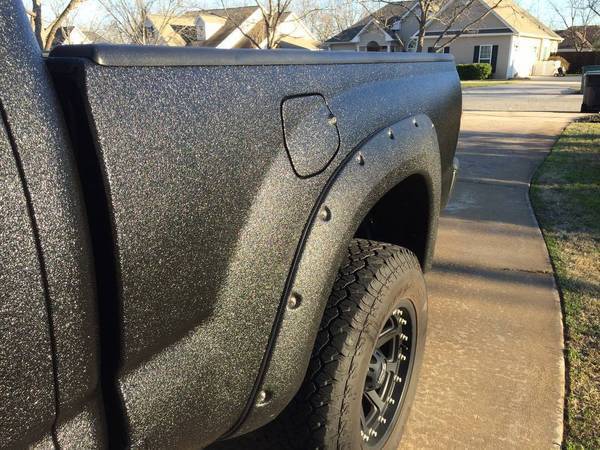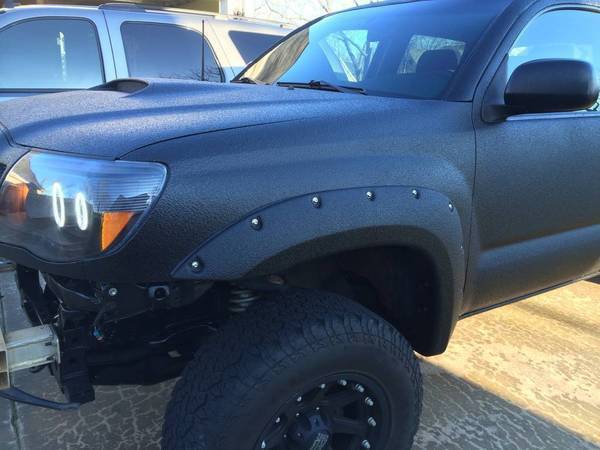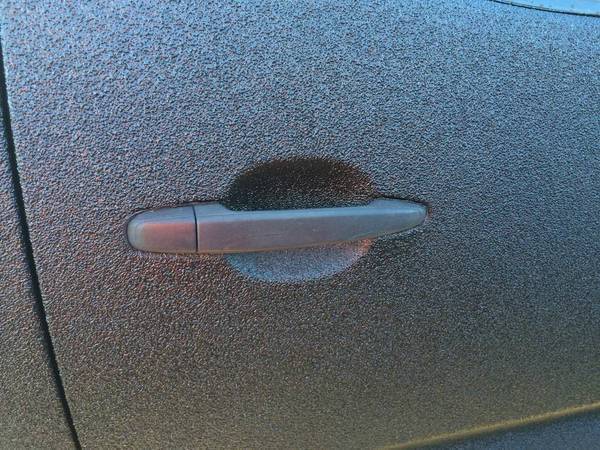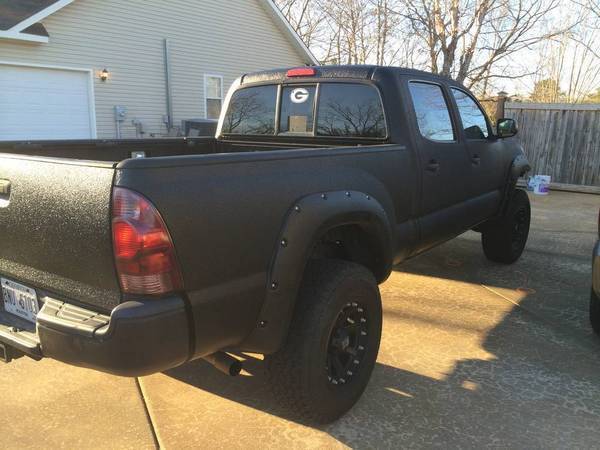 Night picture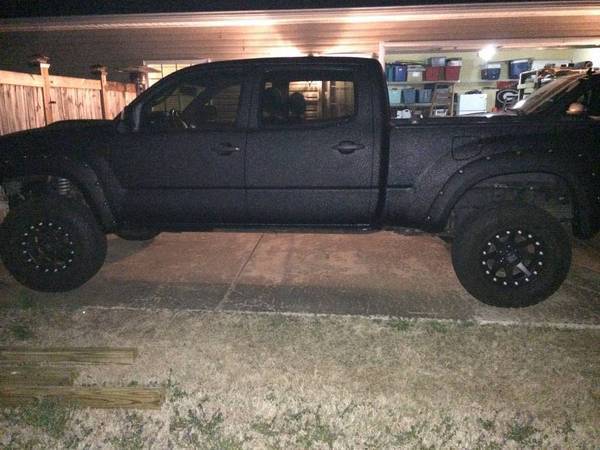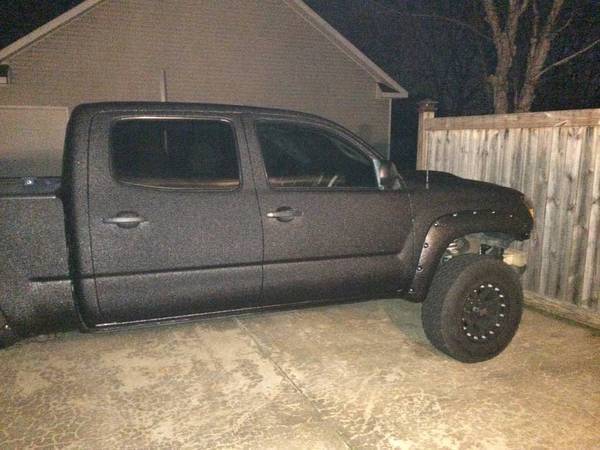 Before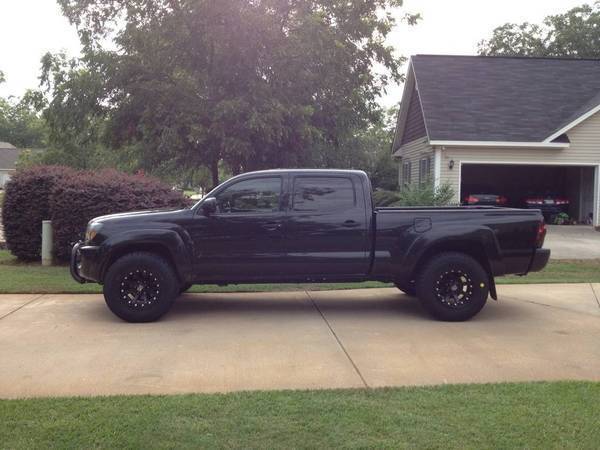 After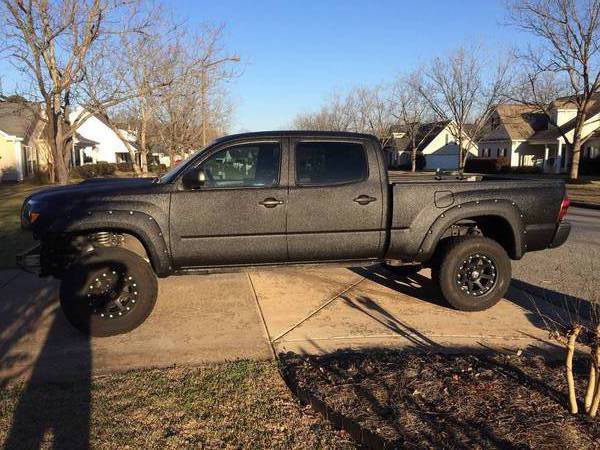 ***Here are some pics right out of the spray booth***