So my chrome rear bumper has a few little rust spots popping through and I'm at an impasse. Do I get another chrome bumper or get a painted to match bumper like a TRD sport would come with?
Truck for reference, door handles, mirrors, and grill are color matched.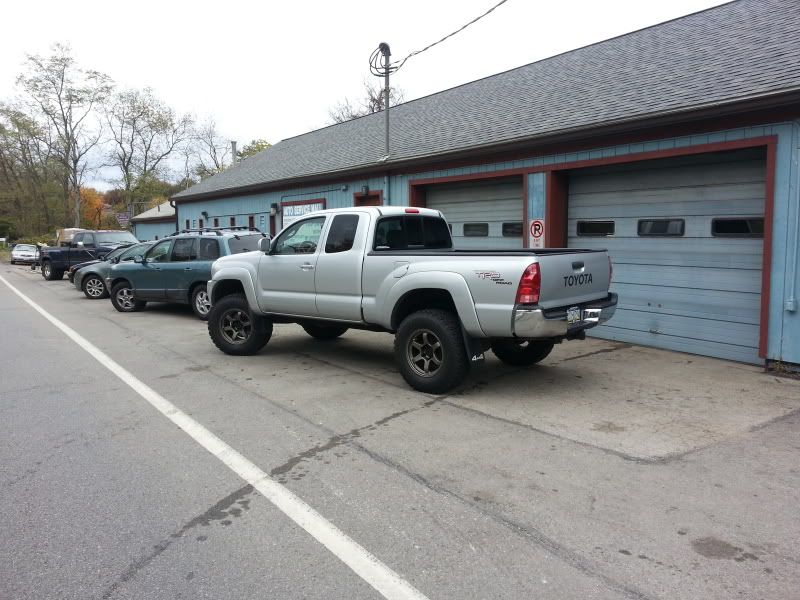 Or do I go all out and get an off road bumper? I feel like that would look off without one on the front.
Help me decide internet!