Went to the beach today. Here are some pics of the taco in front of Ft. Gaines on Dauphin island.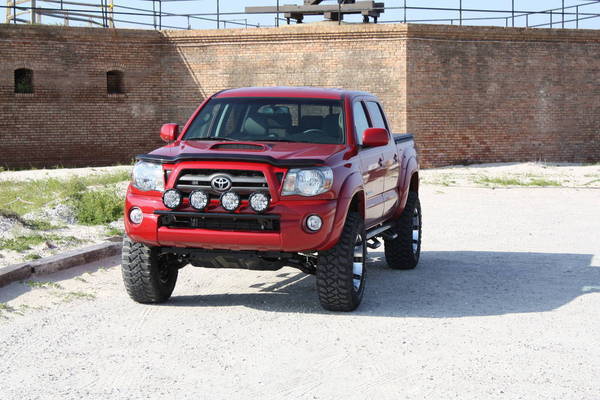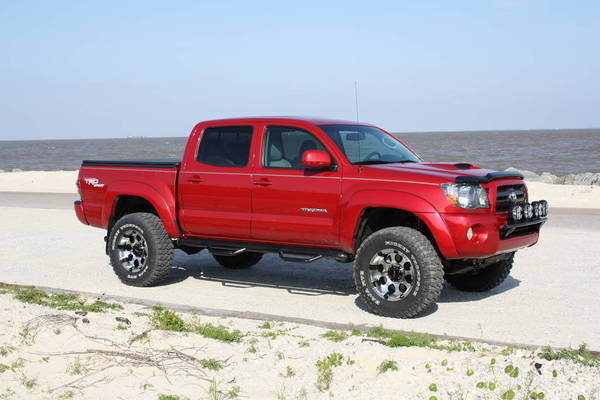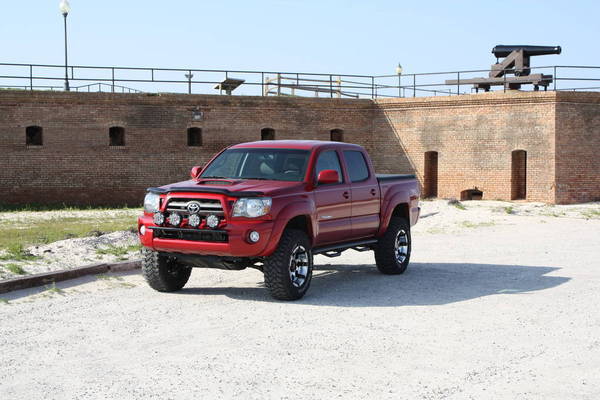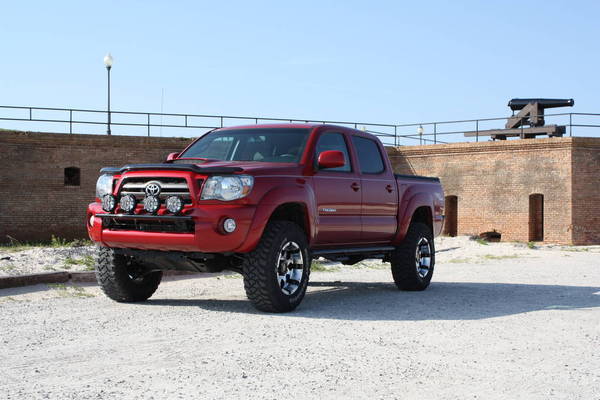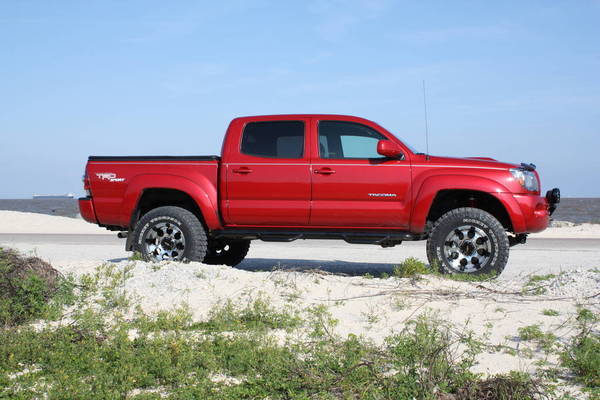 We watched this guy kite surfing for a while. Wish I had my good telephoto lens though. He did catch some good air.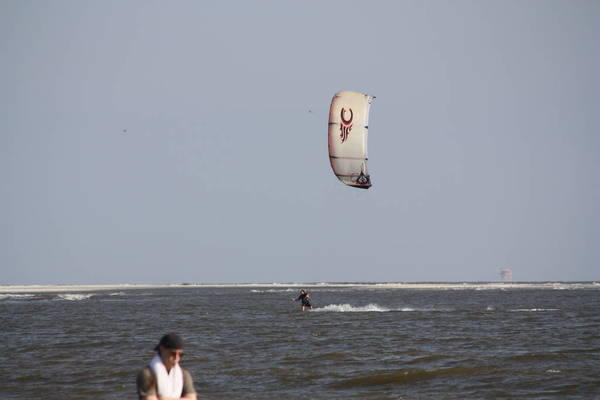 And last but not least, a shot of the best part of my life, the Mrs.
Hope you all enjoy. Let me know what ya think. More to come later!!!