I wanted to do the abs kill switch mod to my truck for on the fly control of the traction babysitters, which this truck is loaded with, but like many others I didn't want to cut the factory harness. I plan on trading my tacoma in for a new gen in a few years so I wanted to avoid cutting the harness and the fear of messin up a brand new $30k truck so I came up with this idea.
Http://[url
[/url]=http://www.tacomaworld.com/gallery/showphoto.php/photo/455007/cat/500]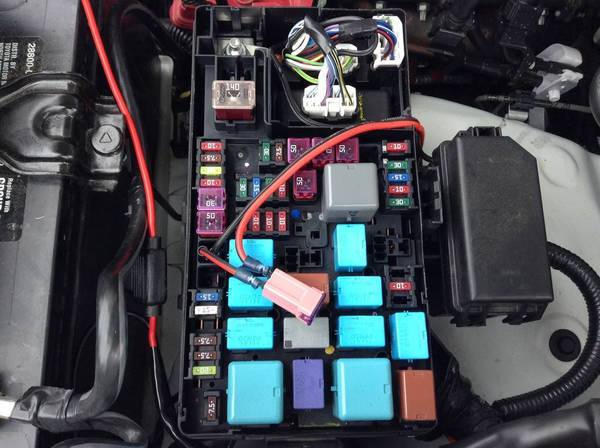 I pretty much just put a switch between the fuse socket and fuse for the abs. I used a short piece of wire with a female connector on one end and a male in the other to connect into the fuse socket on one side and to one terminal on the fuse. Then I ran another longer wire from the second post in the fuse socket thru the fire wall and to a switch then back out to the second post in the fuse which completed the circuit. When the switch is turned on anyways.
http://[url
=http://www.tacomaworld.com/gallery/showphoto.php/photo/455006/cat/500]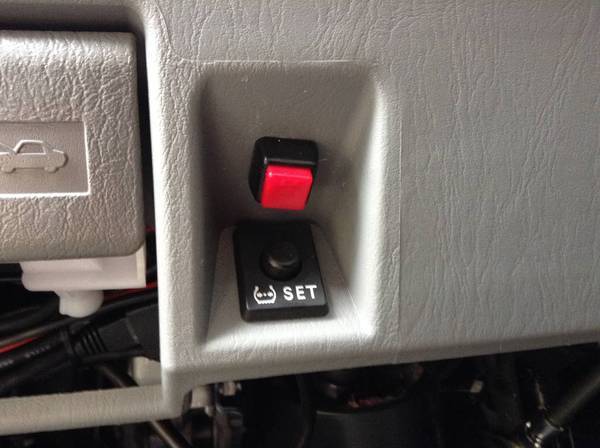 [/url]
The only down fall of this way is that you have to cycle the key for the dash lights to go off after you turn the abs off and back on. I haven't tested if the abs is functional after turning it off and back on without cycling the key In theory it should work. the lights stay on because the ECU hasnt ran a check to see that the abs is back on(or at least I think that's why they stay on). If I'm right or not I haven't had a chance to try it yet and I have been wrong a time or two, according to my wife anyways.
Now I know I'm horrible at explaining the process of how I did something so if my directions take you in circles let me know and I'll try to explain better.
EDIT: your abs will not reset and become active again until you cycle the key