I've been building some rock sliders in my college fab shop over the last month and a half...... here they are, finally painted and on the truck!
Material is .120" wall 2" HREW tube, and .120" wall 2x3" HREW tube along with 1/4" thick 'L' bracket mounts and gussets. They're hella beefy!
Starting with a few raw pics during the build......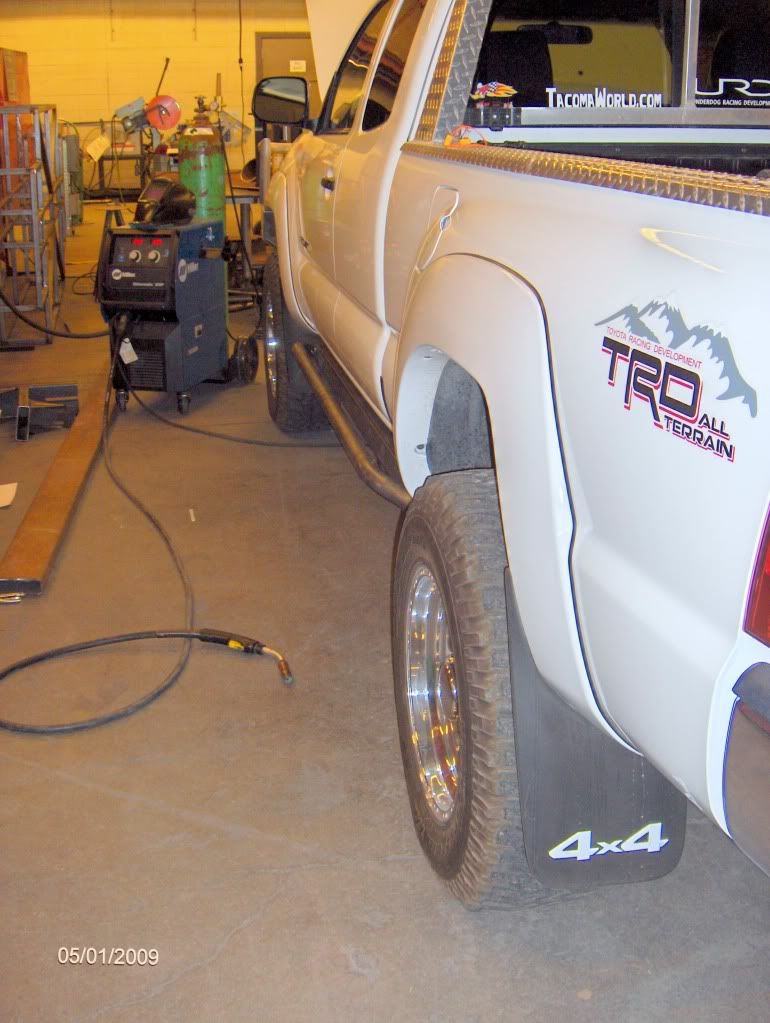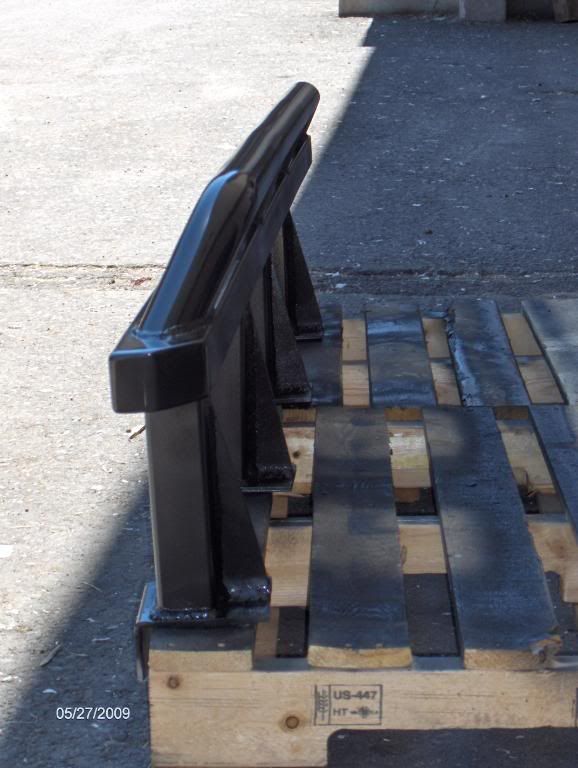 Lift off! I was itching to finally throw my hi-lift under and see if there was any flexing..... there wasn't any at all with the full weight of 1/2 the truck on it.