I am not a fan of a front license plate on my Tacoma, but I hate the screw holes it left just as much. I decided to give this a shot.. still not sure if I really like it all that much, but it is an option. It is illegal in California to not have a front license plate… but cops in San Diego have better things to worry about.. I've had mine off for about 2 years without a problem *knocks on wood* so, do it to your own risk…
This is the item I found in a pep boys. About $1.95 I believe.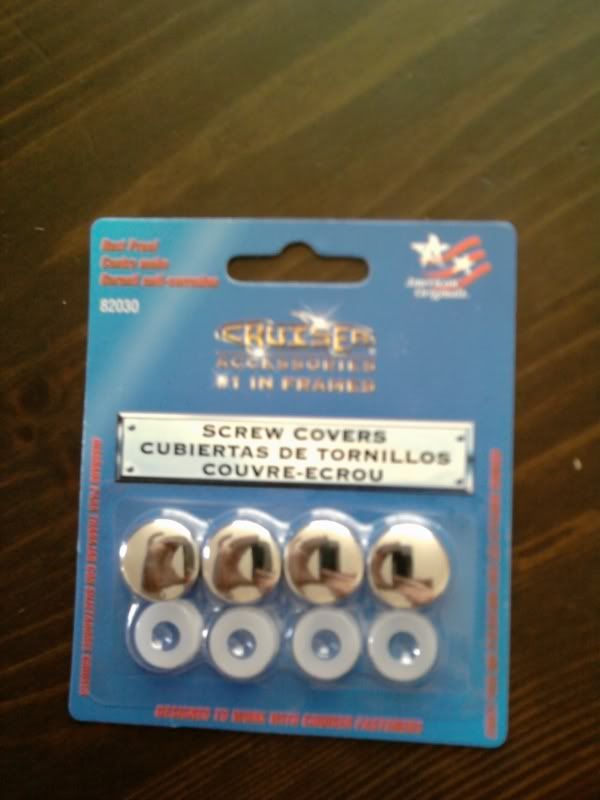 Then get ahold of some touch-up paint from the dealer. It cost about $9.00 or so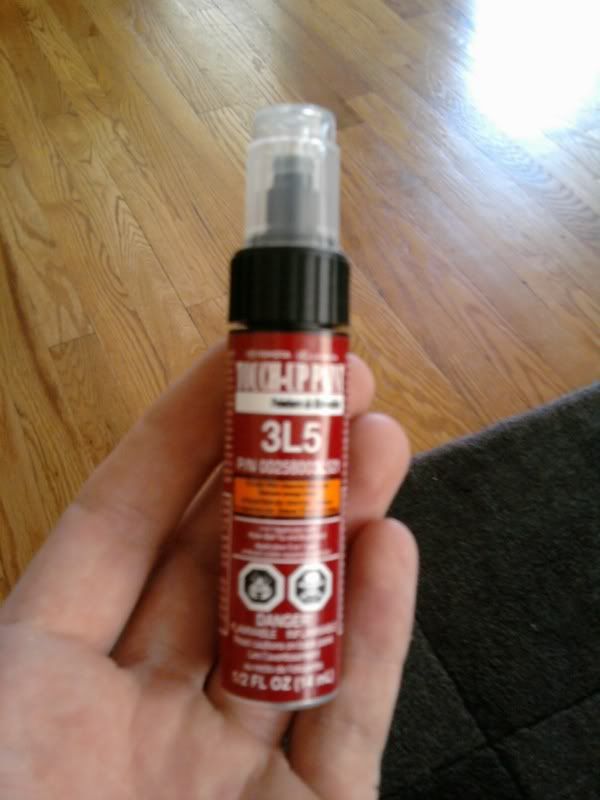 Lay them out..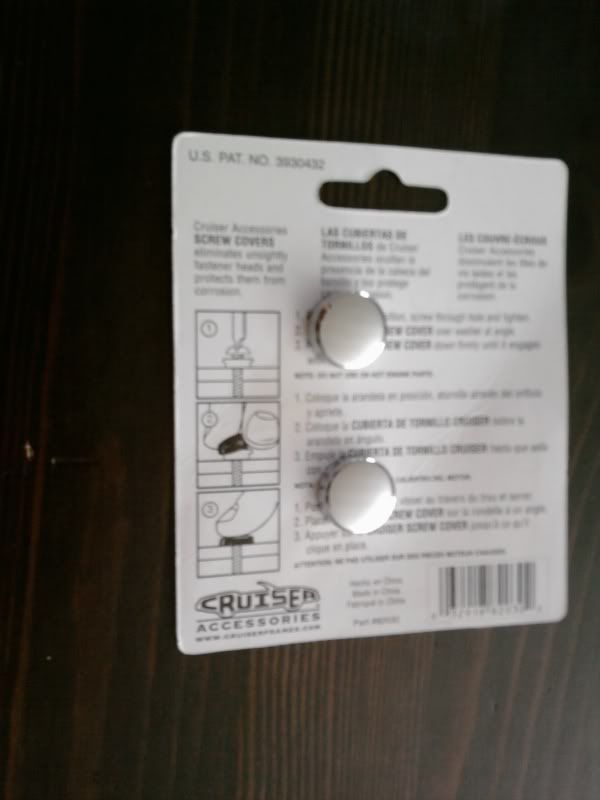 And paint using the fingernail like paint brush.. obviously not the ballpoint pen cap part..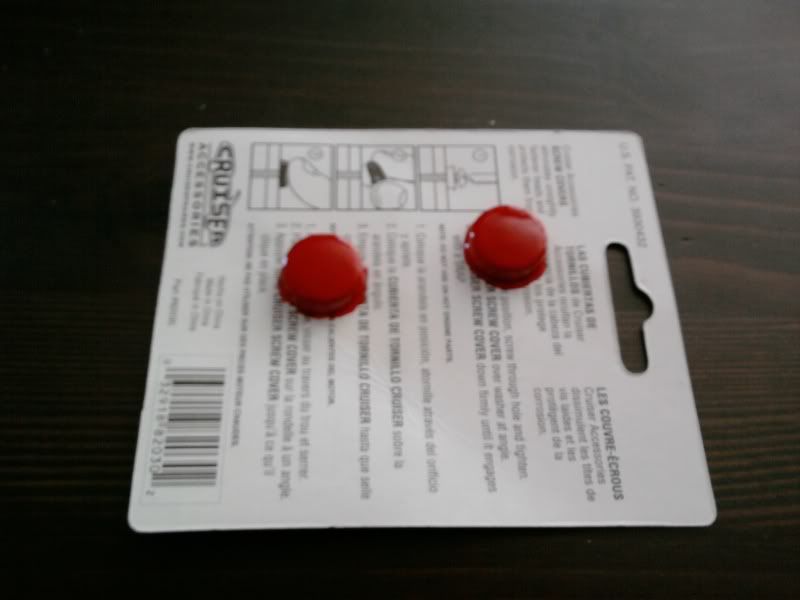 Let that dry (and use a few coats of paint), then install the mounting hardware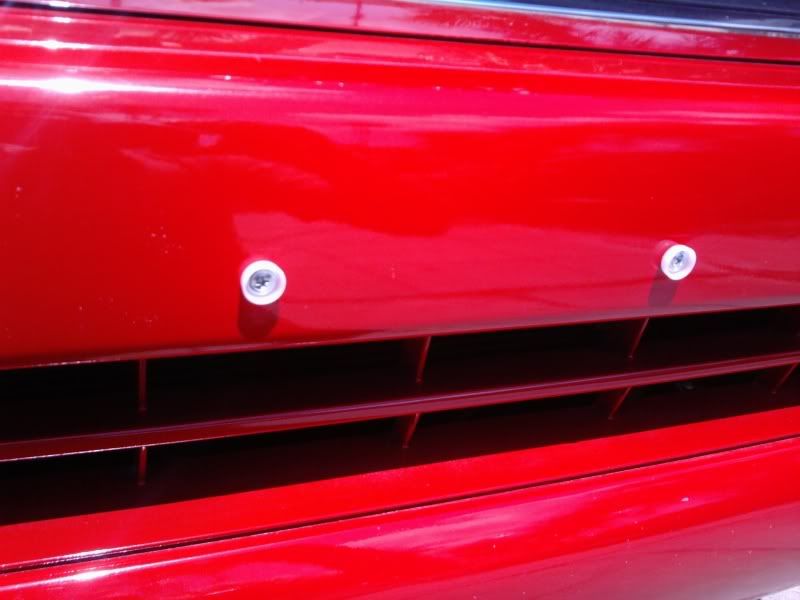 And then your caps.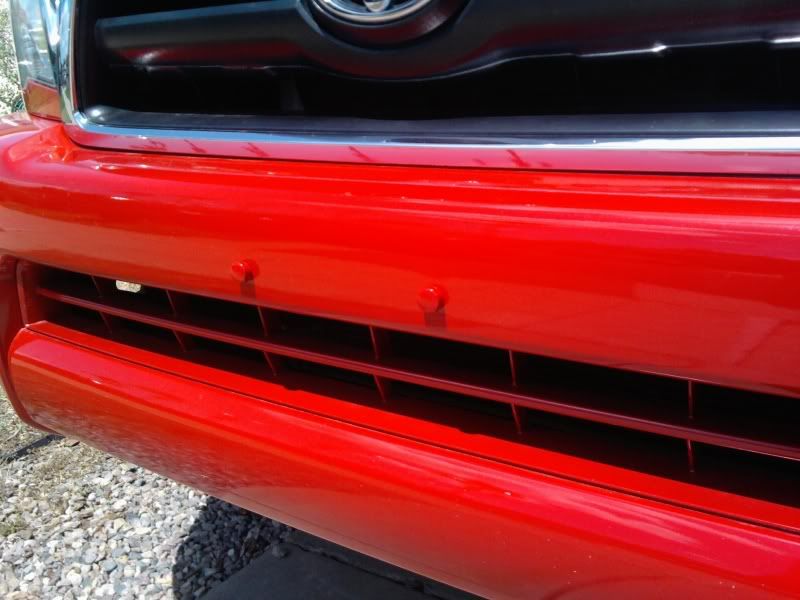 I think the ending result is pretty nice.. and if I don't like it, it only cost about $12 total.