I have your answer but it will require a little research on your part.
I ordered a color-matched door handle kit for my Double-cab a few years ago, and in one of the packages I got the wrong part.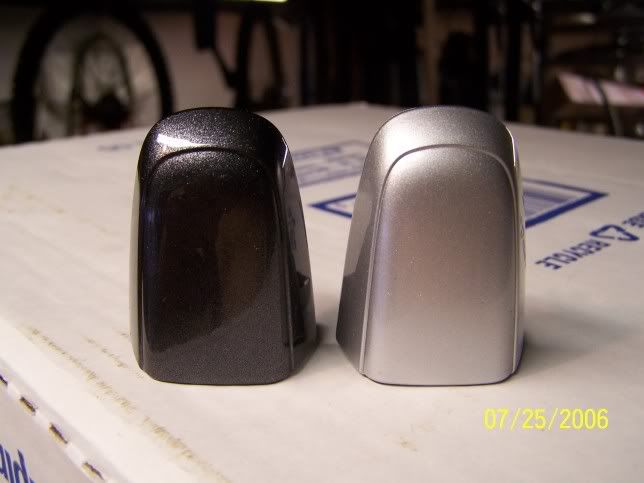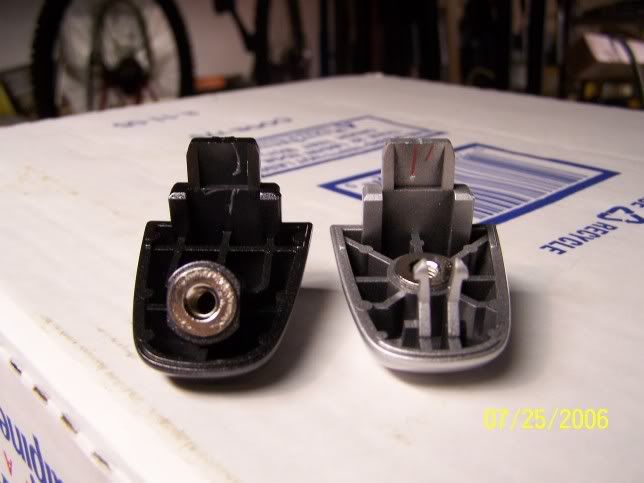 The dark colored part belongs to another model toyota, but will bolt right in where the lock tumbler goes. I tried it, and it works, but obviously had to order the correct part.
So you aren't confused, the Silver Streak colored part is for the rear door, and attaches differently.
I imagine with minimal cost and a quick paint job you could eliminate your front lock tumblers.
Marc M