Note:This mod is for the Independent operation of the rear view camera from the Reverse position of the transmission.
I finally got the time to sit down and finish this mod. so here it is from start to finish.
First thing i did was remove the peace of trim that goes over the connector for the mirror.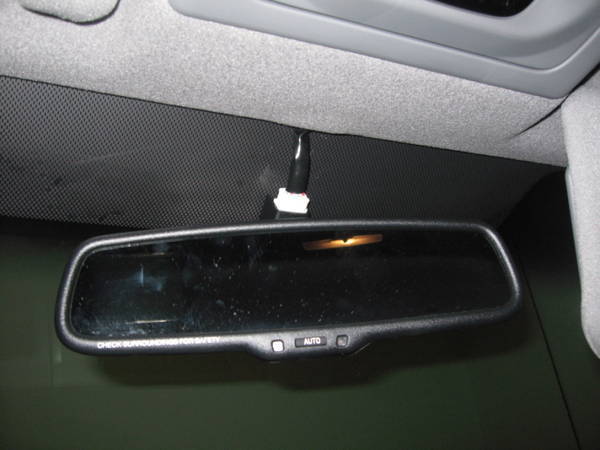 here is what it looks like.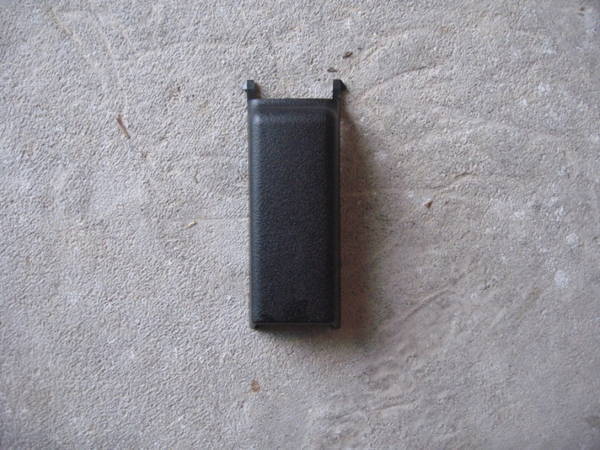 then you need to disconnect the mirror. notice the first row of wires. wire 1 (green), wire 2 (wight), and wire 3 (red). you will be tapping into wire 1 for your +12v and then use the switch to feed the power to wire 3.
this is the switch i used. i picked it up from Radio Shack for around $3. Notice that it has three posts on the back side. post 1 is for input #1, post 2 is the common (or the output to the mirror), and post 3 is input #2. your splice into wire 1(green) goes to ether post 1 or 3 depending on what position you want your switch to be in when your camera is always on. when you cut wire 3 (red) the lead that goes to the clip is soldered to post 2 (because that goes directly to the mirror). last you put the other end of wire 3 (red) to the last post (1 or 3 depending on what post is left after you connect wire 1 (green) to the switch)
this is my extensions i added to the switch
I soldered all three wires on then used shrink tube to ensure they didn't short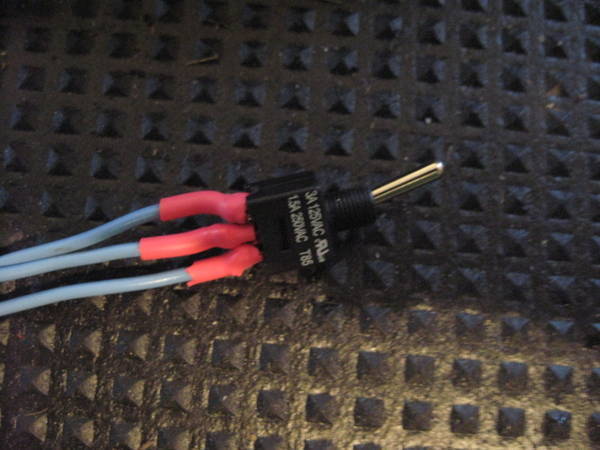 this is the splice into wire 1 (green). i used a phone line tap from Radio Shack. Note: if you are not familiar with these there is no need to strip the green wire or the wire your using to tap off of wire 1. these wire taps cut into the isolation just enough to do the job and they do it well.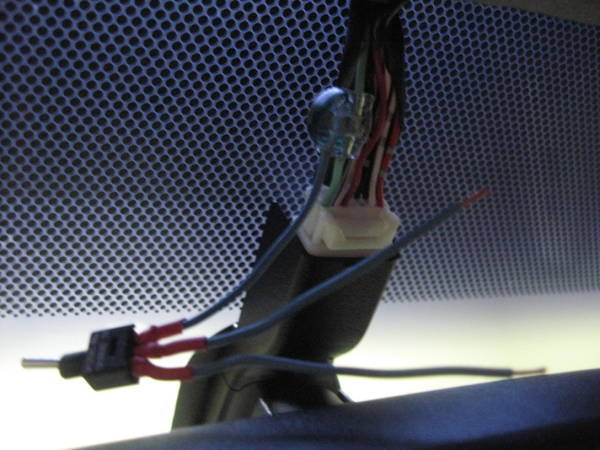 here is what it looks like after all the wiring is finished. i used small crimp connectors to tie in the red wires. i also got these at Radio Shack.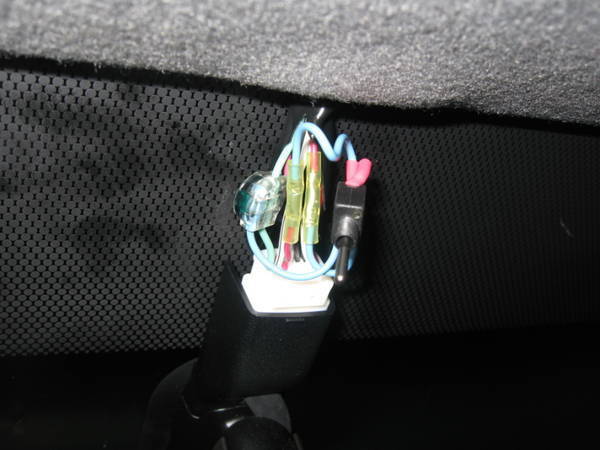 my next step was to drill the hole for the switch and the notch for the plate that keeps the switch orientated in the right direction.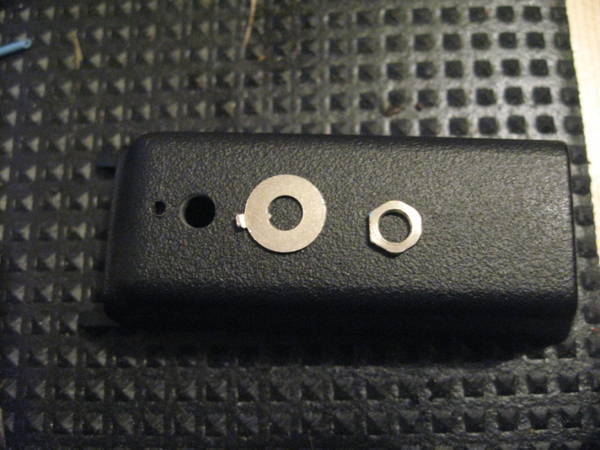 the last thing to do is install it!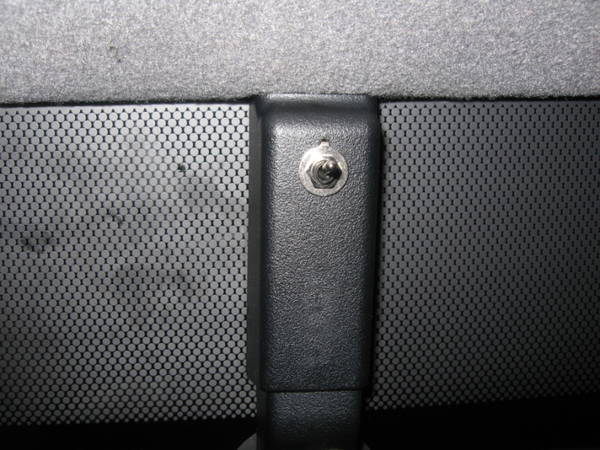 PM me with your email if you want a Video of it working... i cant figure out how to put it on here.
here it is:
http://www.youtube.com/watch?v=-y2O9MDViSU
in position #1 the switch functions like its not even there, it turns on the camera when the car is in reverse. in position #2 it functions as a always on feature for the camera so that it will operate while in drive, neutral, park... whatever