I bought this box before I found this site so I didn't know about the j hook method of attaching tool boxes. I attached it by using a 1inch washer in the rail with a bolt. Then i put another washer and a nut to hold the bolt in place. I did this on both sides of the rail. Then I lined up the box and drilled holes in the back. I used a washer and a wingnut to secure the box so it can be easily removed if I'm hauling something large.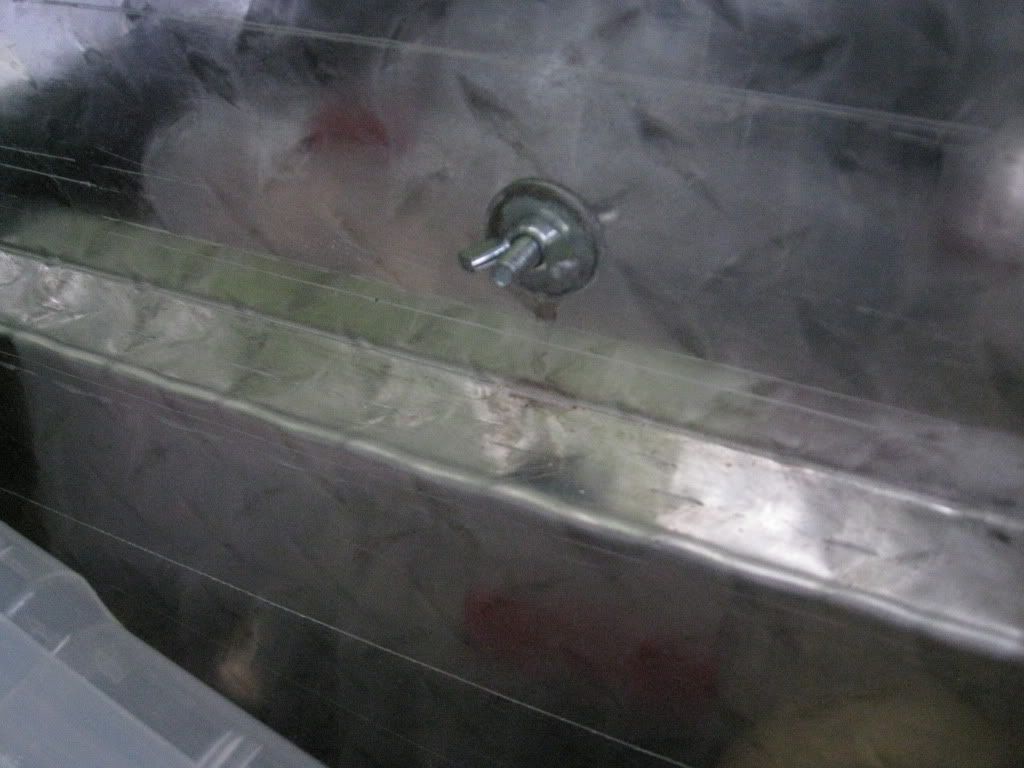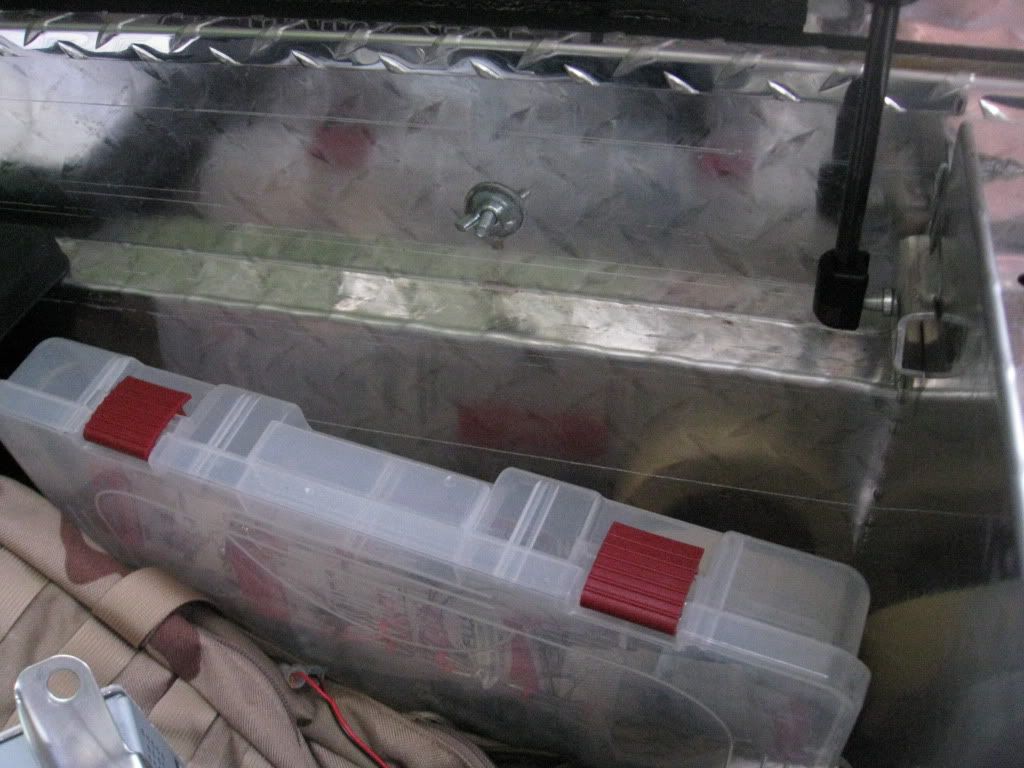 After the box was on for a while i decided I didn't like the chrome look since I'm planning on blacking the truck out. I got some automotive sand paper and sanded the crap out of the box. I bought a couple cans of the spray on bedliner(applied the same way as spray paint)from wal mart. and sprayed the toolbox. I was happy how it turned out. The finish is even and i like the textured look. The toolbox definately looks better black on a black truck.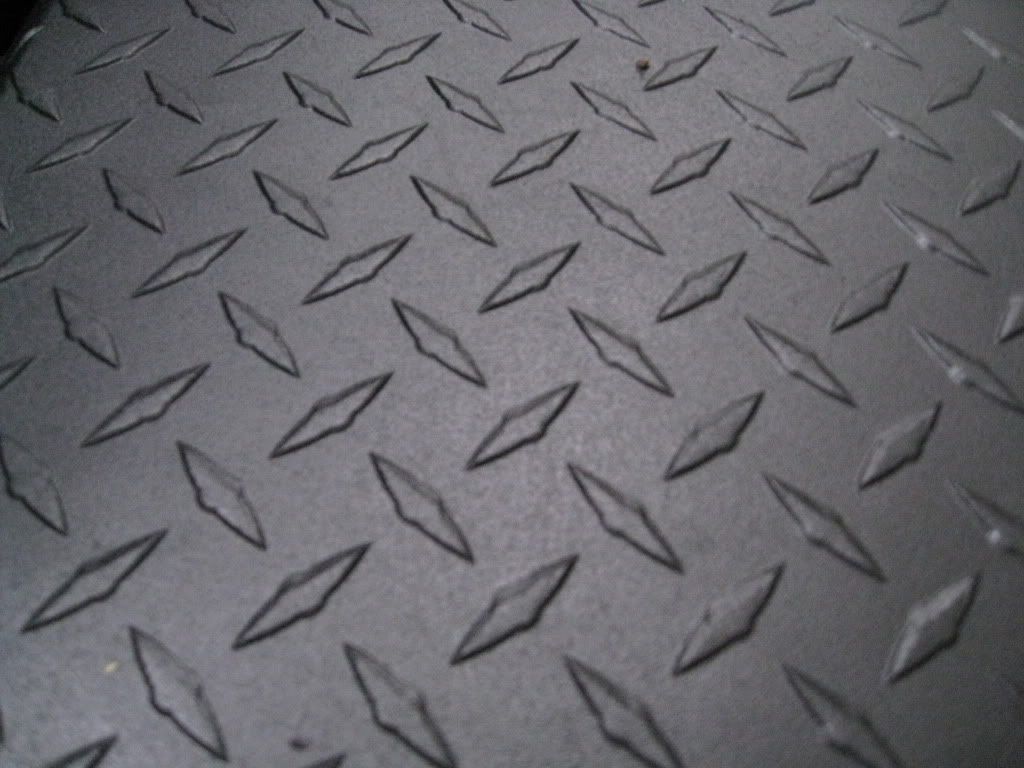 This is a cheap and easy mod if you wished you bought a black toolbox and don't want want to drop the coin on a new one.